WEnRV travel news, products, and industry trends
Stay up-to-date on RV travel news, products, and trends from around the world. Stay updated on all RV news from many online source, on WEnRV.com
7 minutes reading time
(1460 words)
12 Gifts for the Angler in Your life Who Has Everything
Choosing a gift for someone who has everything can be a real challenge. Choosing a gift for a fisherman who has everything is a nightmare. You want to get them something they'll actually use and you want it to have an impact on their fishing in some way. Whether they're looking for something to make fishing more enjoyable or for something to help them catch more fish; it needs to be useful, clever and affordable.
Based on personal experience and some consulting with my wife, I've put together 12 things I think most experienced anglers would love to have this year. Let's do it!
1. Nightcrawler Bait Box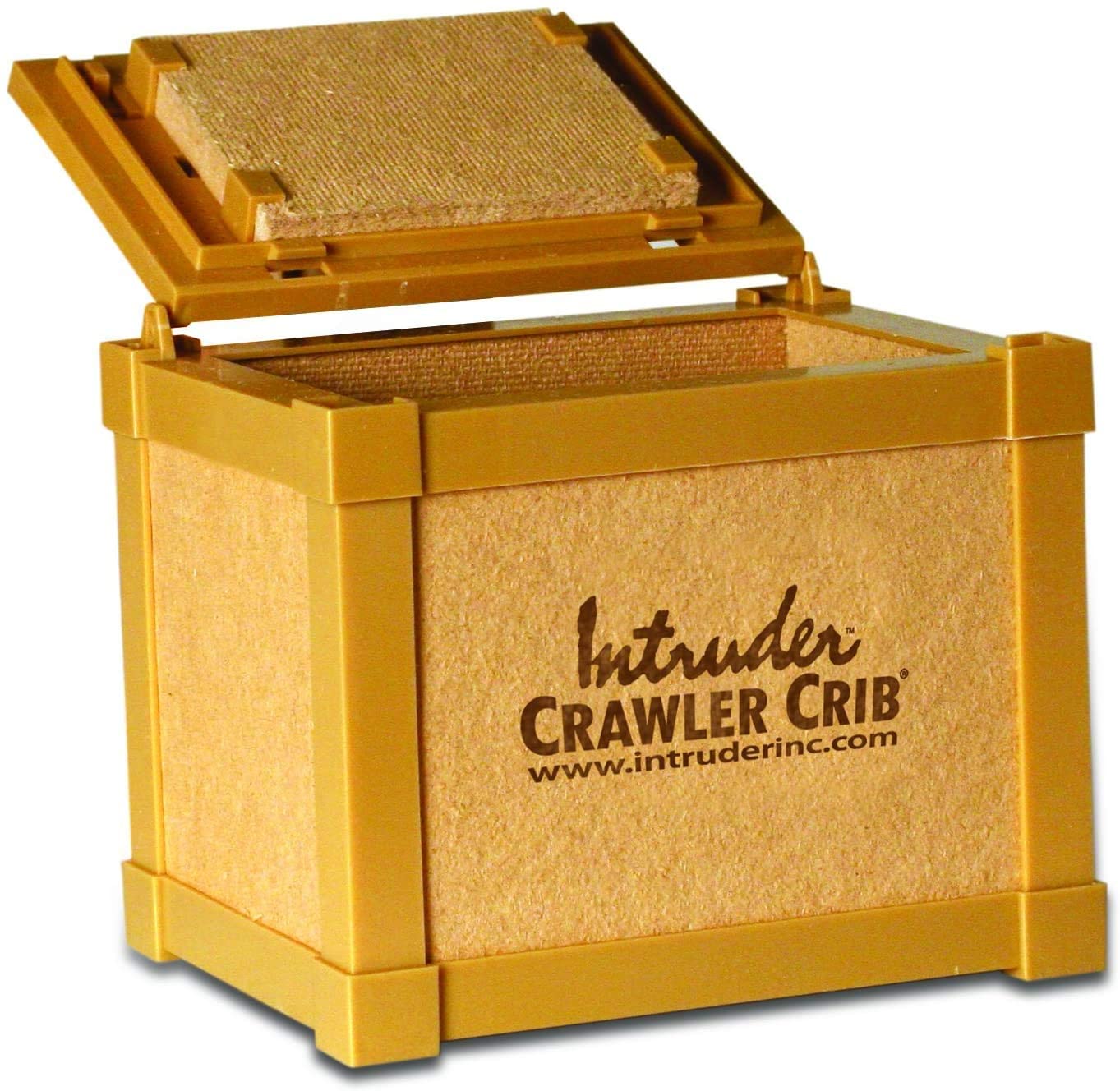 Intruder Crawler Crib
Every angler has their crutch and no matter what, some can't let go of their love of worms. Personally, it's been a while since I've fished with nightcrawlers, but if you have someone in your life who loves bait fishing, this could be a great gift. This nightcrawler bait box is breathable, lightweight, and comes with a door on the top to access everything. The box even comes with natural bedding to help keep the worms alive and well all season.
2. Fishing Line Spooler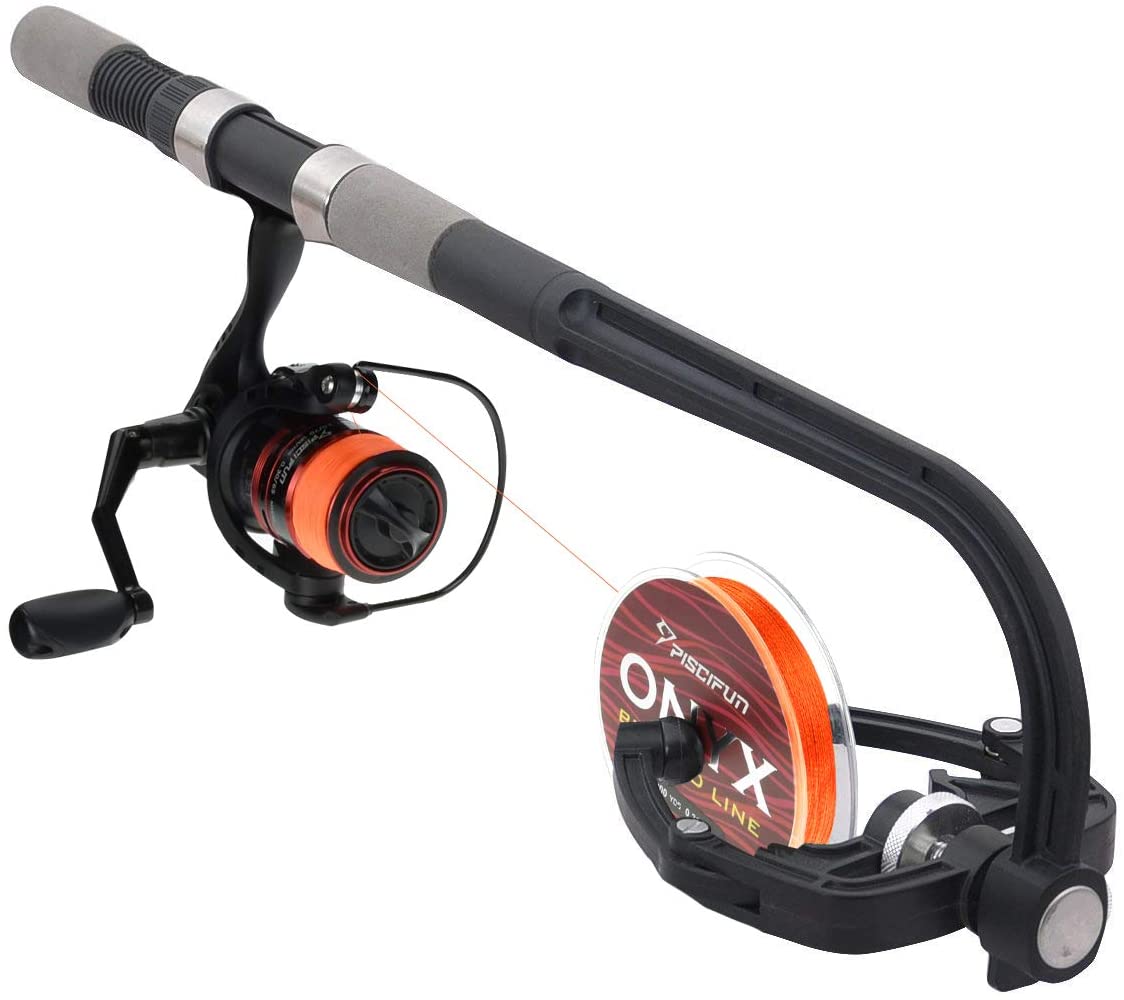 Piscifun Fishing Line Spooler
When you've got someone who really has everything, you have to make sure to find something he or she might not have thought of. I bet they don't have a fishing line spooler! This device allows the angler in your life to load their rod with a line of their choosing. It works for both spinning and casting reels and it helps ensure that you don't tangle anything and you get a nice even line lay on the spool. Sometimes the best gifts are things that people don't know they need until they try it out. This is a really unique gift idea!
3. Portable Fish Finder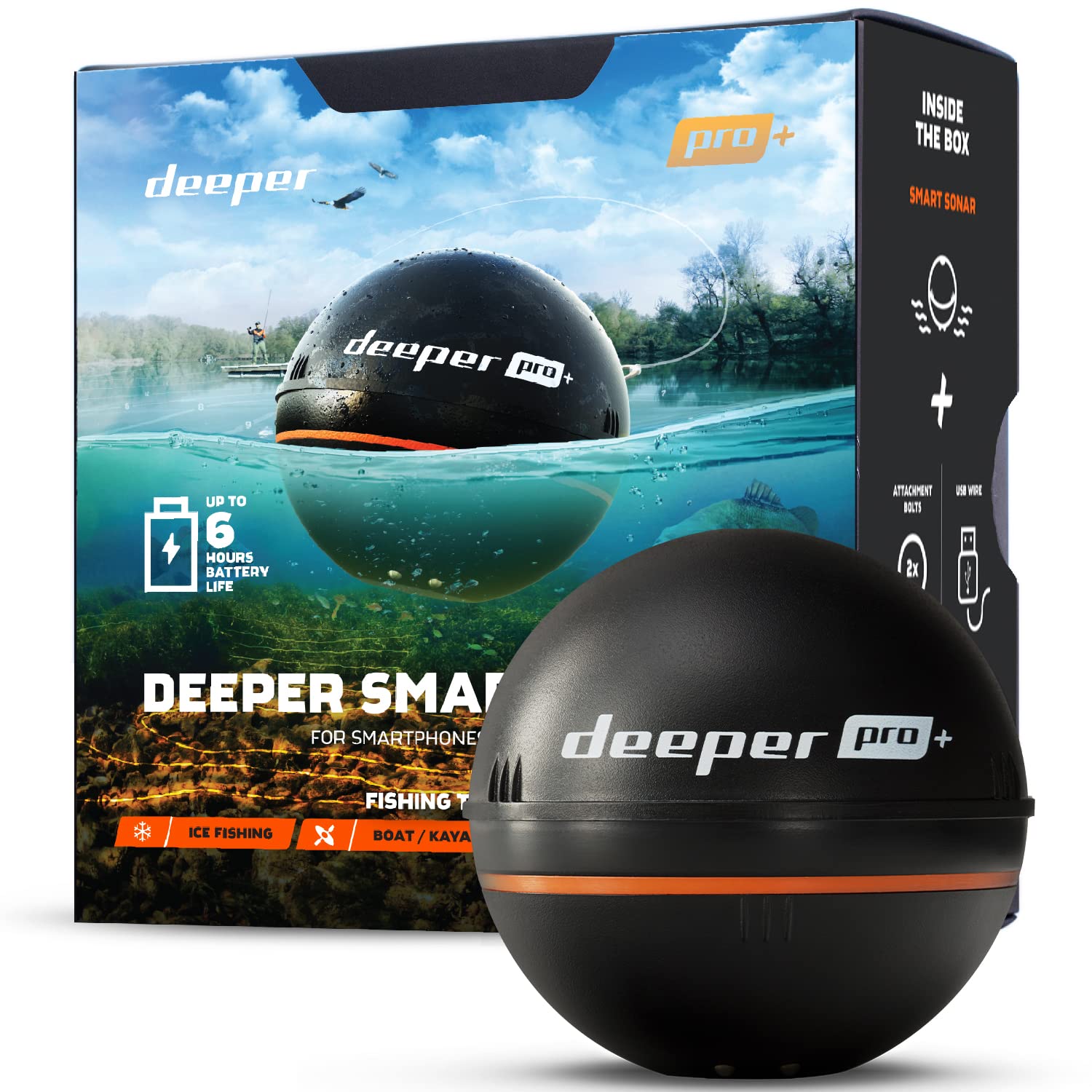 Deeper Pro Portable Fish Finder
Okay, I know, a lot of people have fish finders. But, the keyword here is "portable." There are a lot of new cool fish finders on the market that allow you to cast them into the water and see what's happening beneath the surface directly on your phone. The Deeper Smart Sonar fish finder is a popular option. It uses CHIRP sonar just like your regular fish finder, and it offers a high-resolution image on your smartphone without requiring any wires, hardware, or boat for that matter. If the angler in your life is a shore fisherman and never thought he could use a fish finder, this gift will be a great surprise.
4. Weather Station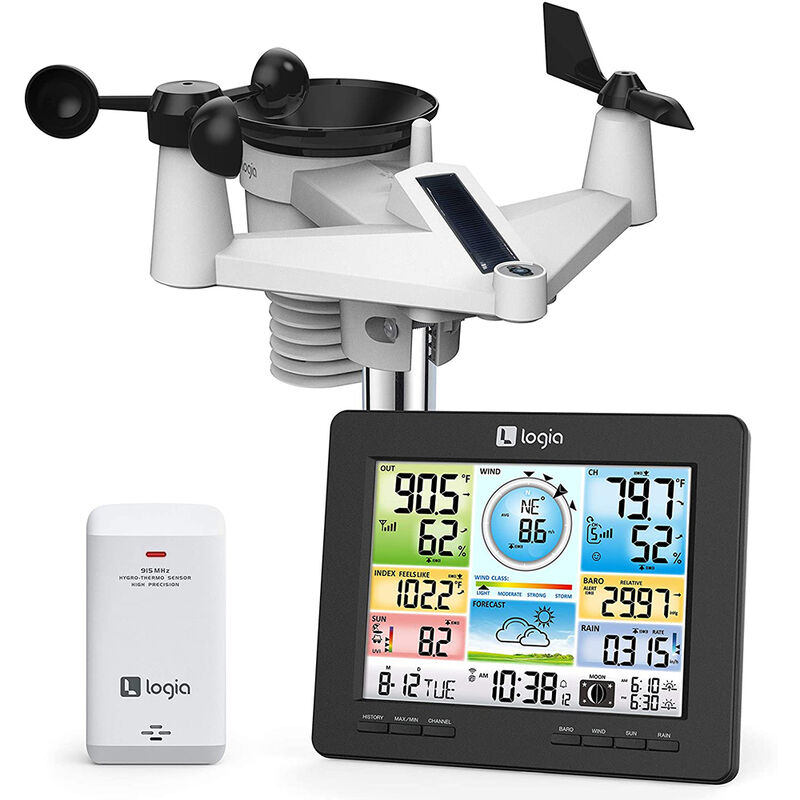 Logia 7-in-1 Wireless Weather Station. Photo: Camping World
Is your fisherman constantly checking the weather and planning everything around it? I can say from experience that the weather plays a huge role in how and what you fish so getting all the most important fishing details in one place is awesome. Having a fisherman's weather station displays all the most valuable fishing-related weather data like barometric pressure, water temperatures, humidity, and cloud cover. All of this data will help your loved one choose the right tackle, the right location, and the correct fish species based on the weather. If you know, you know!
5. Digital Fish Scale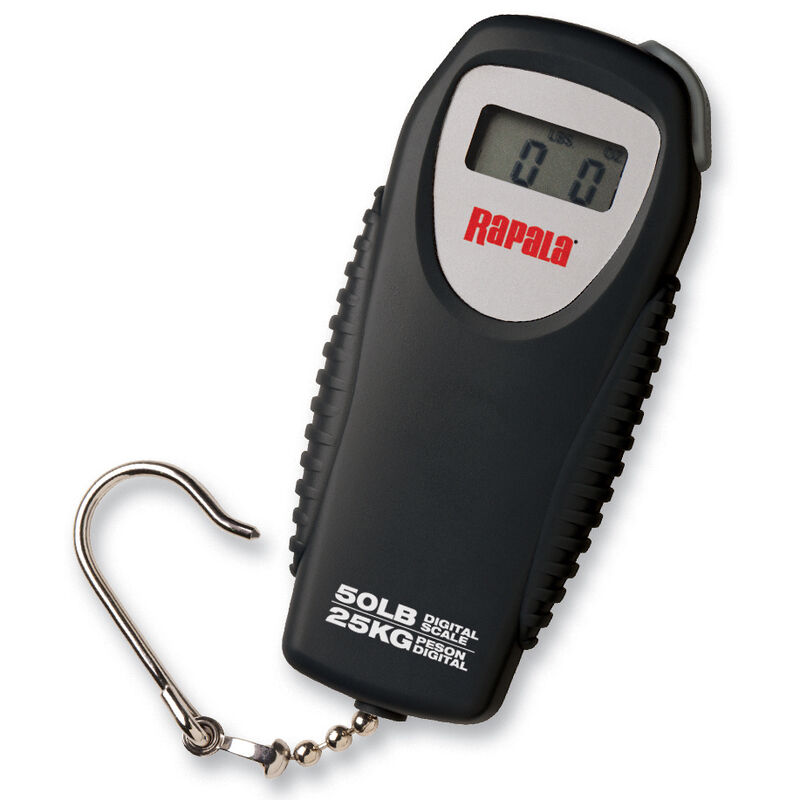 Rapala 50-pound mini digital scale. Photo courtesy of Camping World
There's nothing like a good fish scale to help you hook the fish, get into the boat, and get it measured and weighed so you can be sure you're only keeping legal fish. Even if the angler in your life has a scale already, it might be getting worn out or it might be an outdated version. This is a purchase that you should update every couple of years because they add new technology and help make things easier. Whether he's a seasoned veteran or a novice, a digital fish scale is a great gift!
6. Dry Bags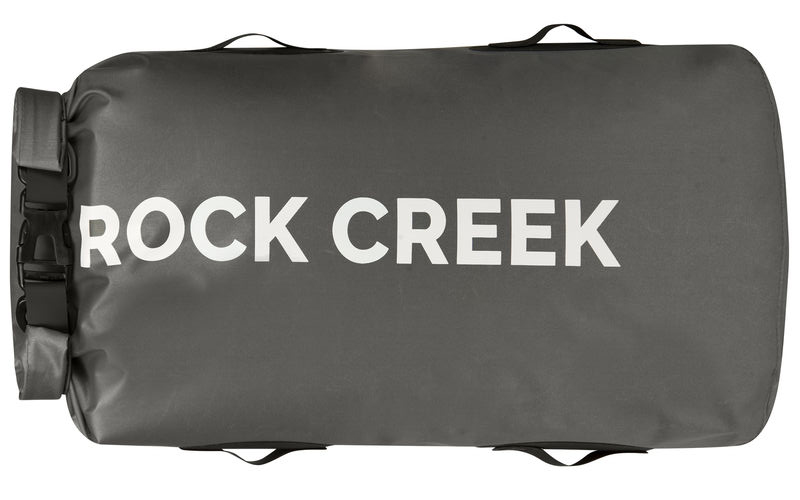 Rock Creek Heavy-Duty Dry Sack. Photo courtesy of Camping World.
If they're anything like me, they always manage to get something wet in the boat. Whether it's from the splashing of a flopping bass or an unexpected downpour, you want to keep everything safe and dry inside the boat. Dry bags offer weatherproof protection against even the most extreme storms and they come in a variety of sizes based on what you're bringing. I leave these in my boat at all times so I always have them and I only bring them out when I need them.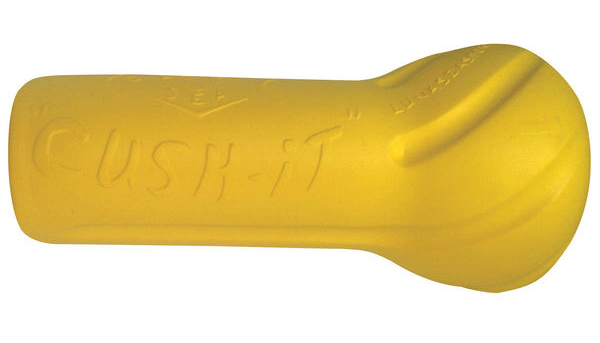 Cush-It Rod Butt
7. Cush-It Floating Rod Butt
Here's something they probably haven't seen before! I started using the Cush-It for offshore fishing a few years ago, but you can use it for lake trout, bass, or whatever else you fish for. This accessory serves two purposes. First, it helps prevent your rod from sinking if it goes overboard. Second, it acts as protection between the butt of the rod and your body. This is why it's especially popular in deep-sea fishing, where the fights can last for 15 minutes or longer. When the fish are putting up an intense battle, you can jam the rod butt between your legs and the Cush-It helps provide a cushion to prevent you from hurting yourself or developing bruises.
8. Fishin' Opoly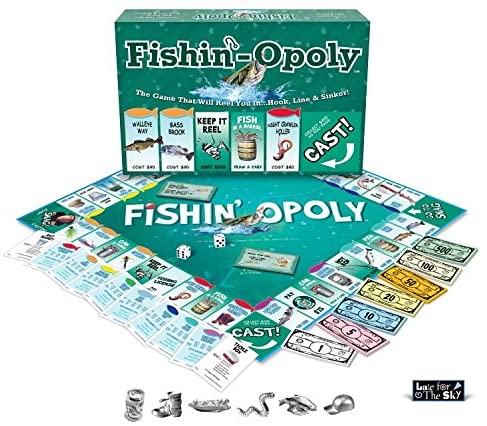 Fishin'Opoly Game by Late for the Sky.
Now you can bring fishing home with you and get the whole family involved. This monopoly-based game allows players to buy, sell, and trade their gear. There are a variety of different ways to play as you and your family quiz each other's fishing knowledge and battle it out to build a fishing dynasty. If you've been trying to get the kids interested in fishing, this is a great way to pique their curiosity.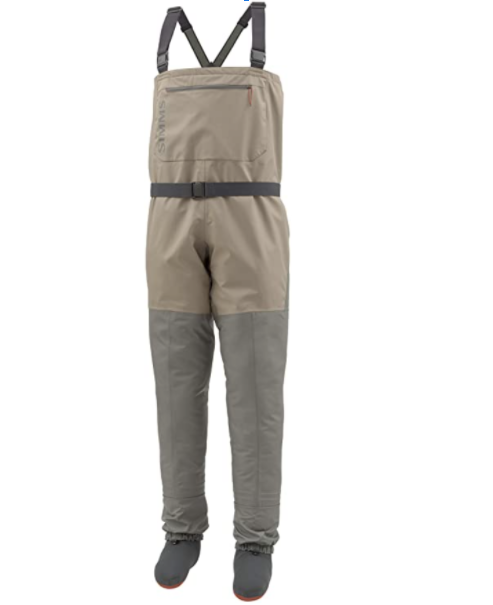 Simms Men's Tributary Stockingfoot Waterproof Chest Fishing Waders.
9. Waders
Does your loved one's waders look like they survived four nuclear explosions, yet they still wear them and say, "it's not that bad, as long as they keep me dry." Not this year! It's time you got them a new pair of high-quality waders to help them kick off the spring fishing season in style. There are many reasons to upgrade your waders but the main reason is because they'll help you stay warm and dry all season. When you're comfortable in the water, it makes fishing that much easier.
10. Pop-Up Ice Fishing Shelter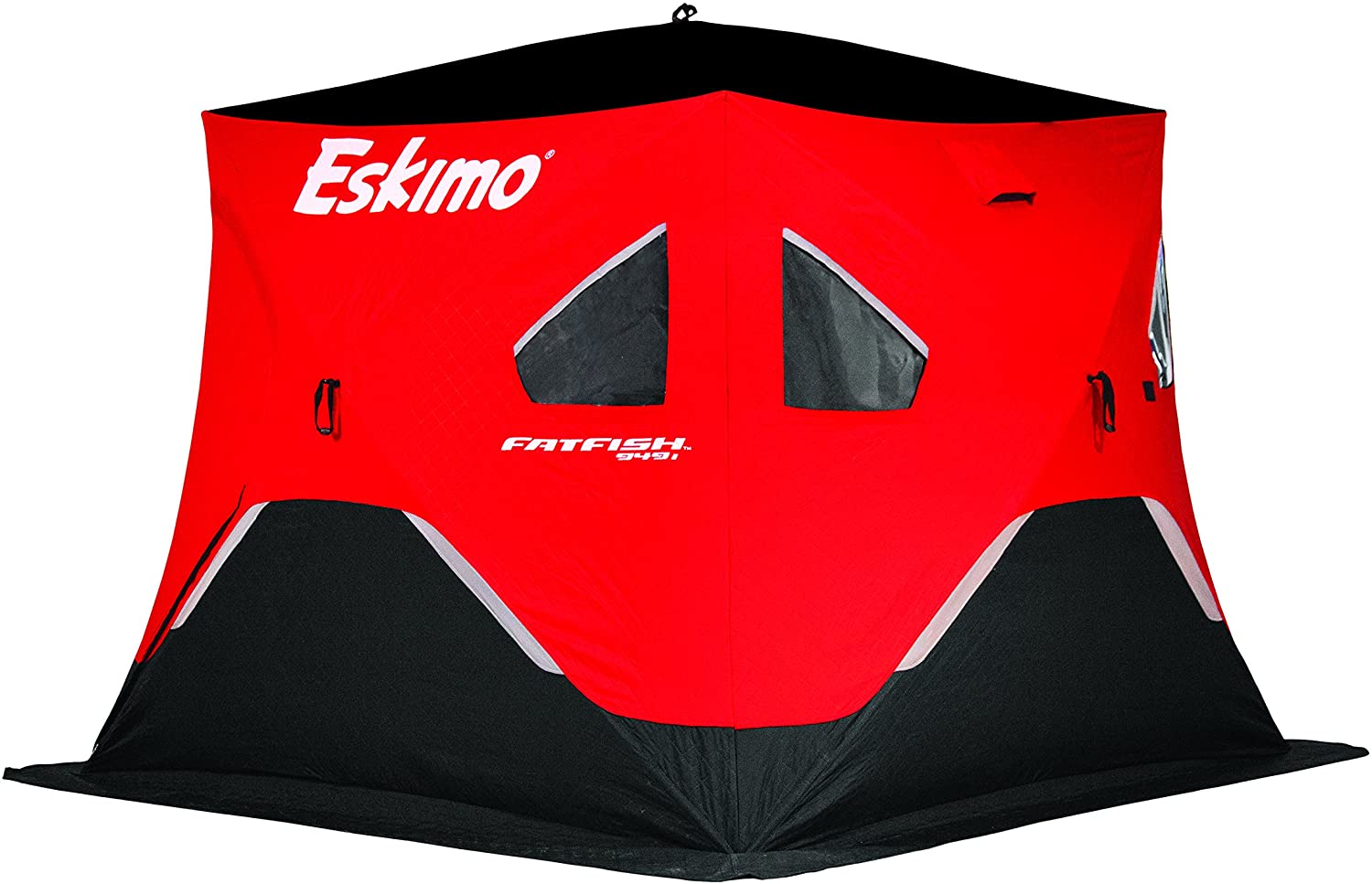 Eskimo FatFish Series Pop-Up Portable Ice Fishing Shelter
What about gifts for the ice anglers out there? If the person you're shopping for loves to ice fish but hates the cold, then a pop-up ice fishing shelter could be a great gift. Bear in mind, these are not cheap, but they're an excellent investment in their fishing game because it will make fishing much more accessible, and it'll take away a lot of skepticism they have before they go out on the ice. Best of all, there's a ton of variety in terms of price, functionality, and size, so you're sure to find the one that works for you and your budget.
11. Fishing Subscription Box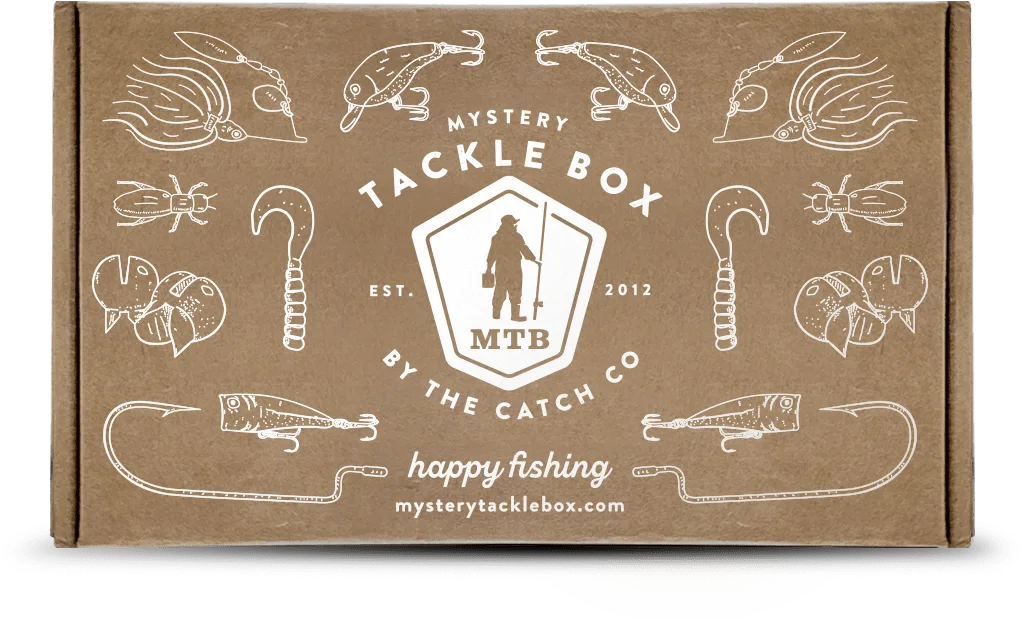 Mystery Tackle Box.
If you have someone who really has it all and you can't figure out what to get, a subscription box like the one from Mystery Tackle Box is a great gift. Your loved one will have new bait showing up at their door each month, so they have another excuse to get out on the water and try it out. This gift allows them to get excited at the beginning of each month because they'll never know what they're going to get. It's the gift that keeps on giving (that is until you get sick of the new lures piling up all over the place).
12. Free Pass to Fish Whenever
When you've really run out of ideas, you can get them what my wife got me a few years ago. It was a pass to go fishing whenever I wanted and that even included during essential family functions! Don't want to go to your kid's piano recital? Perfect, use the pass! Don't feel like taking grandma out for breakfast at Denny's? No problem, use the pass! It's a great way to get out of stuff you don't want to do and it'll show your loved one that you really want to make them happy.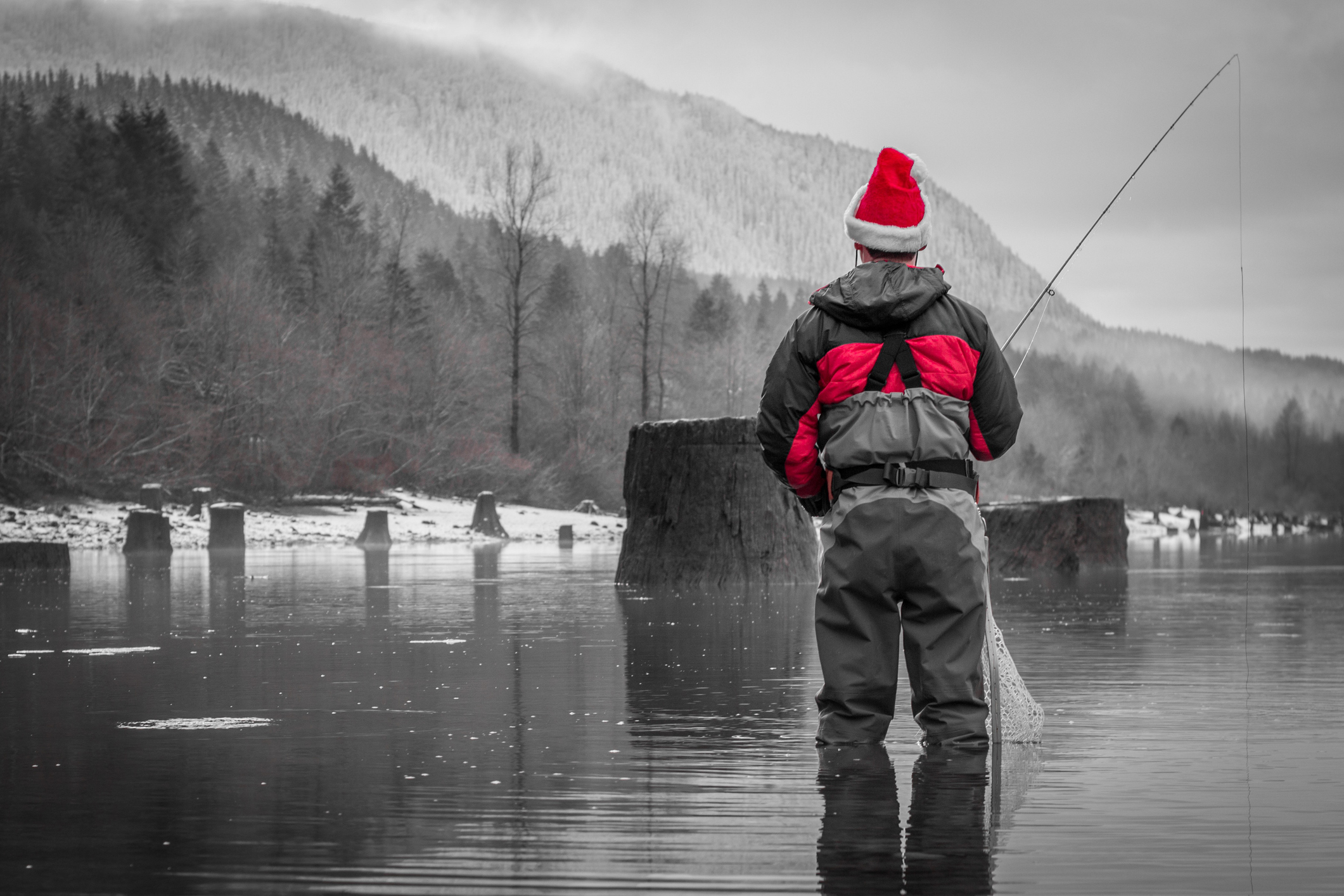 Getty Images
Casting for Great Gifts
The holidays are stressful for everyone and knowing what to get someone who has everything is even more stressful. If you have someone in your life who seems to like fishing more than life itself, there's sure to be something on this list to make them happy. Shop wisely and have a happy holiday season!
The post 12 Gifts for the Angler in Your life Who Has Everything appeared first on Good Sam Camping Blog.
Copyright
© Good Sam Camping Blog