RV Travel News & Blog Articles
Stay up-to-date on RV travel news, products, and trends from around the world.
54 New Good Sam Campgrounds Add Value and Savings to Camping
Planning that epic RV trip across North America? Good Sam has added 54 new campgrounds to its network for RVers eager to jump into the camping life. Good Sam members save big with the 10 percent discount. While exploring, discover all of the RV campgrounds in the Good Sam Network.
If you're not a member, joining is simple: Purchase a membership at any Good Sam Campground, or sign up online. Before making reservations, check each campground's seasonal information to determine availability.
Colorado
With stunning views of the Collegiate Peaks, this getaway has access to hiking and biking trails, fishing, rafting, and hot springs. Tiny homes, yurts, and tent sites are available.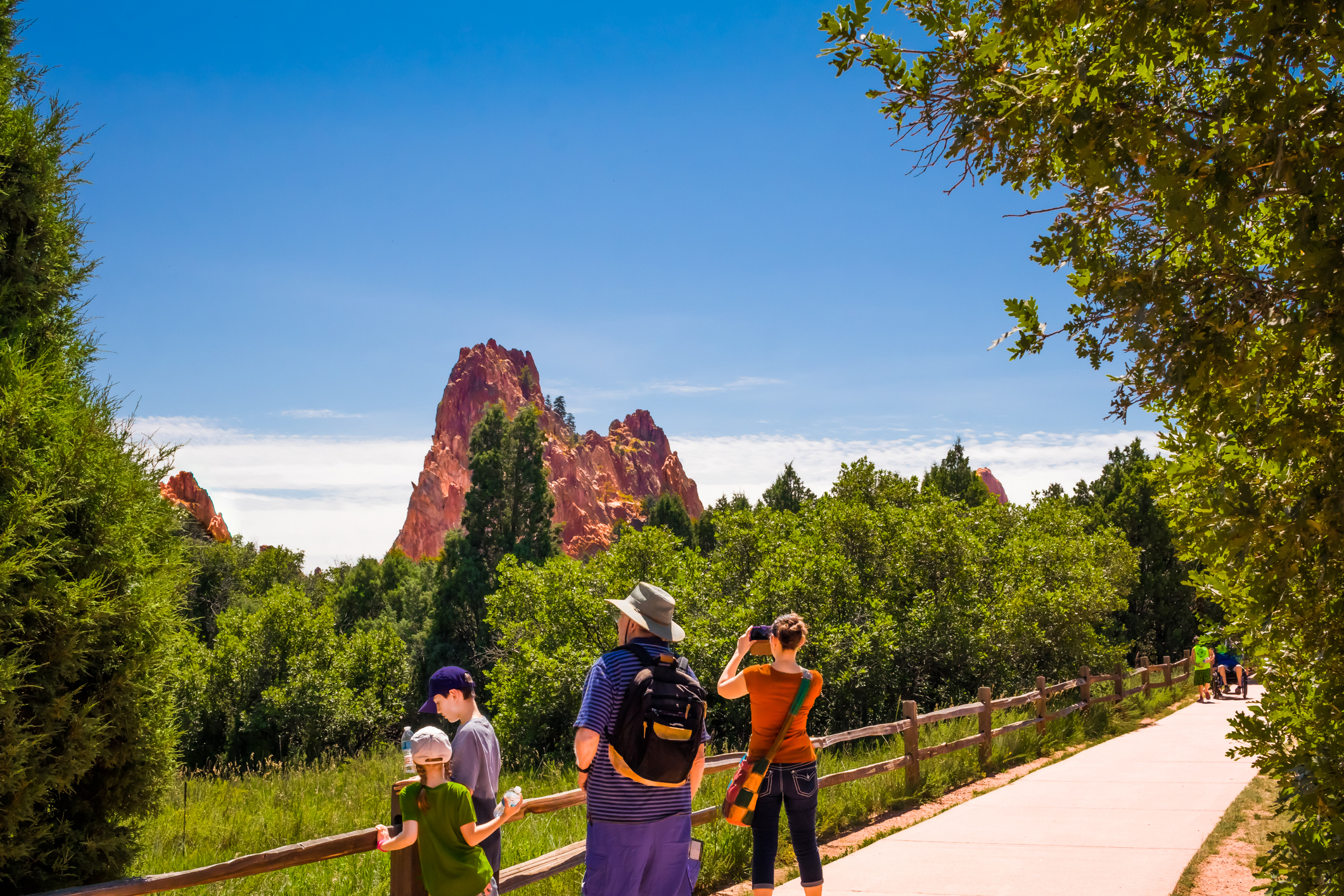 Garden of the Gods Park in Colorado Springs. Getty Images
True to its name, this campground treats guests to divine views of the surrounding scenery with 147 sites with room for slideouts. Go hiking or mountain biking nearby.
With an altitude of 7,000 feet, this campground is ideal for hiking the Dry Fork Trails of Perin Wilderness State Park, a short distance to the north. Relax at one of 62 sites or take a side trip to Durango, just 5 miles away.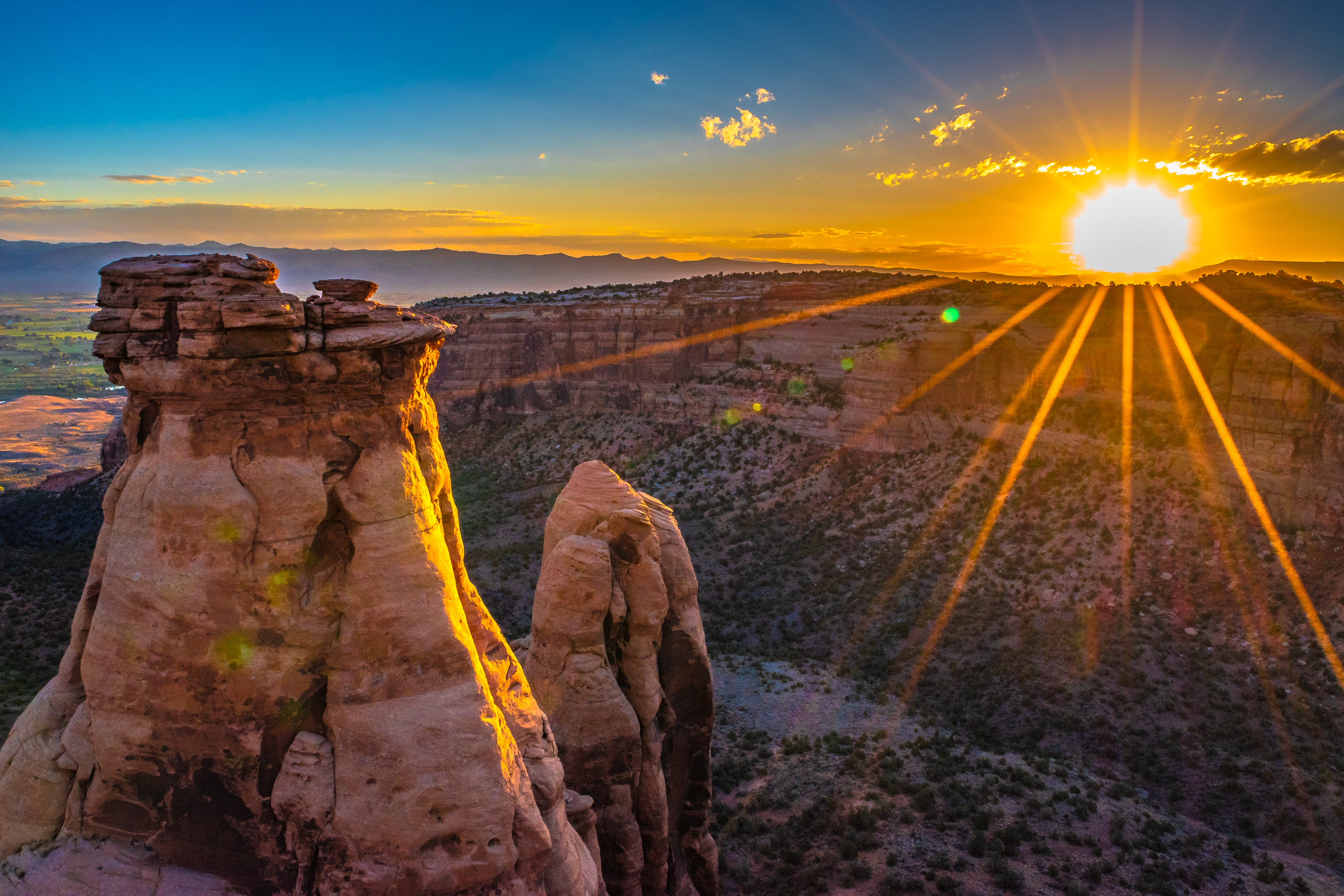 Sunrise in Colorado National Monument in Grand Junction. Getty Images
Camp Eddy sits within Los Colonias Park, an open space on the Colorado River in Grand Junction with a host of recreation and entertainment amenities. Relax in a campground with ample pull-throughs, roomy sites, and access to fishing, kayaking, and more.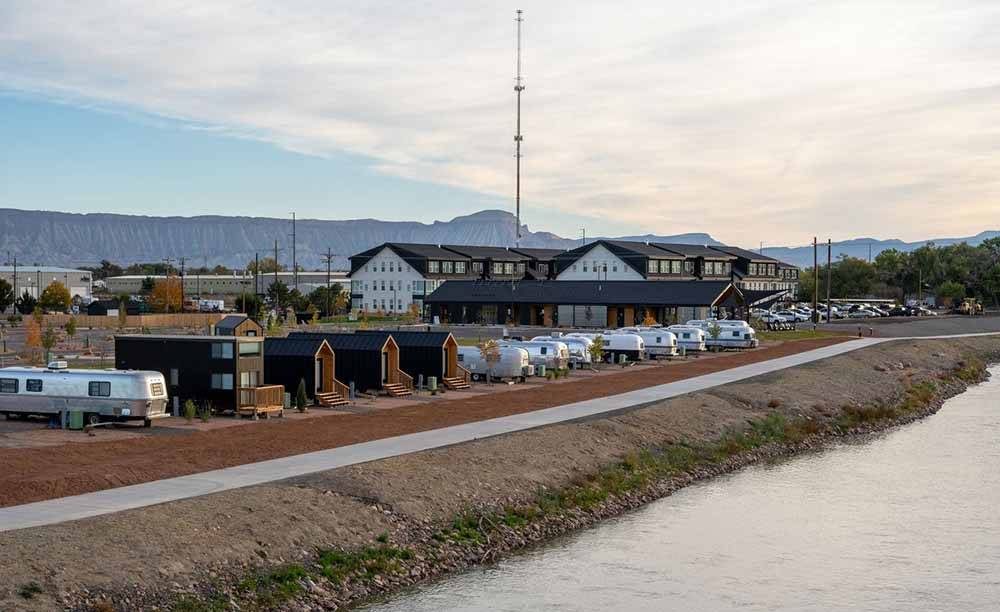 Camp Eddy and Lodging
In the heart of the Arkansas River Valley near the namesake waterway, this resort serves up a peaceful and convenient camping experience 15 scenic miles from the town of Salida. Choose from full-hookup RV sites or premium tent sites with electricity.
Relax in one of the 64 campsites, then check out the rodeos, powwows and other events held at the adjacent fairgrounds. It's Southwest Colorado at its best.
Campers and adventure seekers will fall in love with the foothills of the San Juan Mountains in Southwest Colorado. Run by the Carr family, the campground specializes in destination weddings, reunions and family vacations.
Idaho
Situated in the centrally located town of Nampa, this resort offers a spacious clubhouse and ample recreation facilities. With 110 paved, full-hookup sites, travelers can enjoy a roomy camping experience, just minutes from supermarkets, shopping and restaurants.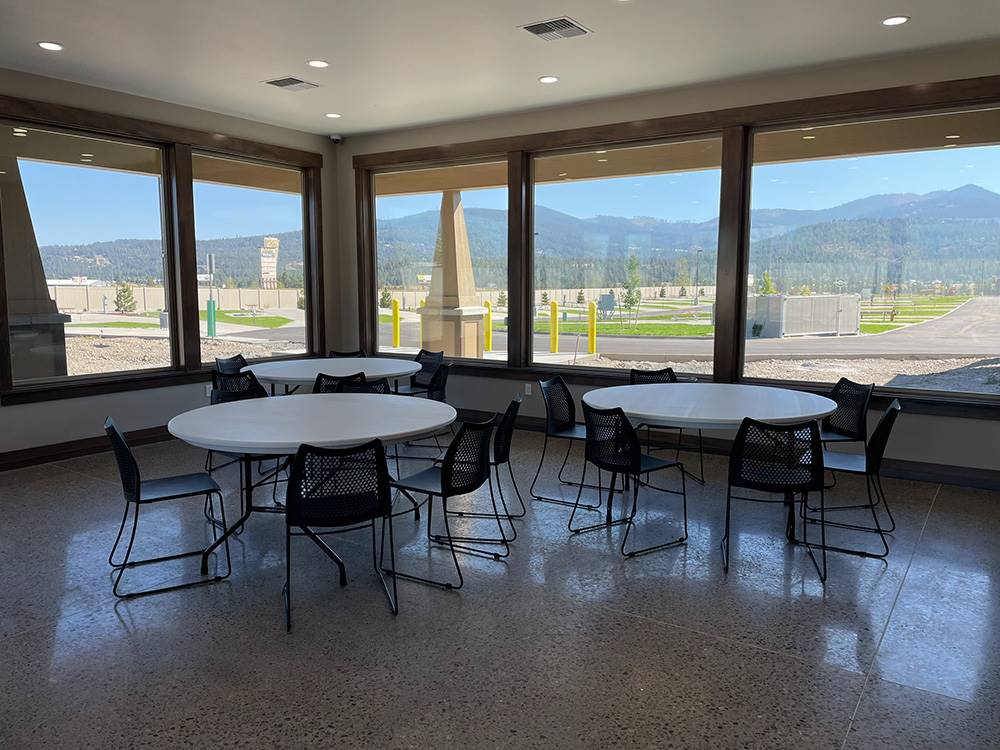 Post Falls RV Park
Located between Cabela's and the State Line Wal-Mart store, this campground has 129 paved sites with plenty of pull-throughs and big rig sites. Go ATV riding, boating and fishing at the nearby marina.
Camp in Swan Valley with a stellar view of Baldy Mountain. Just minutes away from the South Fork of the Snake River and Palisades Reservoir, this campground has lots of roomy, shady sites with real log cabins for guests.
Indiana
Set amid gorgeous woods, this campground spoils guests with a saltwater pool and disc golf, along with a laundry facility and restroom and showers. Roomy spaces keep campers comfortable.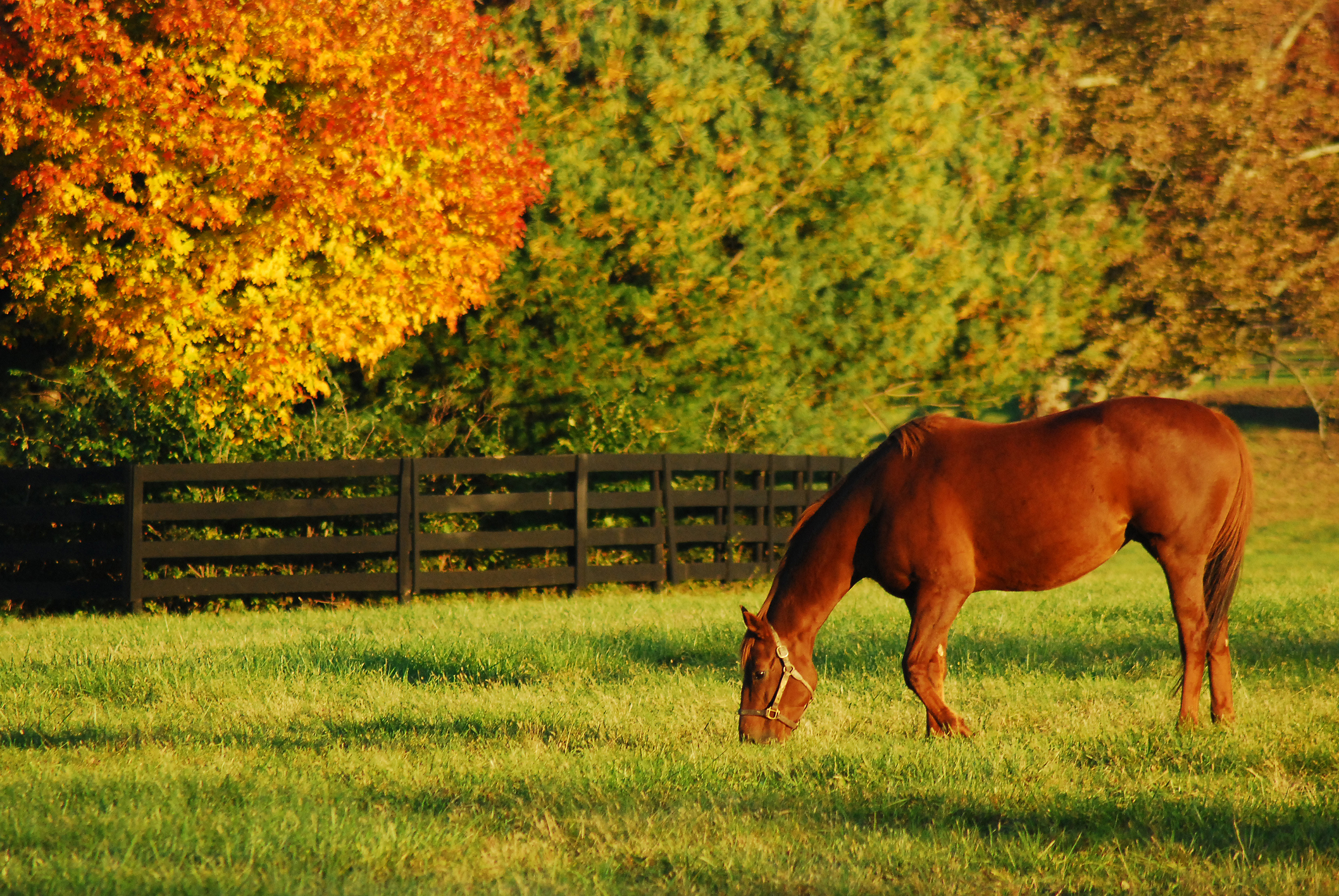 Horse country in Kentucky. Getty Images
Kentucky
Bring your horses to riding and hiking heaven. The campground has 51 hose stalls with fresh sawdust on arrival. Explore the area's many scenic trails or relax in the Old West Lounge for parties, weddings and other events.
Maine
Located on the shores of the Atlantic Ocean, this campground puts guests close to Bar Harbor and Acadia National Park. Enjoy nature from one of 63 all-weather sites or take the plunge in the heated pool. Rent a boat to go exploring or fishing on Somes Sound.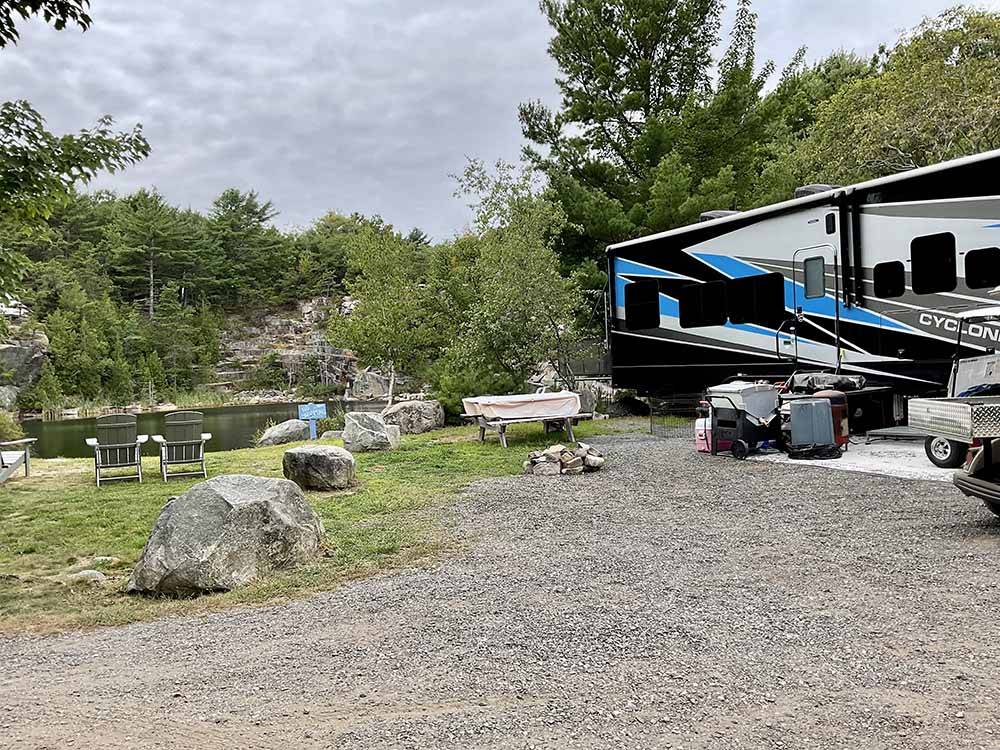 Somes Sound View Campground
Missouri
Get away from it all at a campground with full-hookup sites, lots of pull-throughs and ample shade trees. Jump into the swimming pool, drop a line in the private fishing lake or travel 43 miles on Interstate 44 to Springfield.
Reap the full benefits of outdoor living at this campground. Watch a movie under the stars, relax in a saltwater pool or travel a short distance to cast a line or launch a kayak nearby.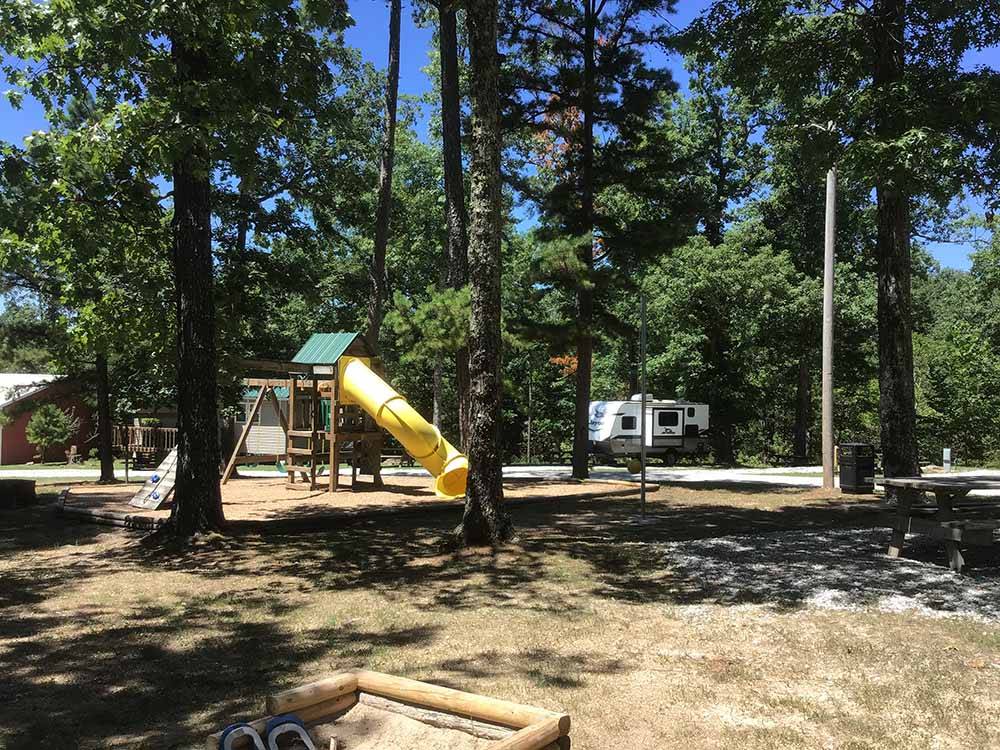 Mountain View RV Park
A peaceful community of campers welcomes guests to this park, with amenities like laundry, RV supplies and onsite RV service. Sites are full-hookup, with patio and table.
Montana
Camping here means being close to hunting, fishing, hiking, trail running or wildlife watching. Also nearby are the Lewis and Clark Caverns. Enjoy a stream, playground and nature trail.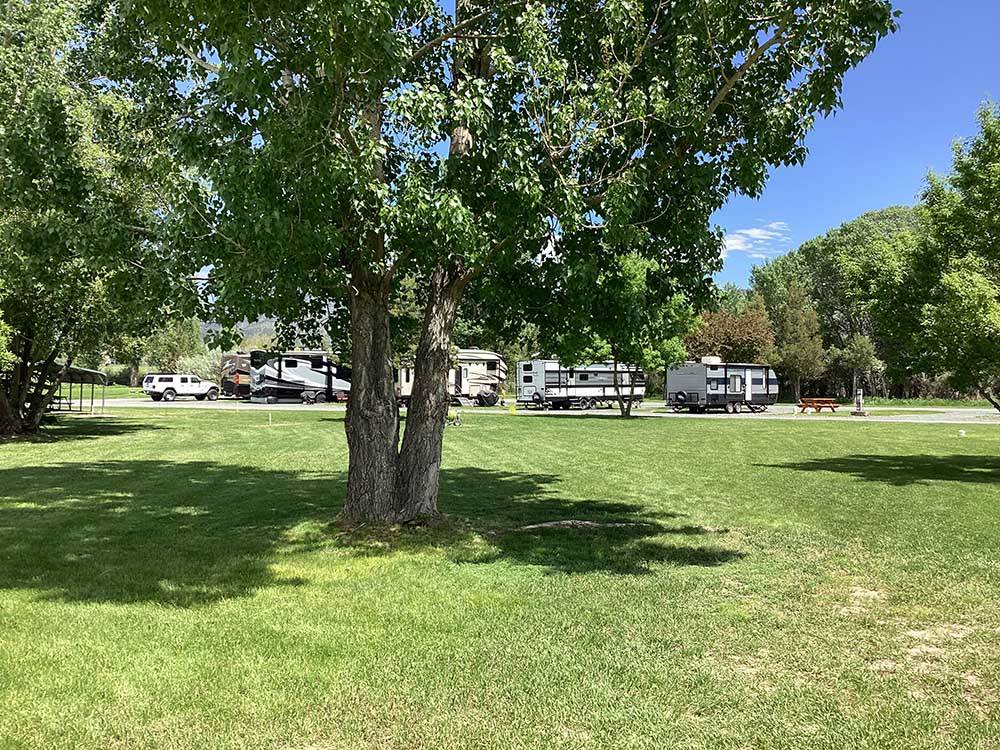 Cardwell General Store and Campground
Montana's newest RV park offers lots of pull-throughs with plenty of room at each site. Drop a line in the stream that runs through the property or venture out for ATV riding, casino gambling, fishing and hiking.
New York
Set on the shore of Cayuta Lake, this campground gives families a "back to nature" experience. Fishing, boating and children's games all are on the menu here.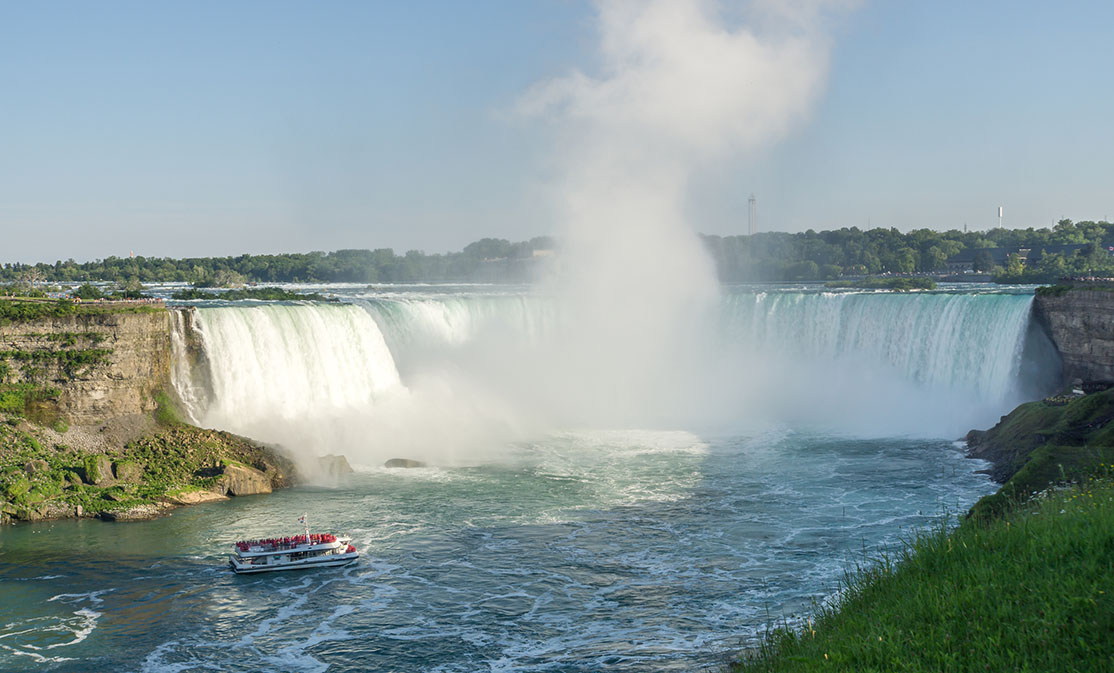 The famous landmark Horseshoe Falls at Niagara Falls. Getty Images
Located between Niagara Falls and Buffalo, this RV resort offers a variety of lodging options, including yurts, cabin rentals and tent sites. Enjoy the pool or participate in planned activities.
This gated campground on the banks of the Moose River gives family members a safe place to enjoy the outdoors. Go fishing or kayaking on the river, walk the nature trails or simply relax in roomy sites.
North Carolina
Sitting on the banks of the Pungo River, this campground is a great spot for fishing, kayaking and boating — there's a launch ramp on the property. Go hunting in the fall. Roomy sites with a max length of 100 feet keep guests comfortable.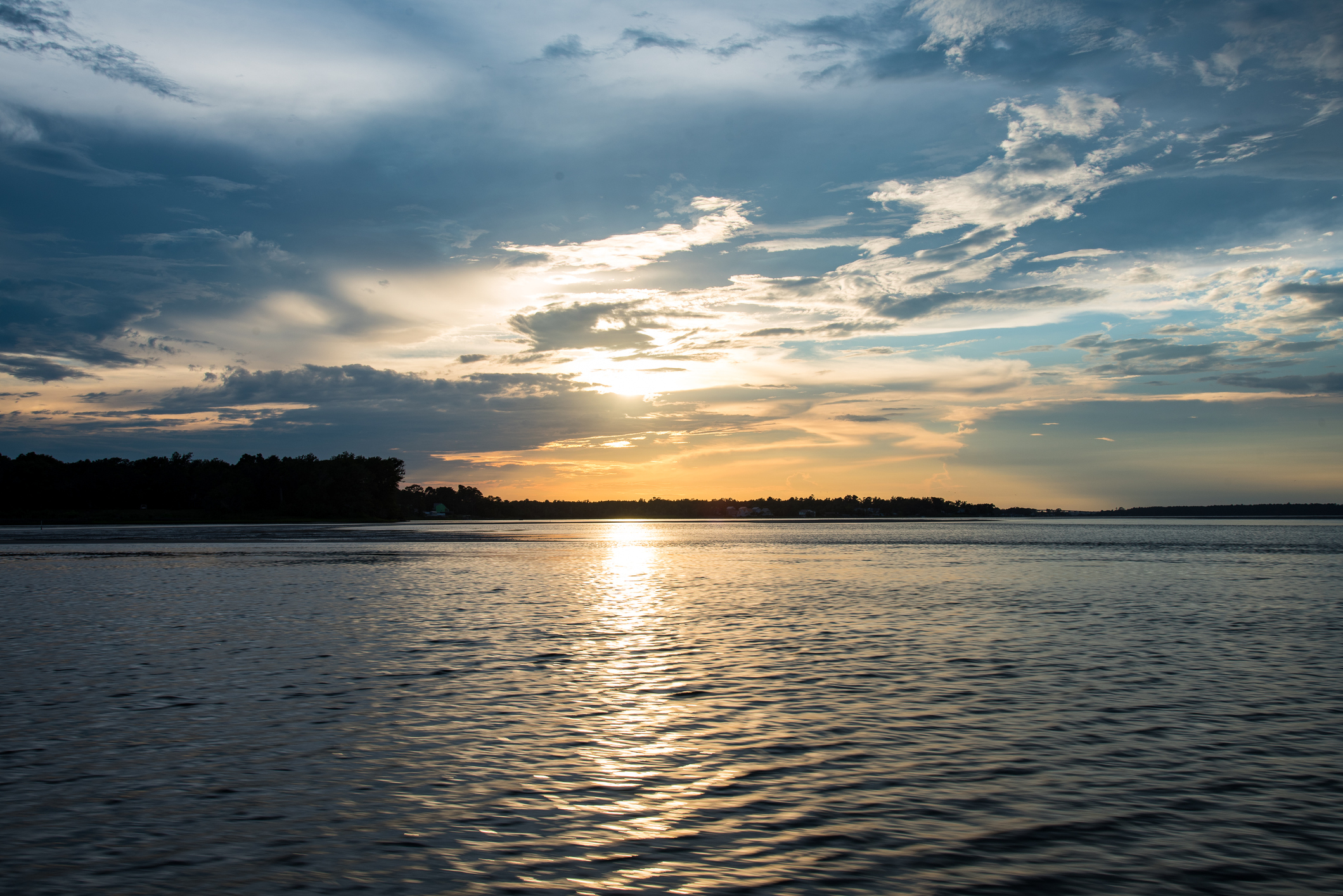 Getty Images
Green spaces abound at this park, with a pond for kayaking and fishing and a 9-hole golf course for honing your stroke. When not relaxing in a site (with a table at each site), explore nearby historic Edenton along with the fabled Outer Banks.
Stay at one of 345 extra-large lots along the mainland side of Topsail Island. With ample amenities and a swimming pool, the resort lies close to fishing, boating and kayaking.
Vacationers, anglers, boaters and military members will find a welcoming place here. Relax in the pool or clubhouse, or gather around one of the fire pits at your RV site, which also includes a table.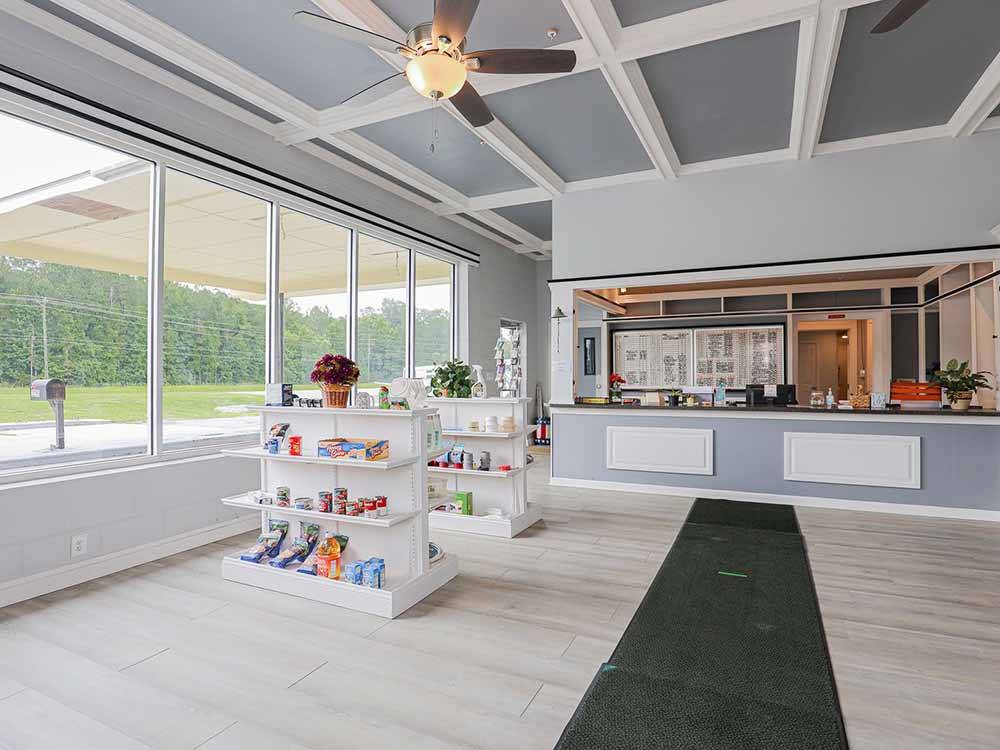 Cabin Creek Store.
Amenities here include a self-service RV wash, restrooms and showers, and metered LP gas. The campground is a short drive from Topsail beach, Camp Lejeune and Lynwood Zoo.
This full-service RV park sits adjacent to a major Camping World Service Center and retail store. Take a trip along the nearby Blue Ridge Parkway while technicians service your RV.
Camp close to the Great Smoky Mountains with a pool, fishing pond, paddleboats and mini golf course. Take a short trip to America's most popular national park.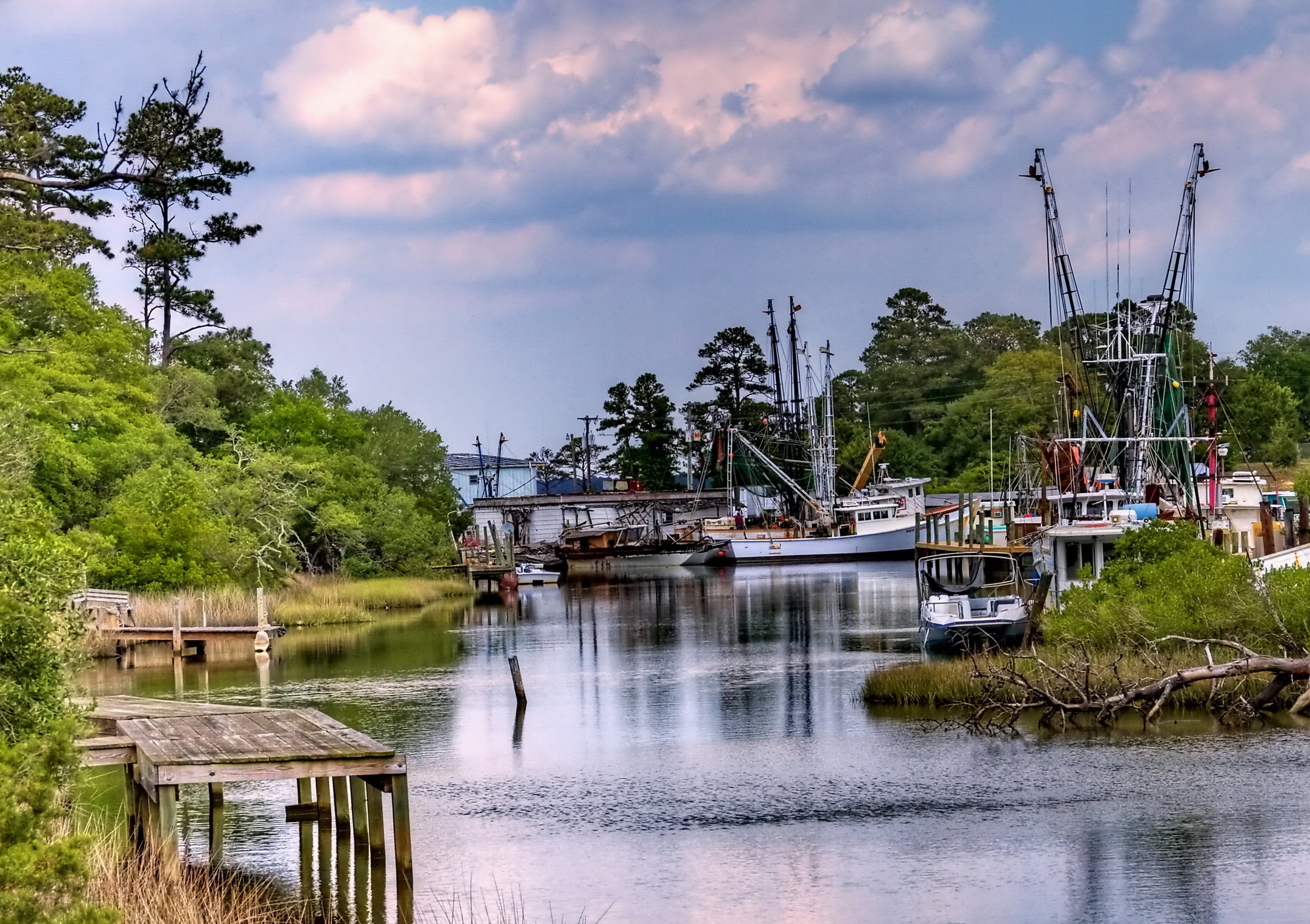 Sneads Ferry. Getty Images
With stunning views of the New River, this campground gives guests access to a public boat lunch. Meet other guests with planned activities or take side trips to North Topsail Beach or the charming fishing village of Sneads Ferry.
Fishing, boating and kayaking await visitors to this resort, which overlooks a marina and has its own boat ramp and dock. Watch the sunset from a roomy site or enjoy fishing.
On the bank of the dan River, this campground welcomes quests to the tranquil countryside of Rockingham County. Go boating or paddling from the campground.
This family-owned RV park boasts large sites, trails for hiking and horseriding, propane and a store. Just across the road, Deadwood Western Park & Steakhouse has fun rides and great food.
Oklahoma
A short drive from Dallas or Oklahoma City, this new resort offers classic camping in a beautiful country. Stunning sunsets, a starry night sky and gorgeous scenery are a few of the perks that come with this park, with a pool, Wi-Fi, and proximity to fishing, a marina and a casino.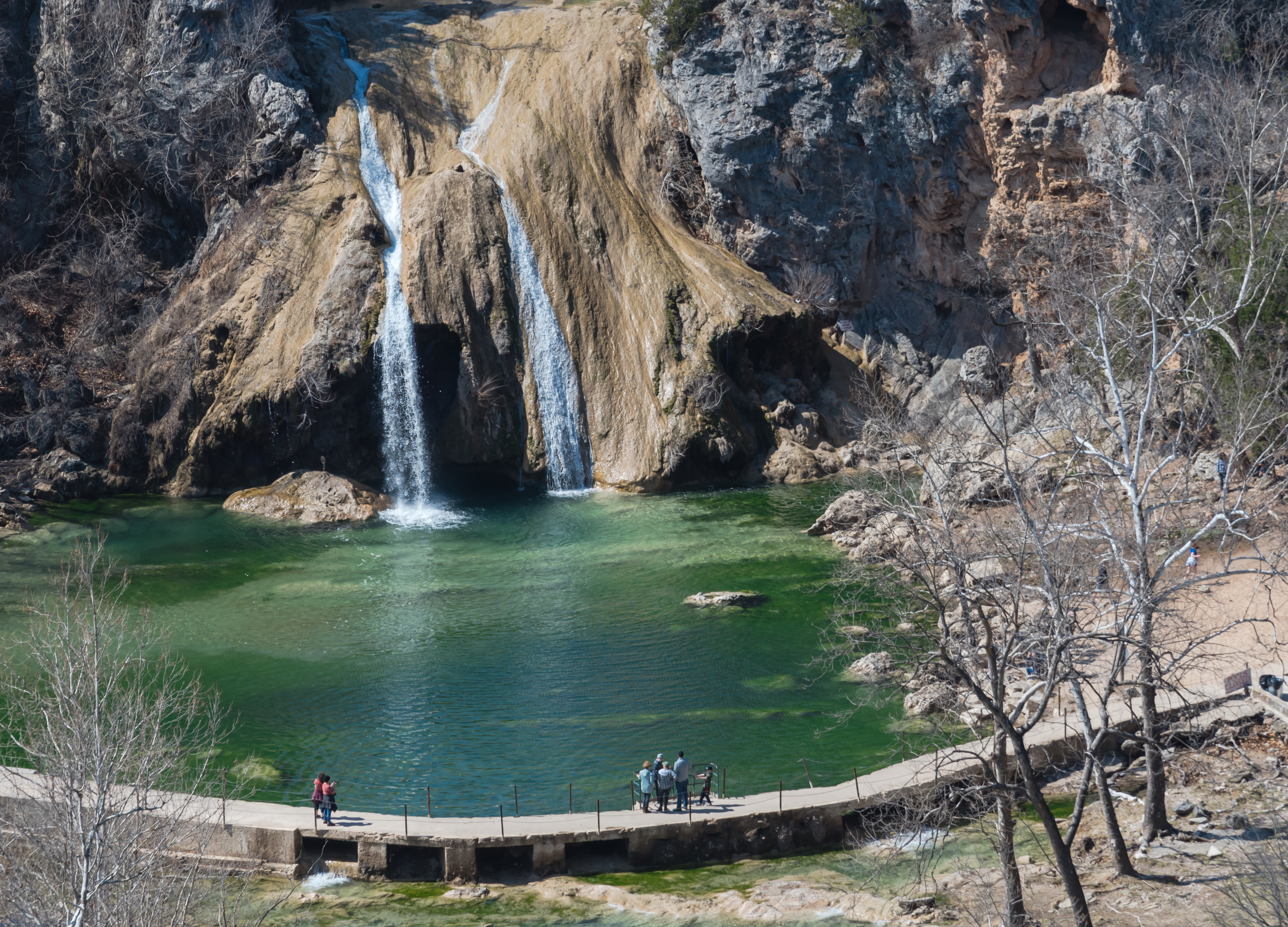 Turner Falls in the Argyle Mountains. Getty Images
Nestled in the heart of the Arbuckle Mountains, this resort is surrounded by the Chickasaw National Recreation Center. Guests can relax in peace and quiet on 20 manicured acres without the noise from planes and cars.
Oregon
Close to the Snake River on Oregon's eastern border, River Point RV park is the Beaver State's newest park. Enjoy easy access to shopping, dining and tourist attractions.
South Dakota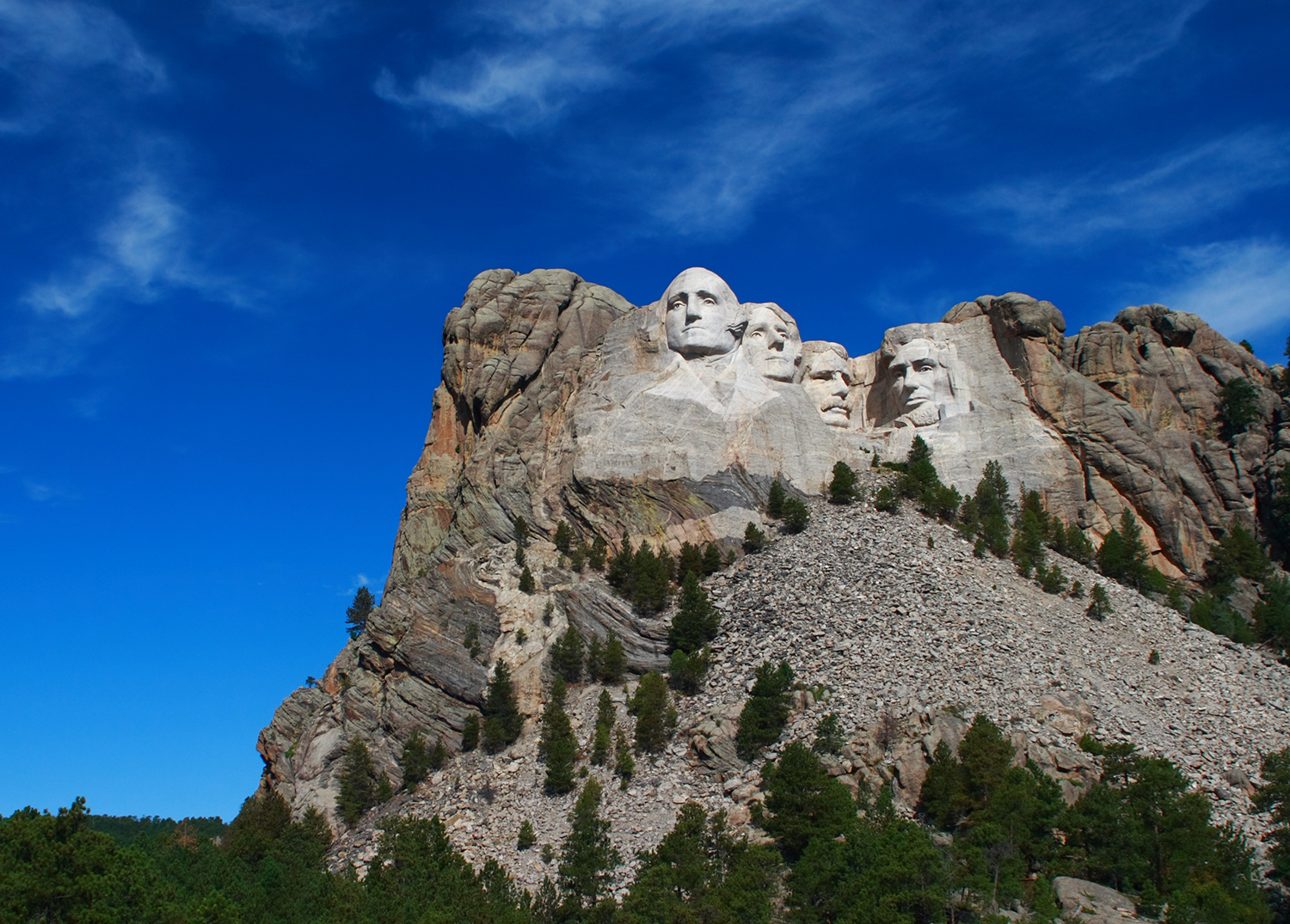 Mount Rushmore National Monument near Rapid City. Getty Images
Less than 15 minutes away from Mt. Rushmore and Rapid City, this resort spoils guests with 35 acres consisting of shaded, roomy campsites and amenities like laundry, restrooms and showers, and groceries. Relax in the heated pool or play a game of mini golf.
Tennessee
This resort sits on the shores of J. Percy Priest Lake and offers guests amenities like a dog park, RV supplies, and laundry, restrooms, and showers. The marina has a boat ramp and dock, giving guests access to recreation on the water.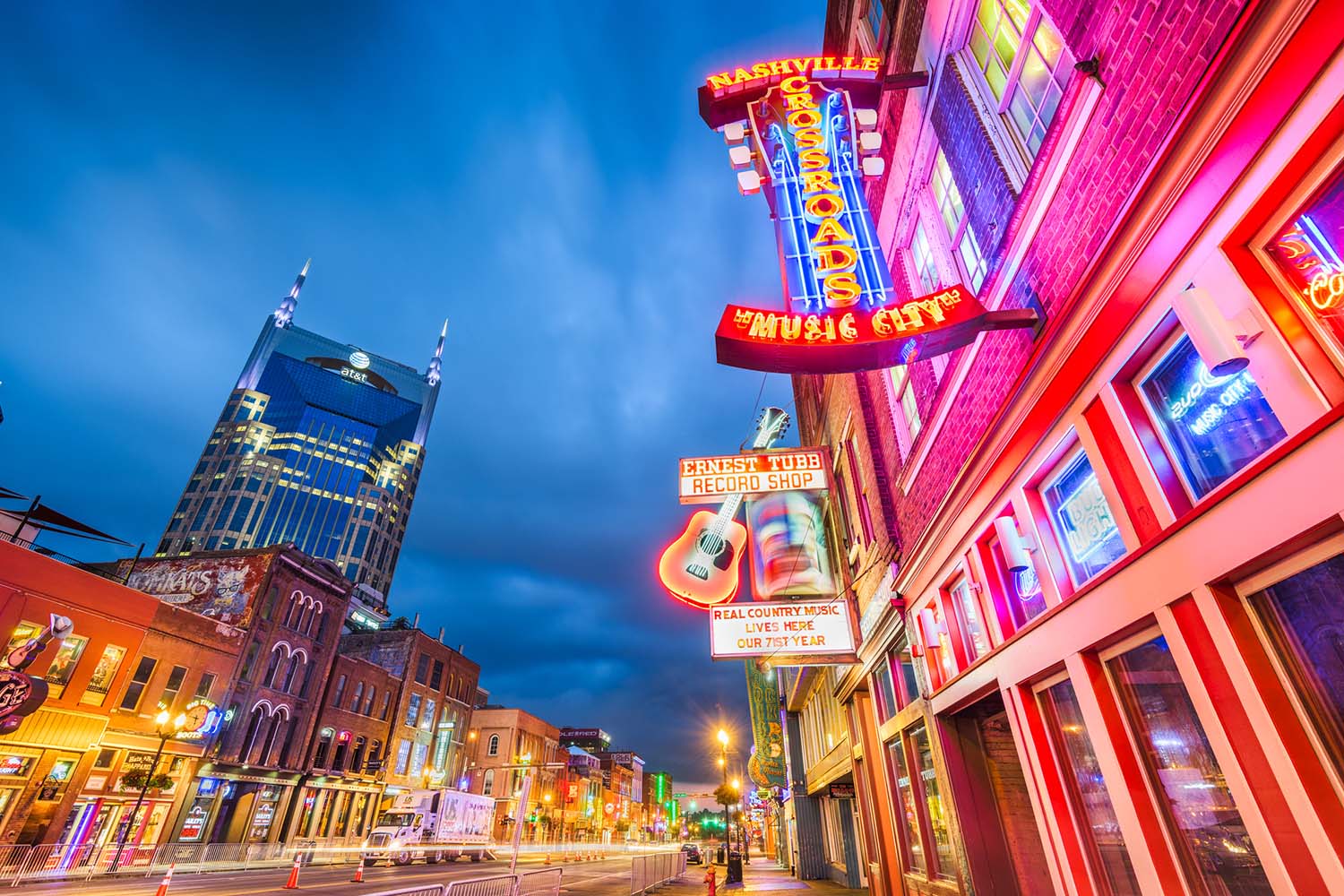 Honky-tonks on Lower Broadway in Nashville. Getty Images
Located close to the Great Smoky Mountains Between Pigeon Forge and Townsend, this getaway combines gorgeous mountain views with ample amenities and recreation facilities. Take a side trip to the many local attractions or relax in a shaded site with full hookups and tables.
Pigeon Forge is the setting for a resort with the newest accommodations and amenities, set along a natural lazy river. The big-rig friendly getaway offers premium and executive pull-through spaces along with waterfront back-in spots.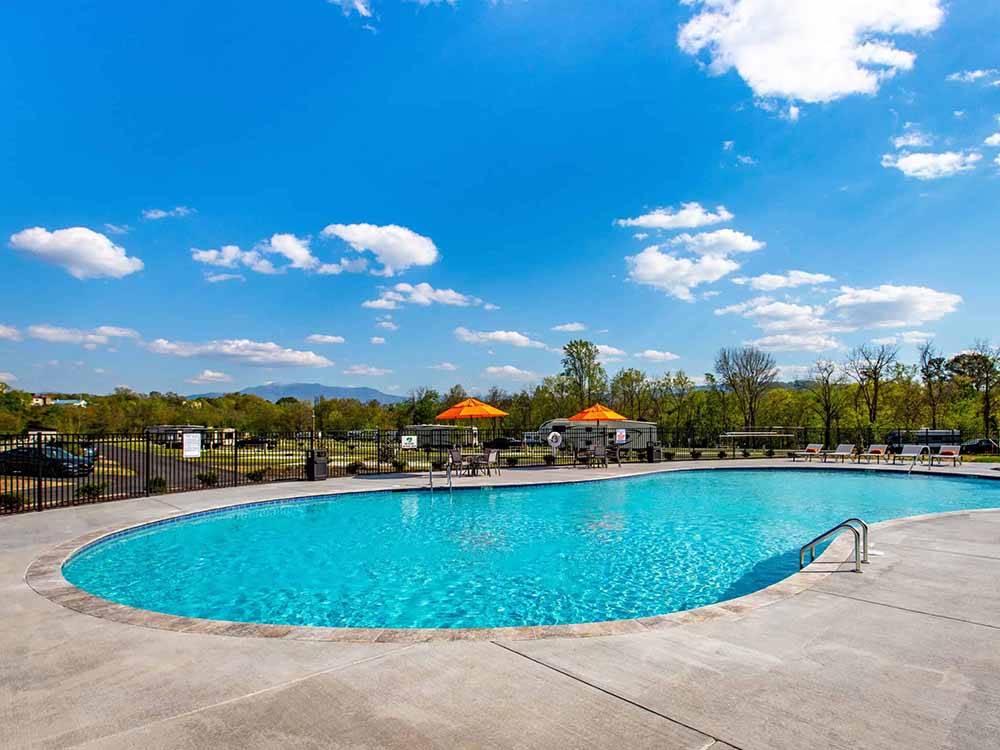 This cozy riverside campground puts guests within striking distance of the Smoky Mountains along with Pigeon Forge, Gatlinburg, and Dollywood. Relax in a site on the Little River, drop a line in the current, or take a dip in the pool.
Experience the Volunteer State's wild side at a park that puts you close to fishing, eagle-watching, and deer/duck hunting. Equally compelling are local events ranging from music performances, live theater, holiday festivals, and arts & craft fairs. Take advantage of the self-service RV wash or relax in roomy sites with tables.
Utah
Moab is ground zero for hiking, biking, and off-roading adventures, and this campground puts you close to the action. Take advantage of the park's widely acclaimed community kitchen or enjoy small-scale group events. Guests also can stay in yurts or cabins.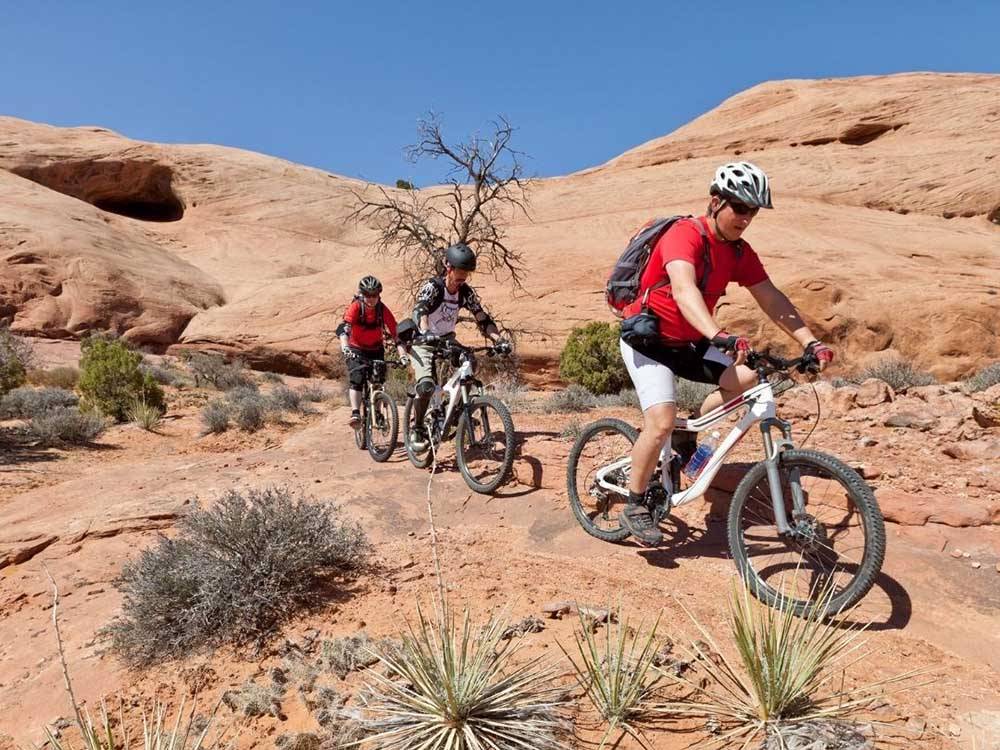 Mountain biking near Moab. Getty Images
Located off Interstate 70, Venture Richfield provides an easy place for entry-level and experienced RVers alike to enjoy south-central Utah. Trail access for ATVs close to RV sites, which include big rig sites with lots of pull-throughs.
Washington
Ride the Columbia River while staying at an outstanding resort. Camp close to the water and launch a boat from the marina for fishing or just cruising. Use the boat ramp; landlubbers can explore the nature trails.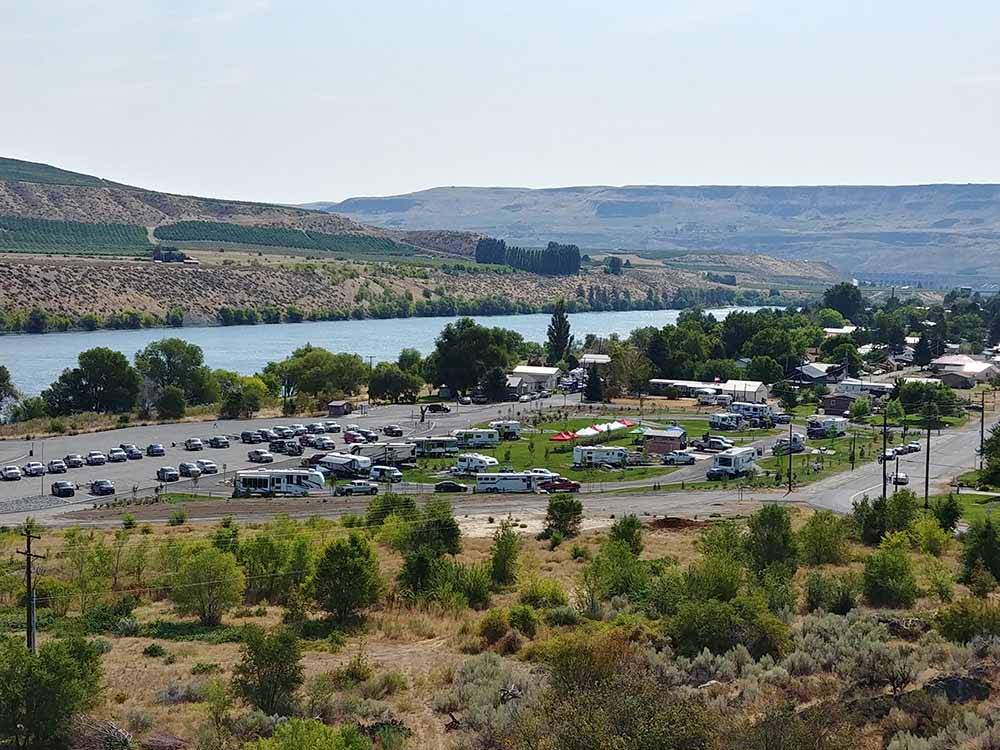 Conklin Landing on the Columbia River.
Prepare for some fun camping on the Columbia River at this RV park. Fire up the coals on one of the BBQs at each site and plan your next day's journey of fishing, water sports, and more. Use the campground's boat ramp for access.
This beautiful destination puts guests on the shore of Willapa Bay; watch tides come and go twice a day from beachfront sites. Launch a kayak or canoe, go fishing, or ride a bike on nearby trails.
West Virginia
Camp next to one of the Mountain State's most spectacular venues: the State Fair Event Center. The center hosts year-round events, including the stellar state fair in August. Stay in a roomy site close to all the fun.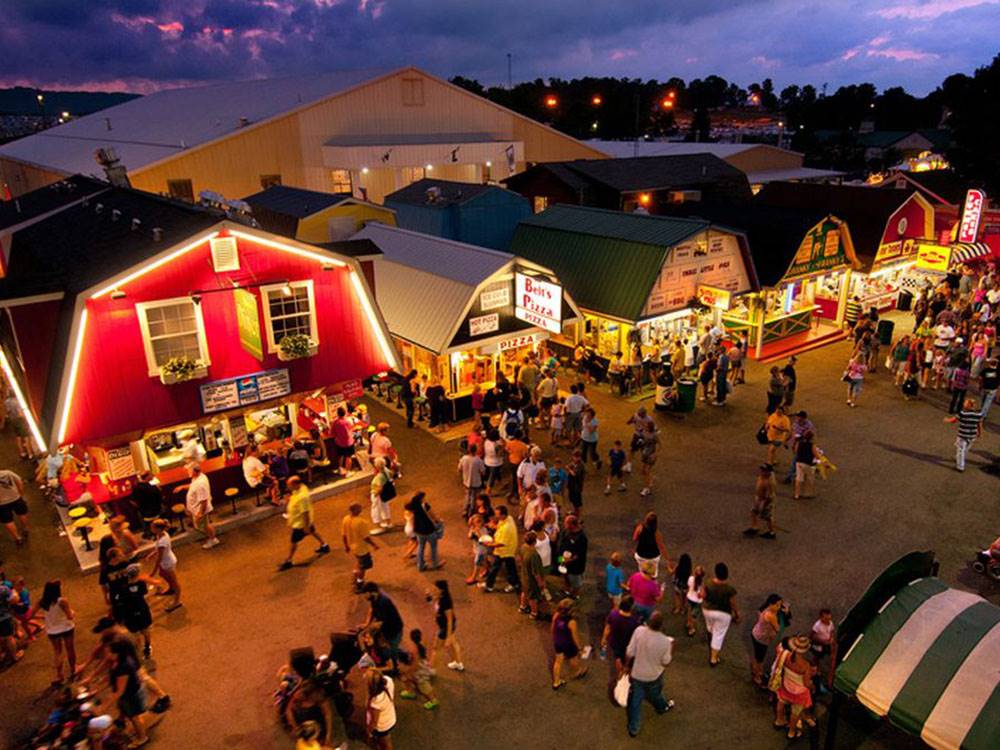 West Virginia State Fair.
This is the ultimate destination for summer fun on the water on the Door Peninsula. Camp near the water of Green Bay and stroll to the shore for canoeing, boating, and fishing. The resort sits adjacent to a championship golf course.
This campground has the whole package: entertainment, recreation, cabin rentals, and dining. It's also just minutes from the Wisconsin Dells, a top Midwestern recreation destination.
Canada
British Columbia
On the banks of the Similkameen River, this resort offers 22 shaded sites as well as access to swimming, fishing and rafting.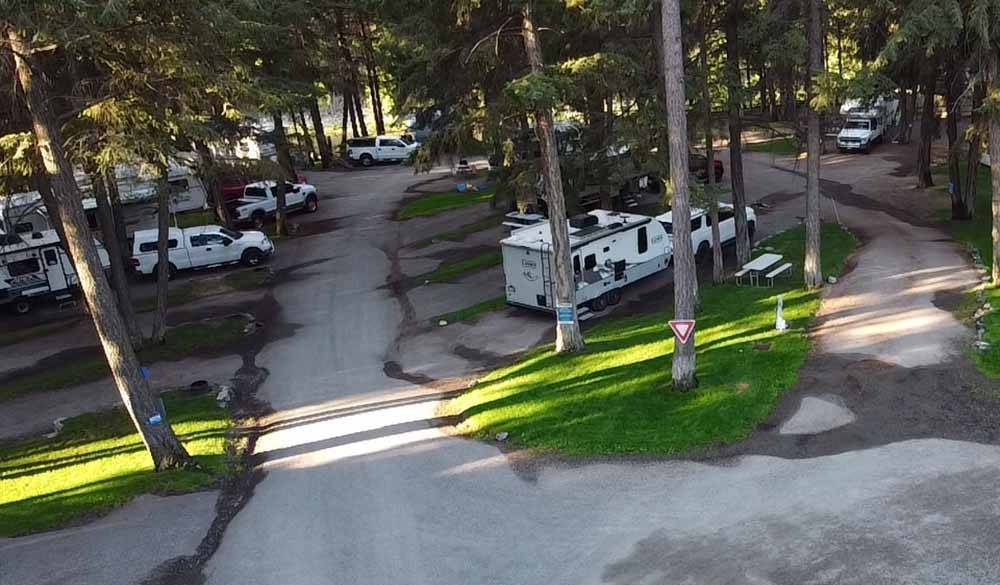 Riverhaven Hotel & RV Park
Amenities here include a clubhouse with barbecue, pool table and darts, full hookups, and pull-through sites. Proximity to local events and shopping adds to the charm.
Close to scenic Parksville Beach, this resort caters to guests with 50-amp sites, a store onsite with complimentary Wi-Fi, and proximity to downtown and area attractions.
Welcoming the adult traveler, this park is a gateway to an alternative route to Alaska with clean laundry and restroom facilities. Head north in comfort and style.
Newfoundland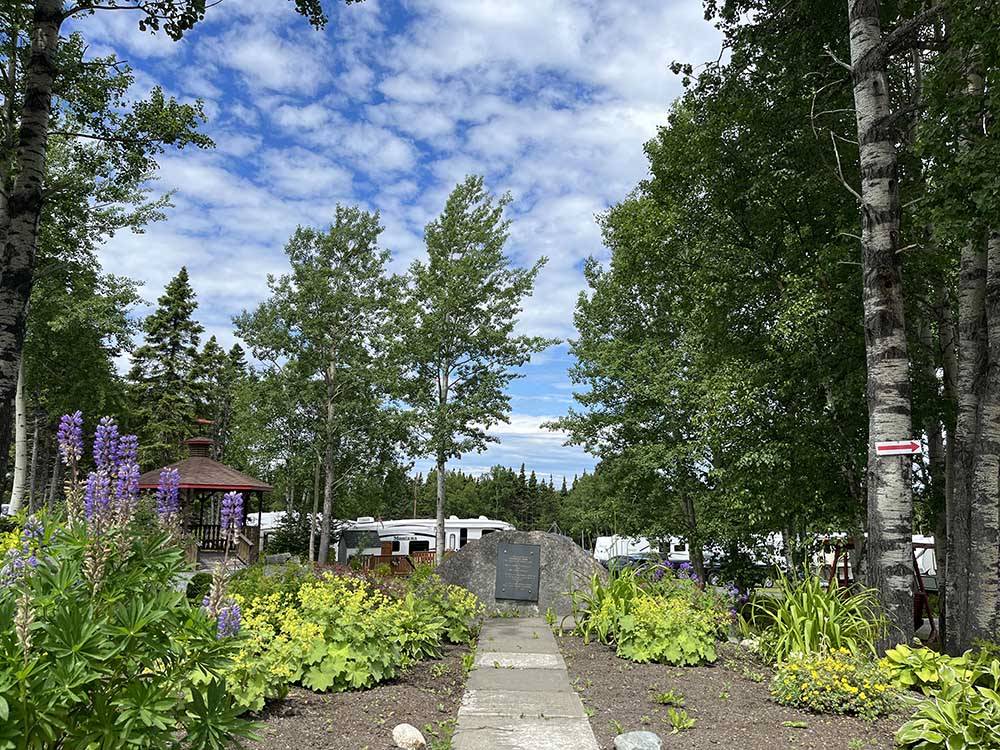 Harold W. Duffett Shriners RV Park
The Eastport Peninsula is one of Newfoundland's most beautiful destinations, with the beautiful Eastport and Sandy Cover Beaches within reach. Relax in a roomy site or hike the nearby Damnable Trails for epic views of the rugged coast.
The post 54 New Good Sam Campgrounds Add Value and Savings to Camping appeared first on Good Sam Camping Blog.