WEnRV travel news, products, and industry trends
Stay up-to-date on RV travel news, products, and trends from around the world. Stay updated on all RV news from many online source, on WEnRV.com
2 minutes reading time
(415 words)
Best RV Routes in France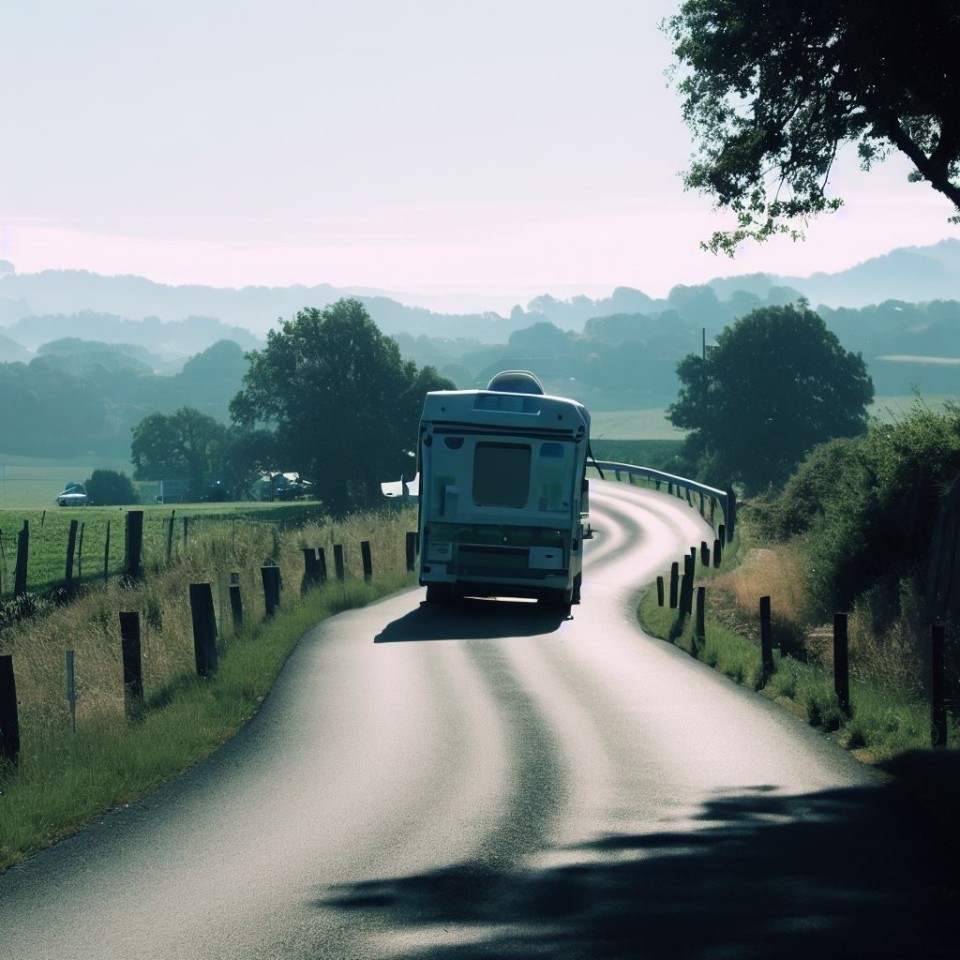 France offers a plethora of beautiful and diverse routes for RV (recreational vehicle) travel. Whether you're interested in exploring picturesque countryside, charming villages, coastal regions, or historical sites, France has something to offer every traveler. Here are some popular RV routes to consider:
Provence and the French Riviera: Start your journey in Marseille and explore the stunning Provence region with its lavender fields, vineyards, and historic towns like Avignon and Aix-en-Provence. Then, make your way along the French Riviera, visiting glamorous cities like Nice, Cannes, and Monaco.
Loire Valley: Discover the châteaux (castles) of the Loire Valley, such as Château de Chambord and Château de Chenonceau. This route takes you through beautiful countryside, charming towns, and vineyards.
Normandy and Brittany: Begin in Normandy with visits to the D-Day landing beaches and the historic city of Rouen. Then, head west to Brittany to explore its rugged coastline, picturesque villages, and delicious seafood.
Bordeaux Wine Route: If you're a wine enthusiast, follow the Bordeaux Wine Route through the vineyards of Bordeaux. Stop at wineries to taste some of the world's finest wines and enjoy the scenic countryside.
Alsace Wine Route: Alsace, in northeastern France, is known for its charming villages and excellent white wines. Drive along the Alsace Wine Route, stopping in towns like Strasbourg, Colmar, and Riquewihr.
The French Alps: Explore the stunning Alpine region, starting in cities like Grenoble and Annecy. Drive through the mountain passes, visit picturesque lakes, and enjoy outdoor activities like hiking and skiing, depending on the season.
Dordogne and Lot Valleys: This route takes you through some of France's most beautiful countryside. Explore medieval towns like Sarlat-la-Canéda and Rocamadour, and enjoy the region's culinary delights.
The Pyrenees: Travel along the Pyrenees Mountains, which form the border between France and Spain. You'll encounter breathtaking landscapes, charming villages, and opportunities for outdoor adventures.
The Atlantic Coast: Follow the Atlantic Coast from the northern region of Brittany to the southwestern region of Aquitaine. Explore seaside towns, surf on the beaches, and savor fresh seafood.
Route Napoleon: Trace the historic Route Napoleon, which follows the path taken by Napoleon Bonaparte during his return from exile on Elba. It leads from the French Riviera to Grenoble, passing through scenic mountain terrain.
Remember to plan your RV trip carefully, including finding suitable campgrounds or overnight parking areas, checking road conditions, and respecting local regulations. Additionally, France has numerous toll roads, so consider purchasing a toll pass or vignette for your journey. Enjoy your RV adventure in France!