WEnRV travel news, products, and industry trends
Stay up-to-date on RV travel news, products, and trends from around the world. Stay updated on all RV news from many online source, on WEnRV.com
3 minutes reading time
(630 words)
Campland Part Three: Growing Your Digital Brand
Campgrounds are the epicenter connecting RVers and outdoor enthusiasts with the outdoors in a fun and easy way. We take a look at how one campground, Campland On the Bay, has supported their business by creating a user-friendly online experience for their guests.

It's no secret that a strong online presence can grow your campground's reach. However, knowing where to start (or at least where to focus) can be tricky – even for the most experienced campground owners. 
Whether you're trying to factor in social media strategies, search engine optimization (SEO), or even just stay ADA compliant, there are a ton of variables when it comes to crafting your park's digital brand. 
Fortunately, Campland on the Bay has found a lot of success in cultivating an online experience. Here are a few quick takeaways to consider for your campground's digital brand.
If you haven't already, be sure to check out part one and part two of this three-part series.
Online presence

According to Campland's COO Jacob Gelfand, online trends are a snapshot of where your business is going. "He shared that Campland tracks changing demographics and trends online to get a better understanding of how they can provide a better experience at the campground." 
So, what is the data showing them? For one thing, guests are getting younger and younger, with Millennials and Gen-Z accounting for around 53% of the current camping population – with the technological prowess to boot. Jacob and Campland's Director of Marketing Jan Yerzik, even explained to us how younger audiences consider your webpage a part of the guest experience and expect a user-friendly site with up-to-date photos. 
In fact, websites with higher-quality photos earn 94% more views than those without. For some campgrounds, improving their photos has meant doubling their reservations. Further research even suggests that three out of four online visitors will judge your credibility based on how professional your website looks.
"It's really a core part of our marketing philosophy that the relationship extends well after you've check out…we want to have an on-going relationship with our campers so that they feel like they're part of the Campland experience even after they get home." – Jacob Gelfand
Social media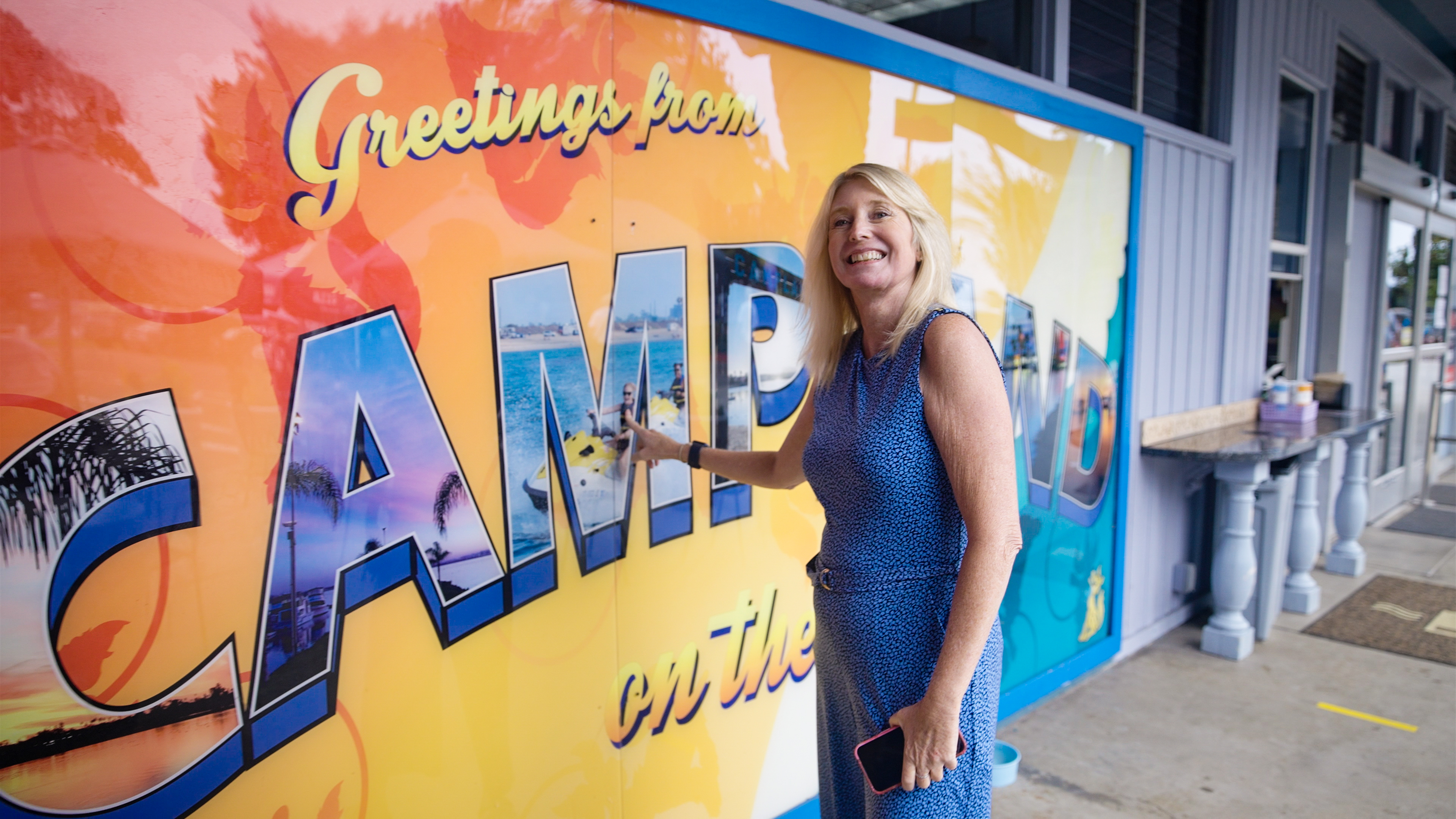 "I look at social media as free advertising because it's people showing how they're having fun." – Jan Yerzik
Jan and her team have done a great job incorporating social media into Campland's online brand. Whether it's strategically placed photo ops around the park or even just a contest on Instagram, she's always trying to find ways for guests to engage with Campland in-between visits.
For Jan and her team, it's a matter of keeping the conversation going. They've made it their mission to make campers feel valued by engaging with guests' posts, responding to their stories and comments, as well as curating relevant content on their Facebook and Instagram.
And while social ads and SEO-driven content can go a long way, Jan made a point to share with us that you "have to figure out what works best for your park and your guests" and that a lot of it is really just trial and error.
For a list of practical tips, be sure to check out our article on utilizing social media for your park.
So, whether you're looking to grow your brand or find more intentional ways to engage with guests, investing in your online presence is a great way to create a unique experience that sets your campground apart.
For campground owners: How have you found success connecting with guests online?
For campers: What do you look for when you check out a campground's website or socials?
Let us know in the comments below!
The post Campland Part Three: Growing Your Digital Brand appeared first on Good Sam Camping Blog.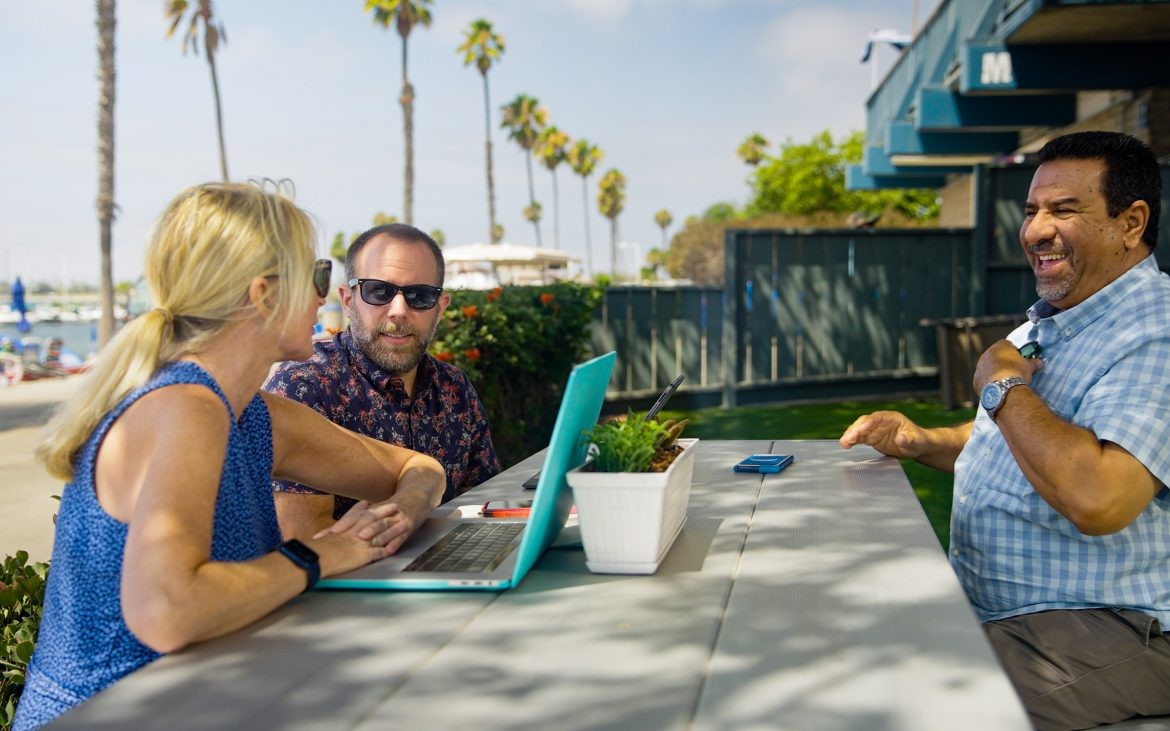 Copyright
© Good Sam Camping Blog