WEnRV travel news, products, and industry trends
Stay up-to-date on RV travel news, products, and trends from around the world. Stay updated on all RV news from many online source, on WEnRV.com
8 minutes reading time
(1546 words)
Do You Need Roadside Assistance? Get the Answer in Five Steps
You turn the key, and the engine roars to life. That low rumble in the engine compartment is music to your ears and the perfect soundtrack to what's shaping up to be a perfect trip. You've followed all the checklists for a trouble-free journey and you're confident that the sunny weather will hold up. As you guide your RV out onto the main highway, you ask yourself, what could possibly go wrong?
An hour later, you get your answer. You hear a loud pop, and the vehicle shakes and loses traction as your right-front tire disintegrates into tatters. With white knuckles, you limp to the shoulder as cars whiz past. You evaluate the damage to your vehicle and realize that you're going to need professional help, stat. Now what? You're stranded on the side of the road and the dream of a trip to America's top national parks melts away.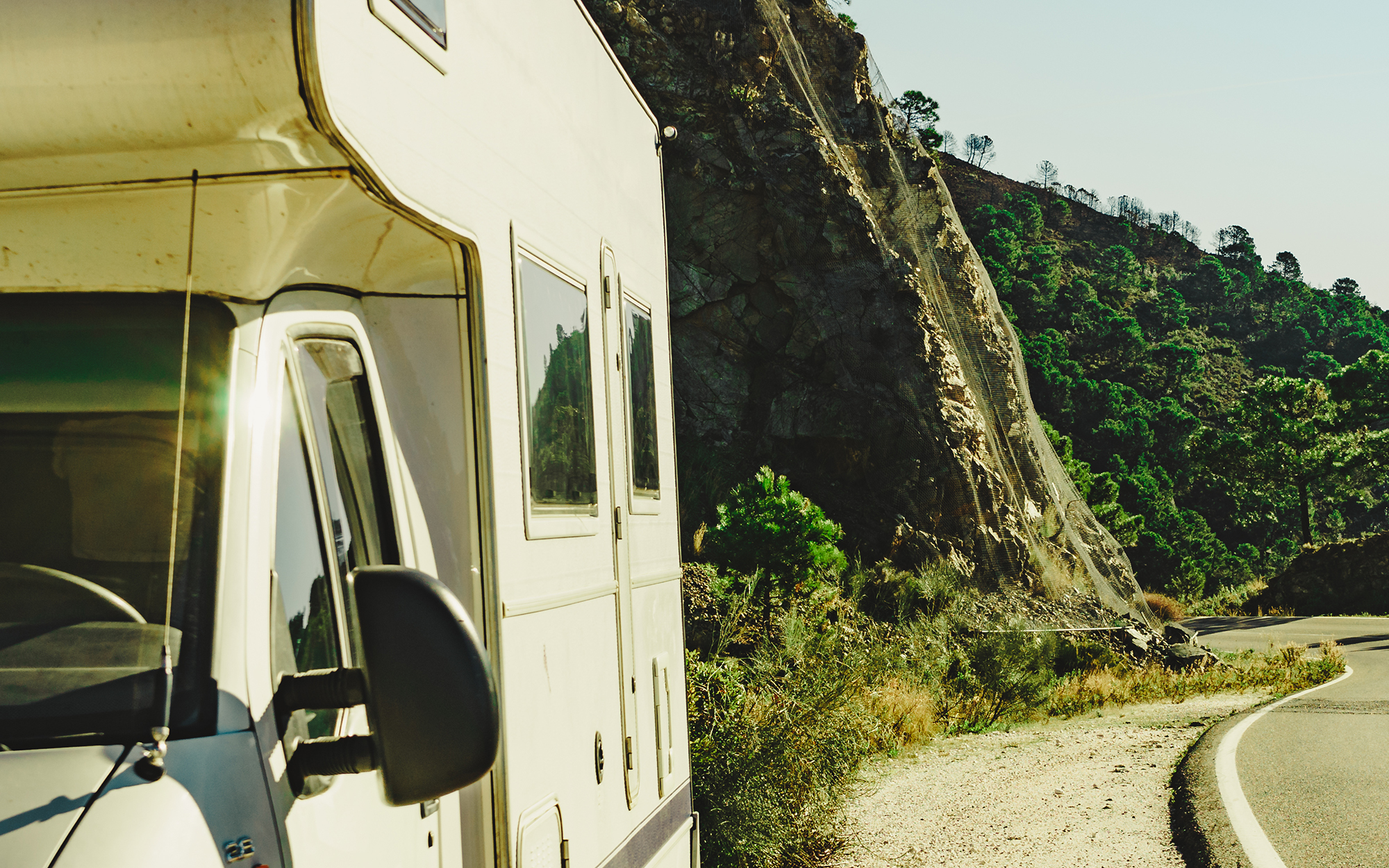 Getty Images
Breaking the Ice on RV Breakdowns
Let's face it: We don't like to think about RV breakdowns. Our beautiful machines were meant for fun and exploration, not for getting stranded on the edge of the highway. But bad things happen, and a decent roadside assistance plan can bring unmatched peace of mind to travelers who want a worry-free vacation. 
That begs the question: How much protection is enough protection? Do we really need more than the emergency road service that we already have for our automobiles? 
Take the following simple steps before signing up for an emergency roadside assistance plan for your RV.
Step 1: Consider What it Might Cost You Without a Roadside Assistance Plan
Perhaps you've got insurance, warranties for RV components, and you're attentive to your vehicle's maintenance. You've also got that auto roadside assistance that you've had for years, long before you became an RV camper. Do you really need to overhaul your protection?
Let's start from scratch and consider the costs of having no protection. Then, think about how to mitigate them with a roadside assistance plan.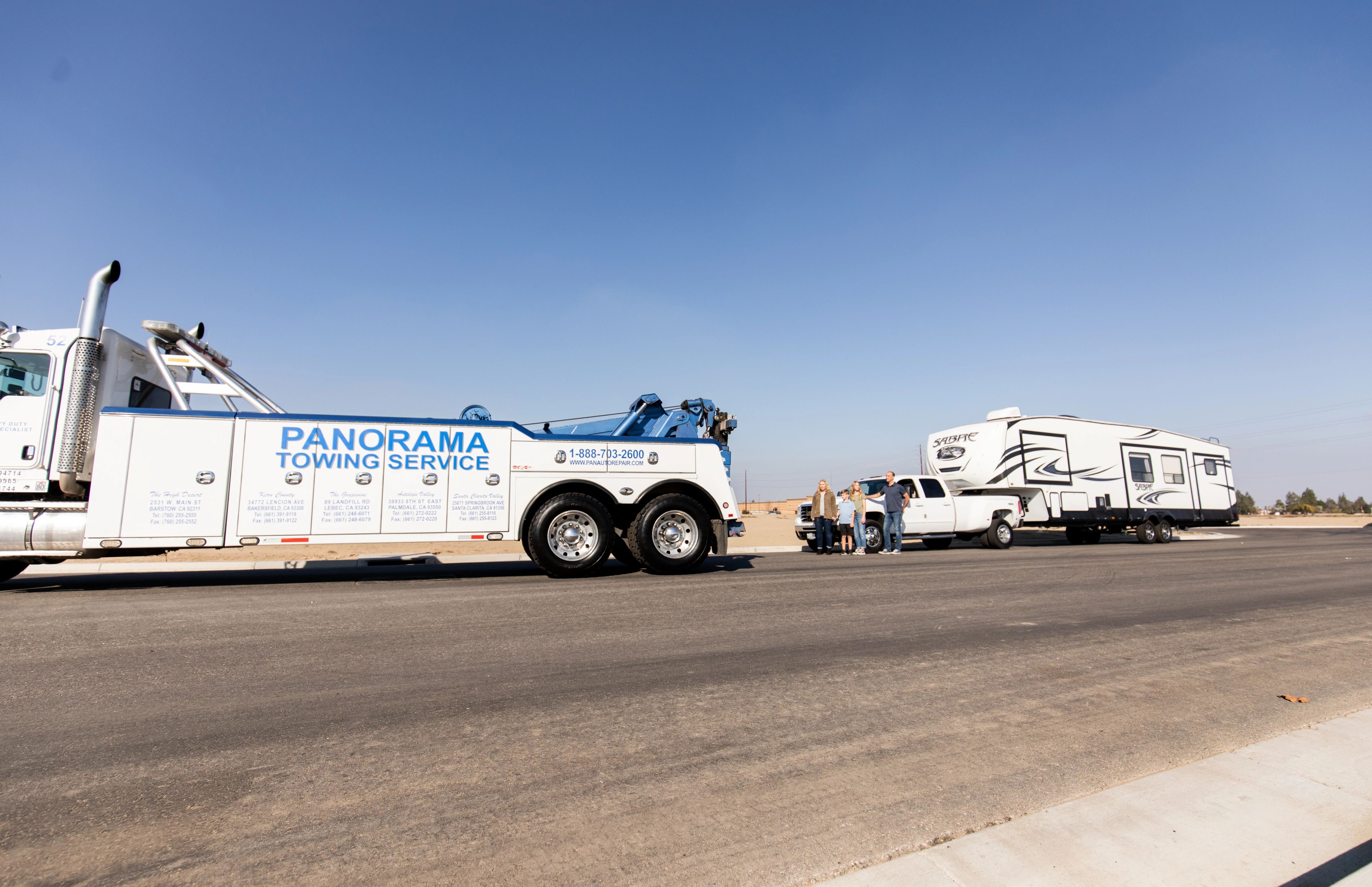 Photo: Good Sam
Towing
No owner wants to entertain the thought of our RV hitched to a tow truck. But we have to face the cold reality that this could happen someday.
For starters, getting a tow for a particular car is hard enough — the national average for a regular tow comes in at around $109 per tow. Tack on between $2.50 and $7 per mile, and you're looking at a hefty bill. 
How about an RV? According to industry statistics, towing a large motorhome can cost up to $150 per hour. Imagine an RV trip deep inside a national park — by the time you get to a shop, you could be looking at half a grand just for hauling. 
What if it's the travel trailer or fifth-wheel that needs towing? The prices for this are in the same neighborhood, and not every tow provider can handle a big trailer.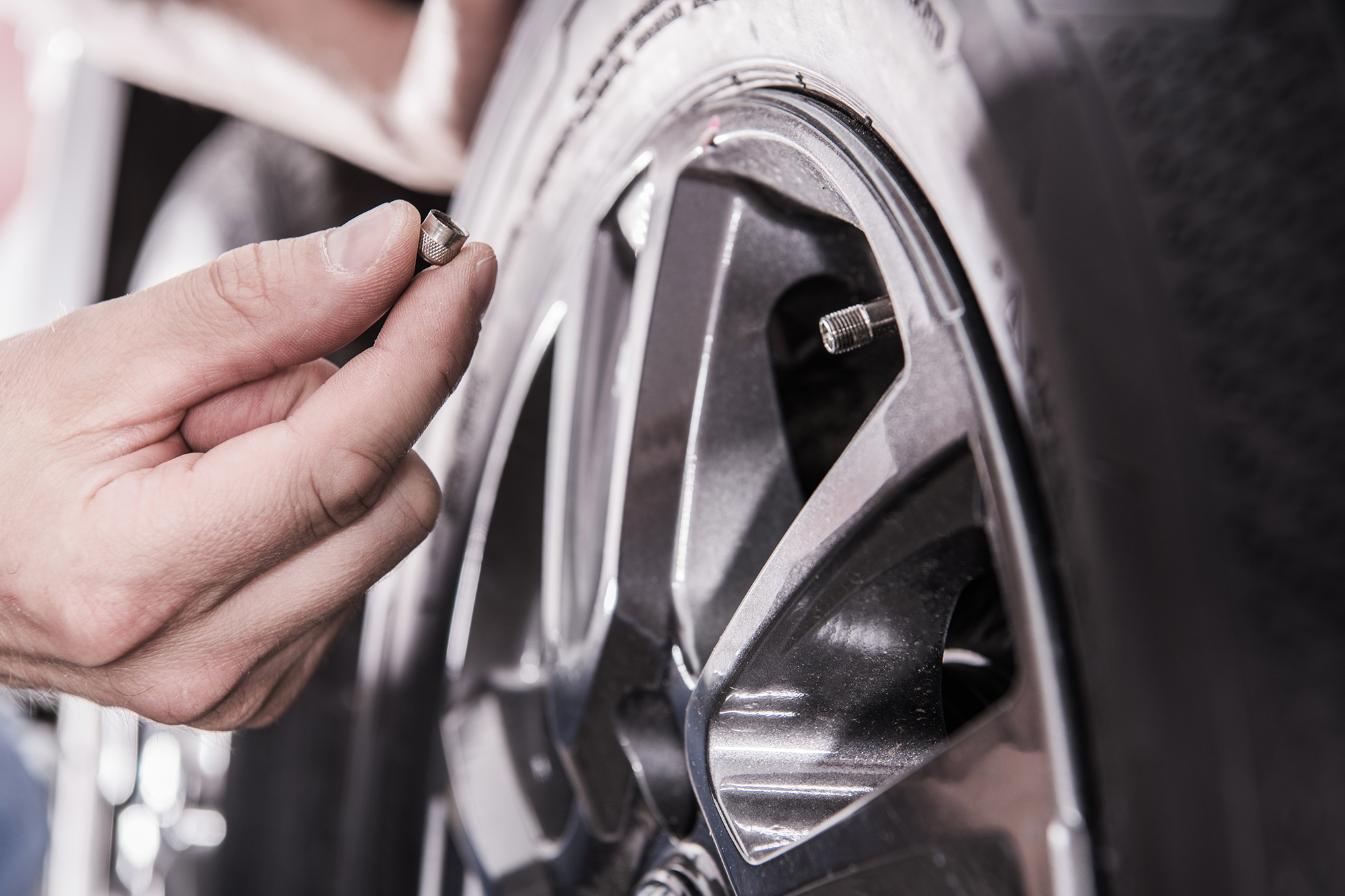 Getty Images
Tire Replacement
A flat tire might seem like a simple fix, and it's not hard for a roadside mechanic to change it. But what if you don't carry a spare (many RVs don't come with spares)? You'll need tire delivery. In some cases, your RV might have to be towed to a shop to expedite tire replacement (more towing charges).
Lockouts
We're all human, and locking yourself out of your vehicle isn't uncommon. According to industry statistics, auto locksmiths cost between $85 to $175 an hour — and that's not including the minimum call-out fee, which can hover around $75. You won't know what's worse: your embarrassment or the pain in your pocketbook.
Fuel or Emergency Fluid Delivery
Running out of juice is another blunder that occurs even among most experienced drivers. Hey, it happens, but again, this isn't cheap. Gas delivery can cost between $3 and $9 per gallon in addition to the cost of the gas itself. If you drive a big motorhome, this cost can be pretty high.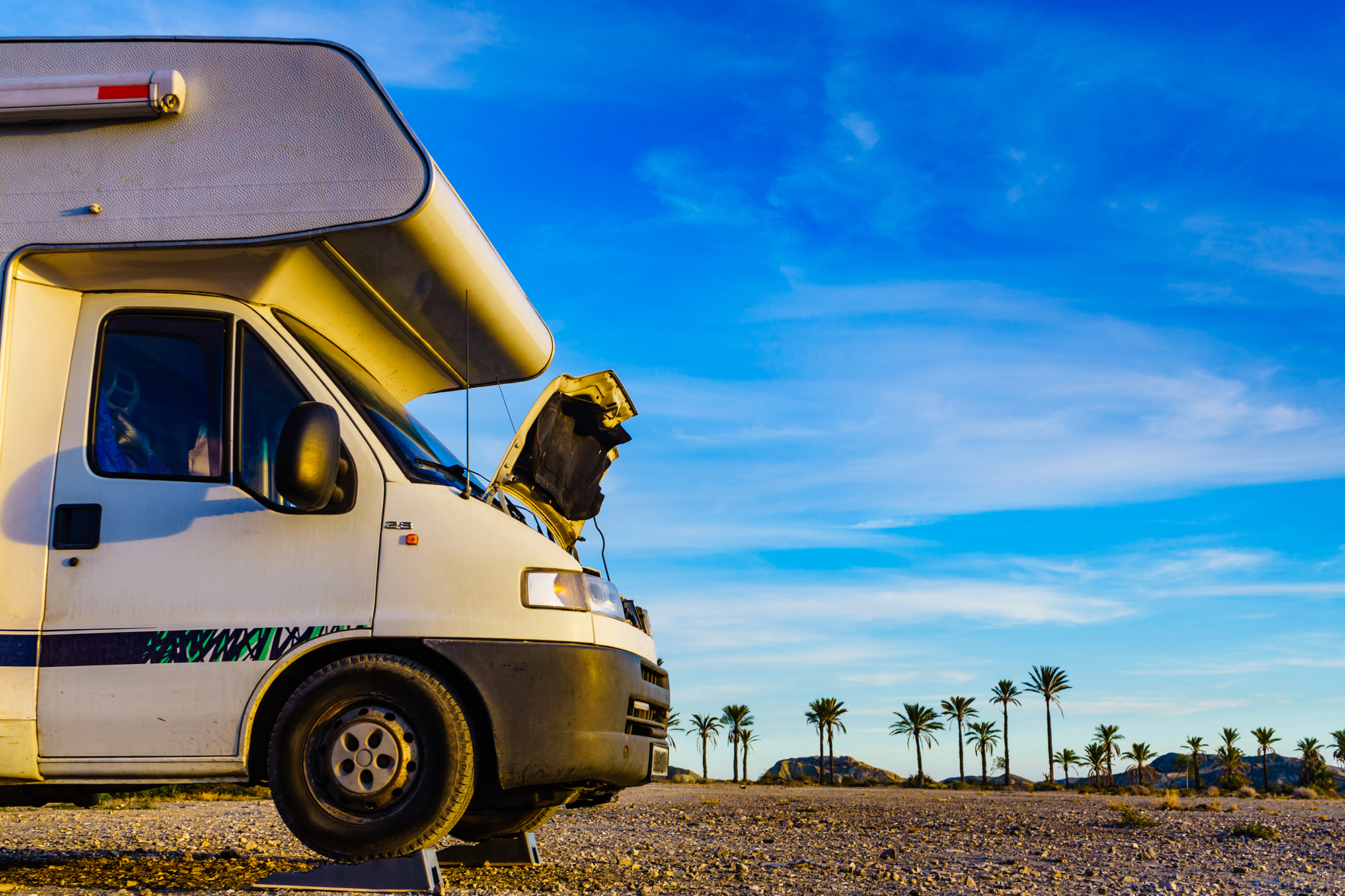 Getty Images
Trip Interruption Costs
When a severe breakdown occurs, travelers face a slew of expenses to cover food, lodging, and cancellations. Without an RV, you have to hunt for a hotel — and that nightly rate can add up as you wait on the repairs. Then there's the issue of campground cancellations. If you cancel too late, the RV park that took your reservation may refuse your deposit — and assess a hefty fee. Last but not least, there's the need for food. Now that you no longer have access to your galley, you and your party will have to make do with eating at restaurants and diners while you await your repair. You may also have to rent a vehicle to get around.
Other Costs
Additional potential pitfalls include mobile mechanical repairs, winching and extraction, and RV technical assistance. Again, none of these are cheap.
Step 2: Determine How much You Can Save With a Roadside Assistance Plan
Here's the good news: Roadside assistance plans can cover all or some of the above expenses for a monthly payment. If you have a breakdown or collision during your trip, just call the number on your card and help will be dispatched.
Now comes the hard part: shopping for a roadside assistance plan that meets your budget and addresses your emergency concerns. So, where to start your search?
Take Inventory of Your Current Protection
Take a look at the insurance and memberships you already possess. You may discover that your policy offers additional roadside assistance for a monthly fee. If you're a Good Sam member, you can add Roadside Assistance, giving you peace of mind in addition to the value already received.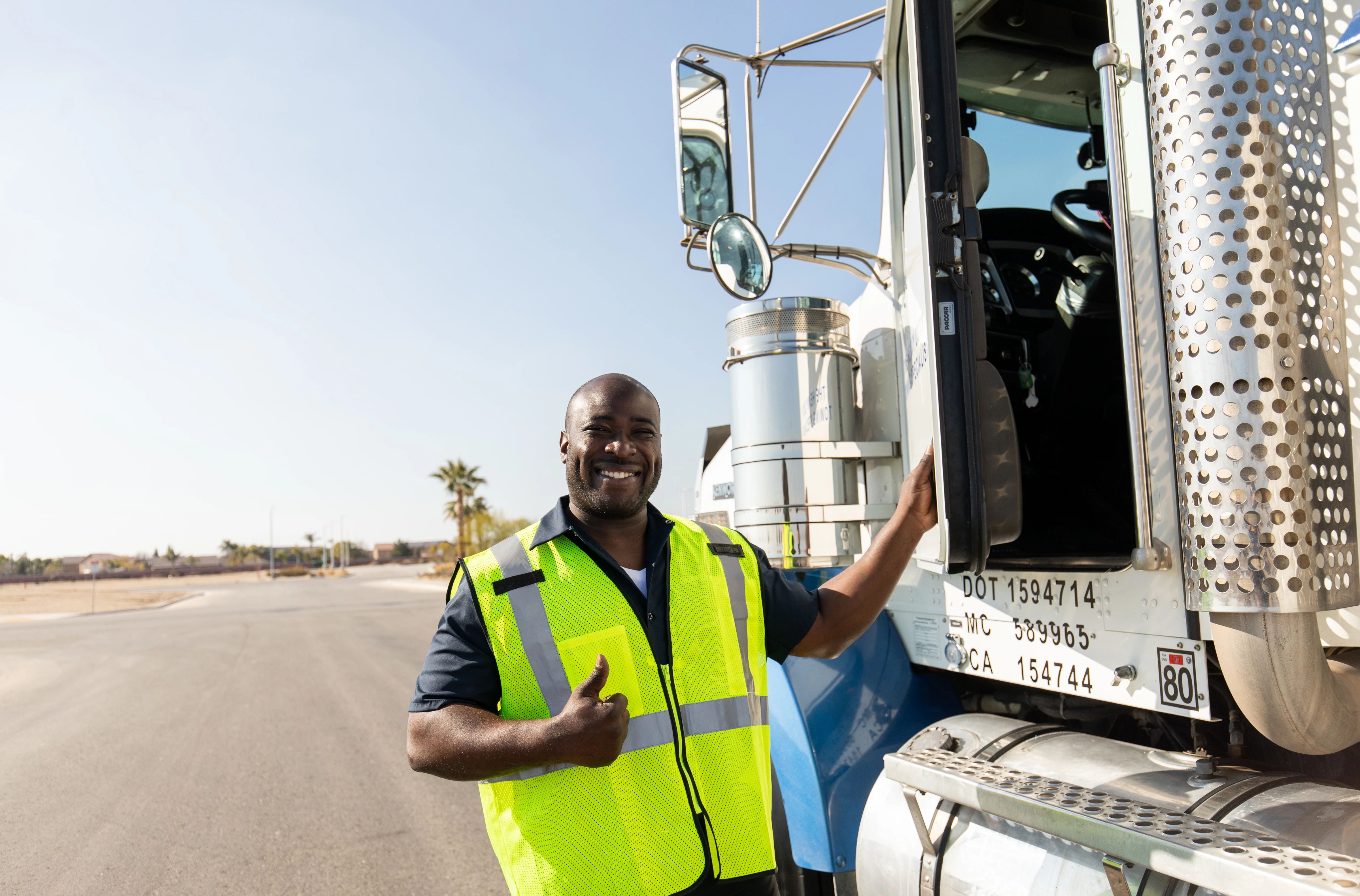 Photo: Good Sam
Compare Plans
Ok, now that you've got a nice selection of plans, it's time to choose a package that can address all of the potential pitfalls that can occur during a breakdown. Consult each program and make sure it addresses each one of your concerns. In this process, you'll find that some plans offer varying levels of coverage, depending on price. 
For example, Good Sam Roadside Assistance offers three tiers of coverage. The Standard plan covers towing for cars, truck, SUV, motorcycle, or one travel trailer; the Platinum plan covers all of the above (without motorcycles) in addition to travel trailers, motorized RVs and fifth-wheels; the Platinum Complete plan covers everything in the Platinum plan along with Tire & Wheel Road Hazard coverage and  Emergency Medical Assistance.
Step 3. Ensure Your Plan's Quality and Reach
Take a close look at the plan that catches your eye. Sure, it all looks good at first glance, but will it deliver the services you need at crunch time? Think about the plan's availability and range.
In its Standard RV Membership tier, Good Sam Roadside Assistance, for example, offers unlimited-distance towing to the nearest service center in the U.S., Canada, Mexico, Puerto Rico, the U.S. and Virgin Islands (Other plans offer limited range and aren't widely available outside of the U.S.). Good Sam Roadside Assistance relies on a network of more than 30,000 service shops and towing specialists across North America.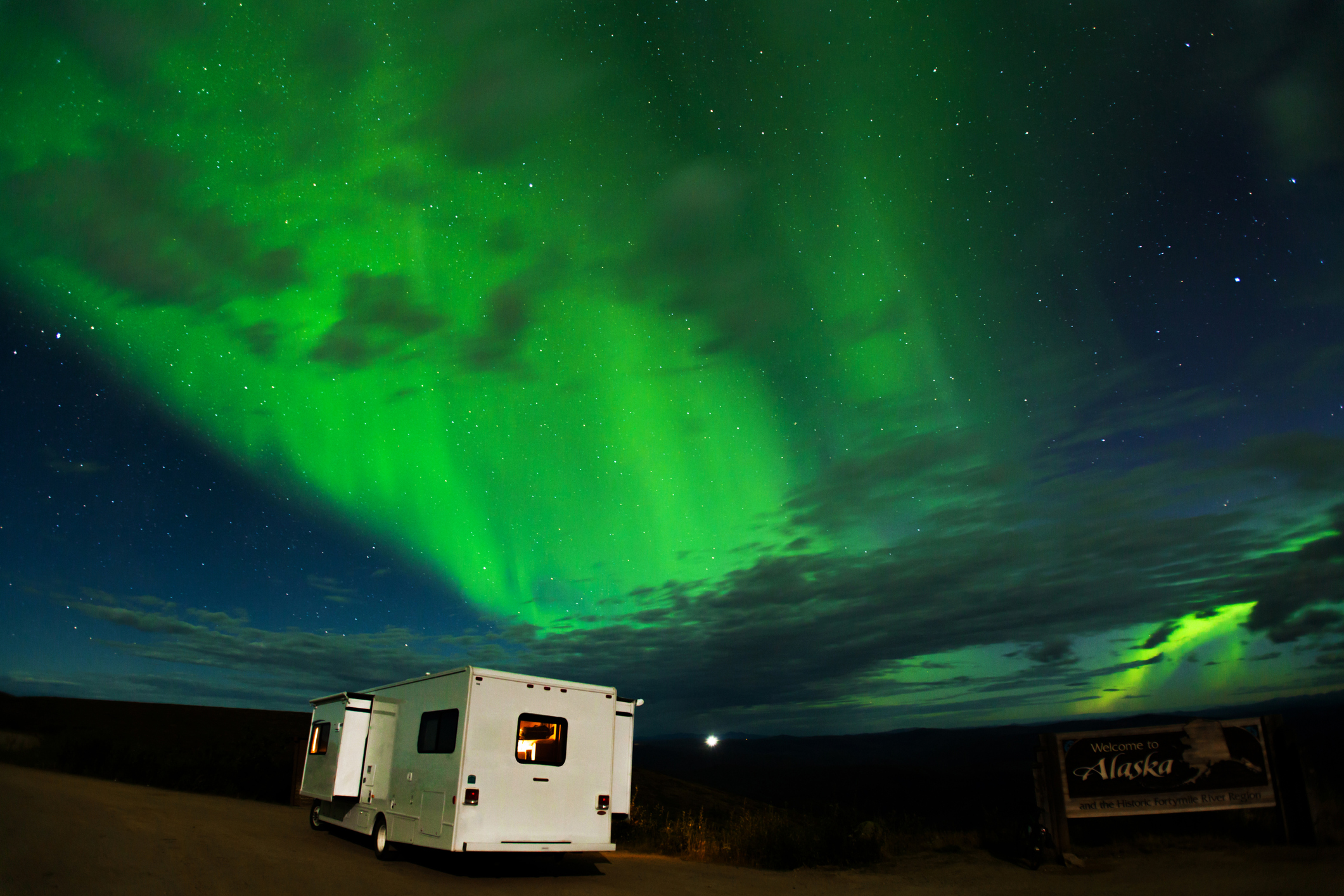 Photo: Getty Images
Also, consider a plan's thoroughness. Good Sam's Roadside Assistance offers flat-tire changes and roadside tire delivery; many other programs only offer flat-tire replacement. What if it's a repair that requires an RV specialist? Good Sam Roadside Assistance ensures that a certified RV technician is on staff with the provider servicing your RV.
How about the number of people covered? Unlike many other plans, Good Sam protection applies to the member, spouse and dependent children covered for member-owned vehicles. Other plans only cover the member and charge extra for additional drivers.
Step 4. Protect for Your 'Daily Driver'
While looking at a roadside assistance plan, consider your non-RV vehicles. The Platinum Auto Membership tier of Good Sam Roadside Assistance offers unlimited-distance towing to the nearest service center, coverage of spouse and dependent children for member-owned vehicles; fuel delivery enough to get members to the nearest service station, and a more comprehensive service area.
Step 5. Consider Roadside Assistance Even If Your RV Usage is Limited
Let's say you only use your RV for the occasional tailgate parties at football games or weekend camping trips outside of town. Do you really need a roadside assistance plan?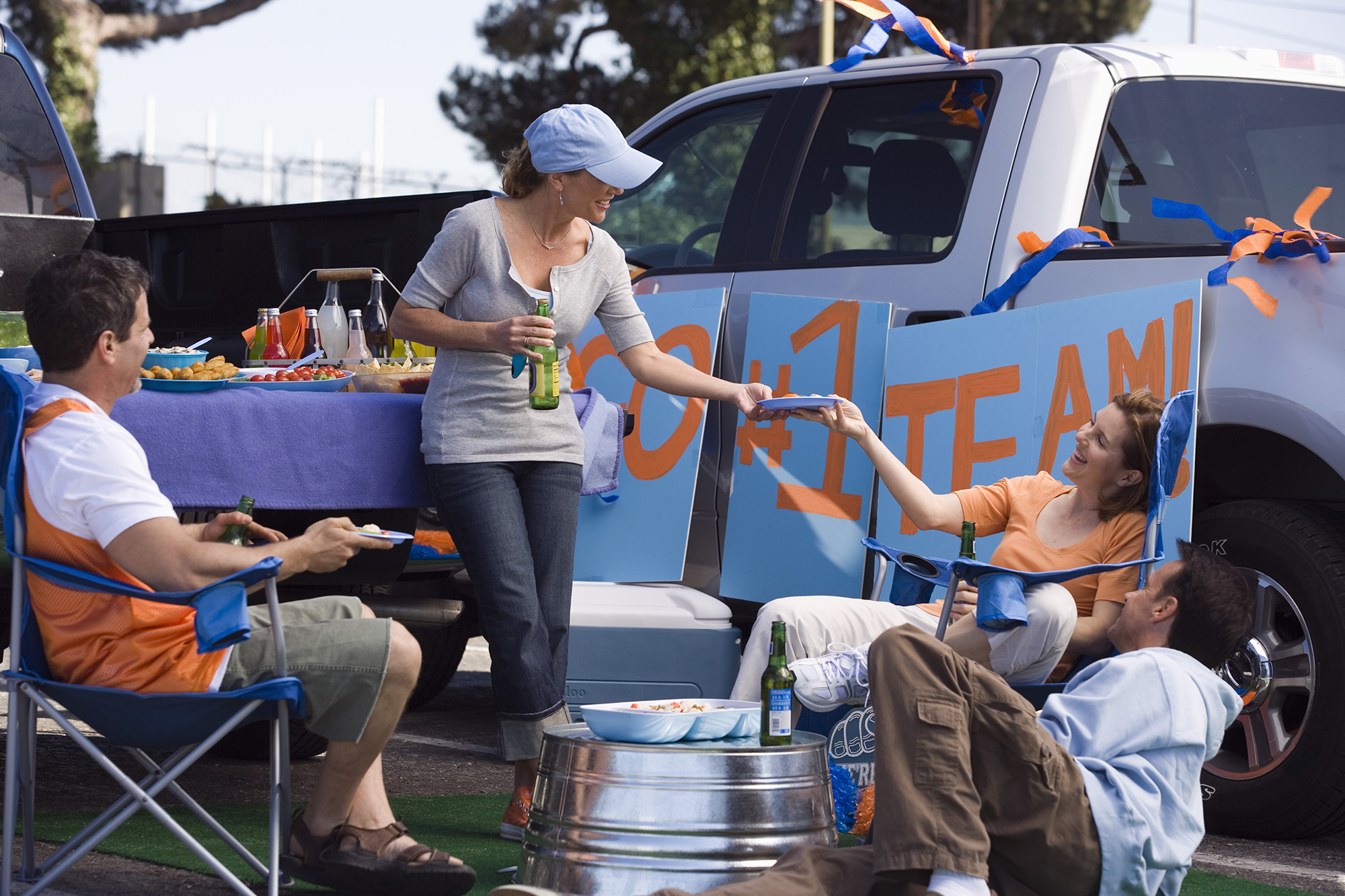 Getty Images
Contemplate this: The costs of one serious breakdown could exceed the plan's annual cost. Even on short trips, a broken-down RV can be a serious headache that can impact your pocketbook in a big way. Good Sam Roadside Assistance offers peace of mind for any RV journey, long or short.
Hopefully, you'll never need to make that phone call while you're stranded on the side of the road. But you want maximum protection for yourself and your loved ones if a breakdown occurs.
Look at the vast array of benefits available through Good Sam Roadside Assistance. From travel interruption reimbursement up to $2,000 to concierge service to help you coordinate lodging and alternative transportation, Good Sam Roadside Assistance might save the day and salvage your RV trip.
Check out the services provided by Good Sam Roadside Assistance. Use these helpful roadside assistance resources to learn more.  
The post Do You Need Roadside Assistance? Get the Answer in Five Steps appeared first on Good Sam Camping Blog.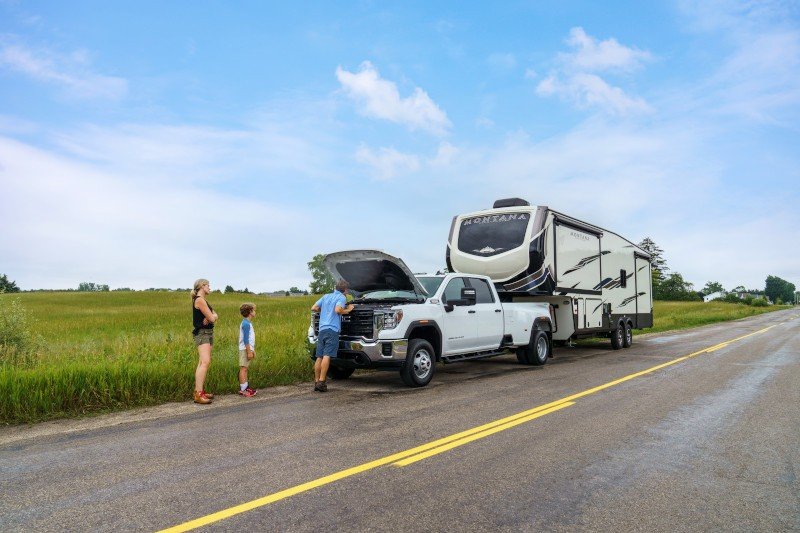 Copyright
© Good Sam Camping Blog