WEnRV travel news, products, and industry trends
Stay up-to-date on RV travel news, products, and trends from around the world. Stay updated on all RV news from many online source, on WEnRV.com
2 minutes reading time
(370 words)
Dream Routes - Route 66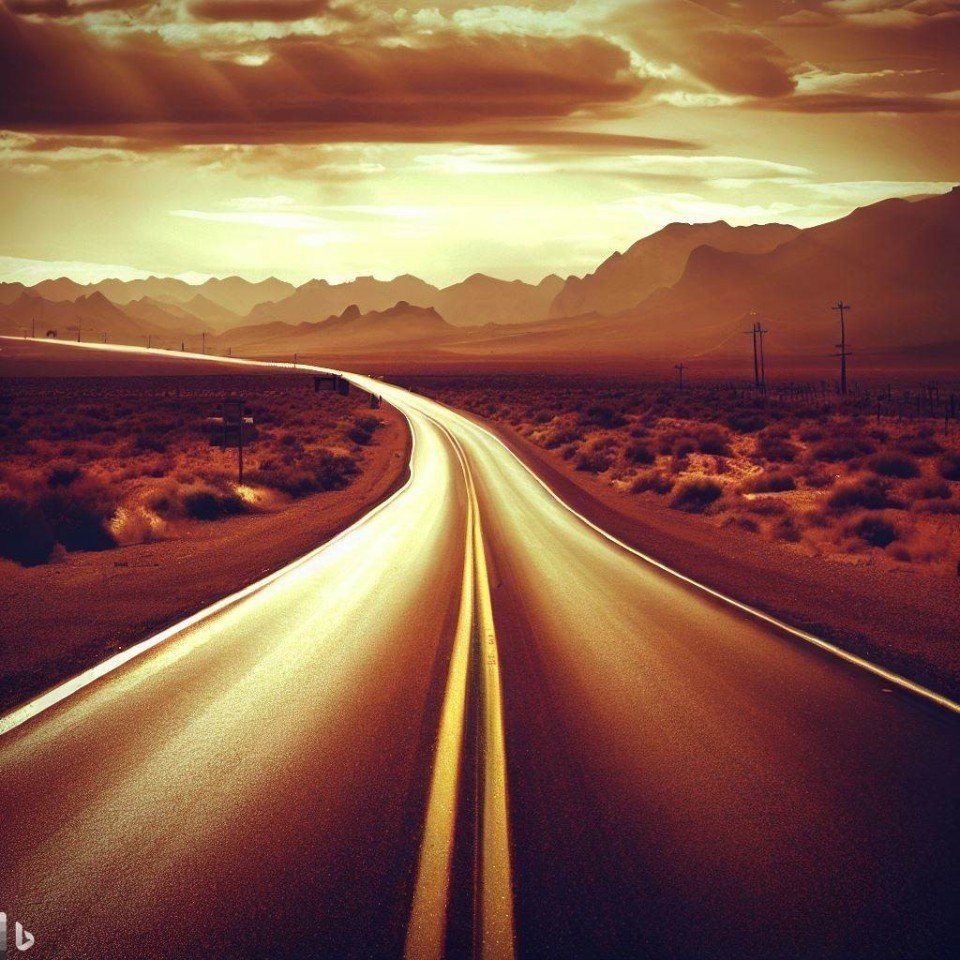 Route 66, also known as the "Main Street of America" or the "Mother Road," is an iconic highway that stretches from Chicago, Illinois, to Santa Monica, California. It is one of America's most famous and historic roadways, offering a journey through diverse landscapes, small towns, and roadside attractions. Here's an overview of the Route 66 experience:
Starting Point: Chicago, Illinois Ending Point: Santa Monica, California Total Distance: Approximately 2,448 miles (3,940 kilometers)
Key Highlights and Stops along Route 66:
Chicago, Illinois: Begin your journey in the Windy City and explore its vibrant neighborhoods, iconic architecture, and cultural attractions before hitting the road.
St. Louis, Missouri: Visit the Gateway Arch, a symbol of the city, and explore the historic neighborhoods along Route 66. Don't miss the Chain of Rocks Bridge, a former crossing point of the Mississippi River.
Oklahoma City, Oklahoma: Experience the vibrant western culture and visit attractions like the National Cowboy & Western Heritage Museum and the Oklahoma City National Memorial.
Amarillo, Texas: Stop by Cadillac Ranch, a unique art installation, and indulge in a famous Texas steak at the Big Texan Steak Ranch.
Albuquerque, New Mexico: Explore the Old Town, visit the Indian Pueblo Cultural Center, and witness the stunning Sandia Mountains.
Petrified Forest National Park, Arizona: Marvel at the unique petrified wood formations and vibrant painted desert landscapes.
Grand Canyon National Park, Arizona: Take a detour to witness one of the world's most awe-inspiring natural wonders, the Grand Canyon.
Santa Fe, New Mexico: Immerse yourself in the city's rich Native American and Spanish colonial history, explore the art galleries, and savor the local cuisine.
Santa Monica, California: Reach the end of Route 66 at the Santa Monica Pier, a historic landmark overlooking the Pacific Ocean. Take a stroll along the beach and enjoy the vibrant atmosphere of Southern California.
Throughout the journey, you'll encounter nostalgic roadside attractions, vintage diners, motels, and signs that harken back to the golden age of American road trips. Route 66 offers a nostalgic and memorable adventure, providing glimpses into America's past and the spirit of exploration. Remember to plan your trip in advance, allowing time for exploration and detours, and enjoy the unique charm of each town and landmark along the way.