WEnRV travel news, products, and industry trends
Stay up-to-date on RV travel news, products, and trends from around the world. Stay updated on all RV news from many online source, on WEnRV.com
4 minutes reading time
(897 words)
Mount Up at Quiet Woods Green River Stables Horse Camp RV Park in Kentucky
Saddle up for a stay at Quiet Woods Green River Stables Horse Camp & RV Park in Campbellsville, Kentucky. Located south of Lexington and Louisville, the equestrian-friendly campground welcomes both horses and their human counterparts, with 50 stables and 93 sites for RVers.
The park sits near the shore of Green River Lake and serves as the perfect spot for horse lovers visiting the Bluegrass State, which is known for the Kentucky Derby, Kentucky Horse Park, and a slew of equestrian-related attractions.
When visitors aren't riding or hiking the many trails that wind through the nearby forest, they can launch a boat on Green River Lake, with fishing and waterskiing.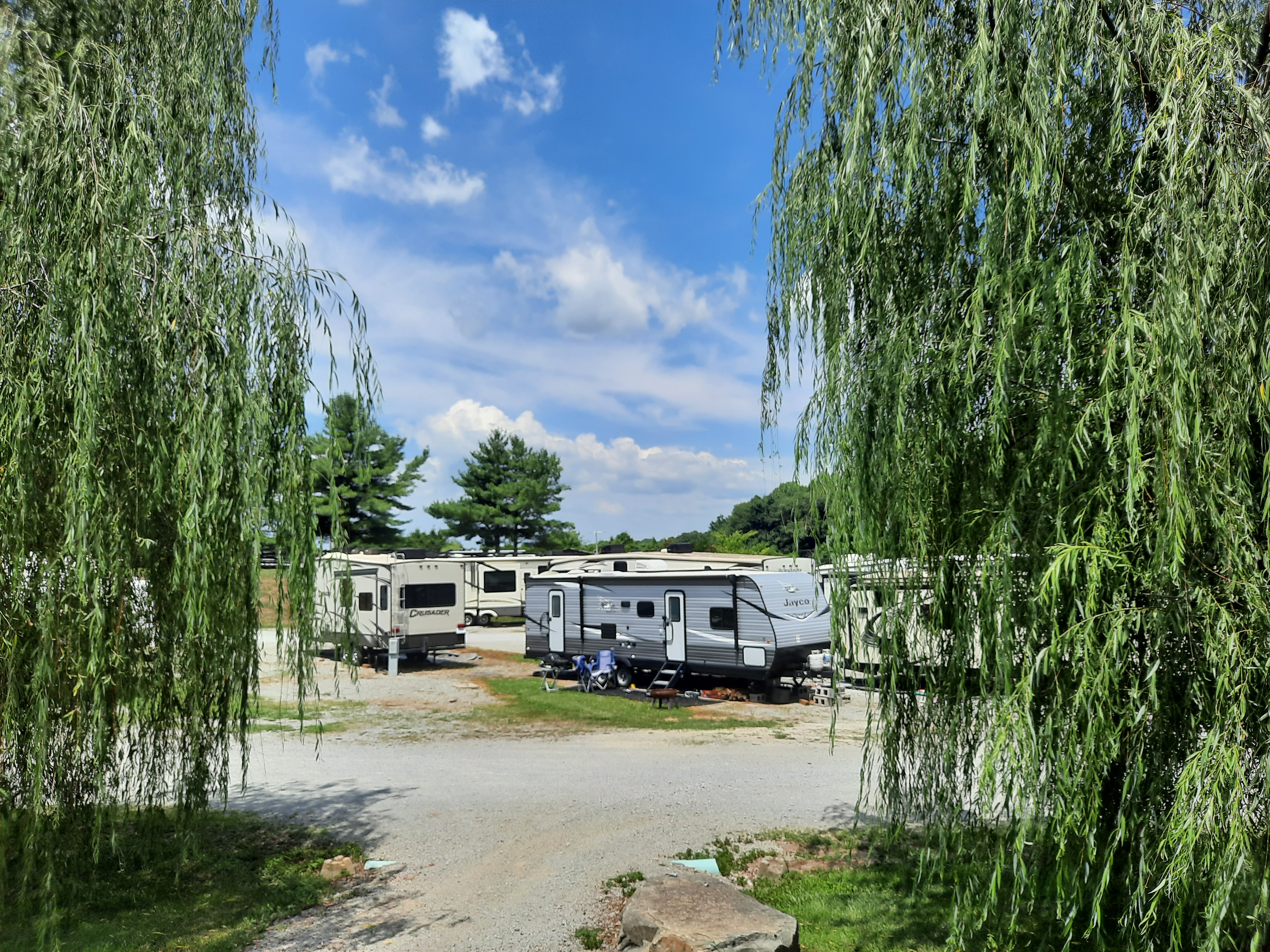 Quiet Woods Green River Stables Horse Camp
Western-style Fun
The park serves folks who travel with their horses; it's ideal for those who travel in hybrid horse trailers with living quarters for people. The park has several big rig sites and many sites with full hookups. Wi-Fi is available at several sites and supports streaming. Seasonal sites are available for long-term guests and fire rings help keep campers warm.
Amenities include restrooms and showers, laundry facilities, and firewood. Set the kids loose on the playground or rent a boat for adventure on the water.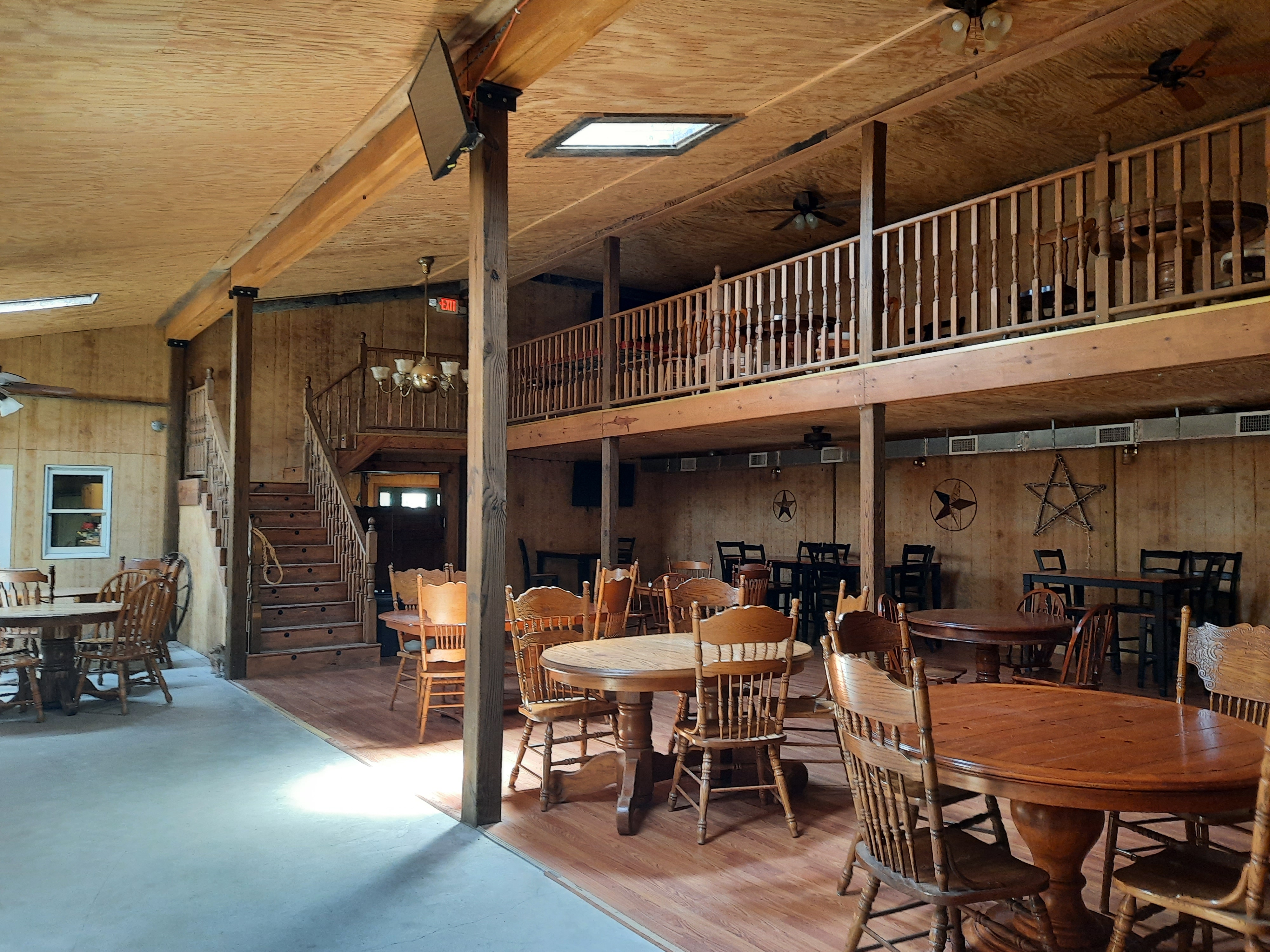 The Old West Lounge in Quiet Woods
After a long day of adventure, RV travelers can cool their heels at the Old West Lounge, featuring live music and libations. There's even a set of swinging saloon doors to complete the frontier vibe. The venue can host weddings, receptions, and other events. Book it for your next RV club outing.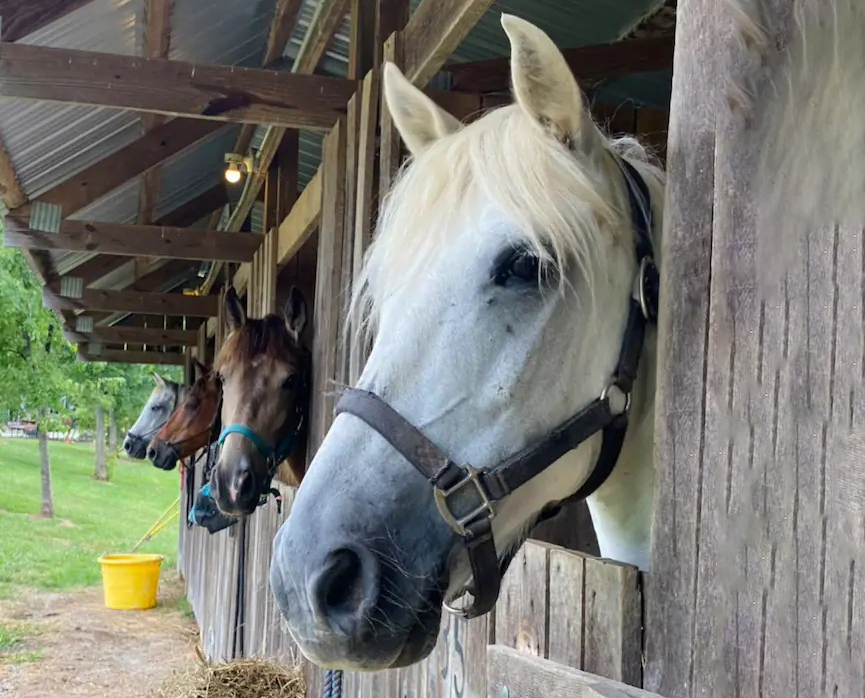 Quiet Woods Green River Stables
Guests with four hooves are greeted with 51 stables with fresh sawdust on arrival. Equines can get plenty of exercise: a trail leading out of the campground connects to more than 28 miles of wooded trails that wind through Green River State Park. This is popular for horse riders, but the trails also accommodate hikers and bikers. 
Horses aren't the only four-legged mammals that are welcome at the resort. The park allows dogs and other pets to enjoy the great outdoors as well.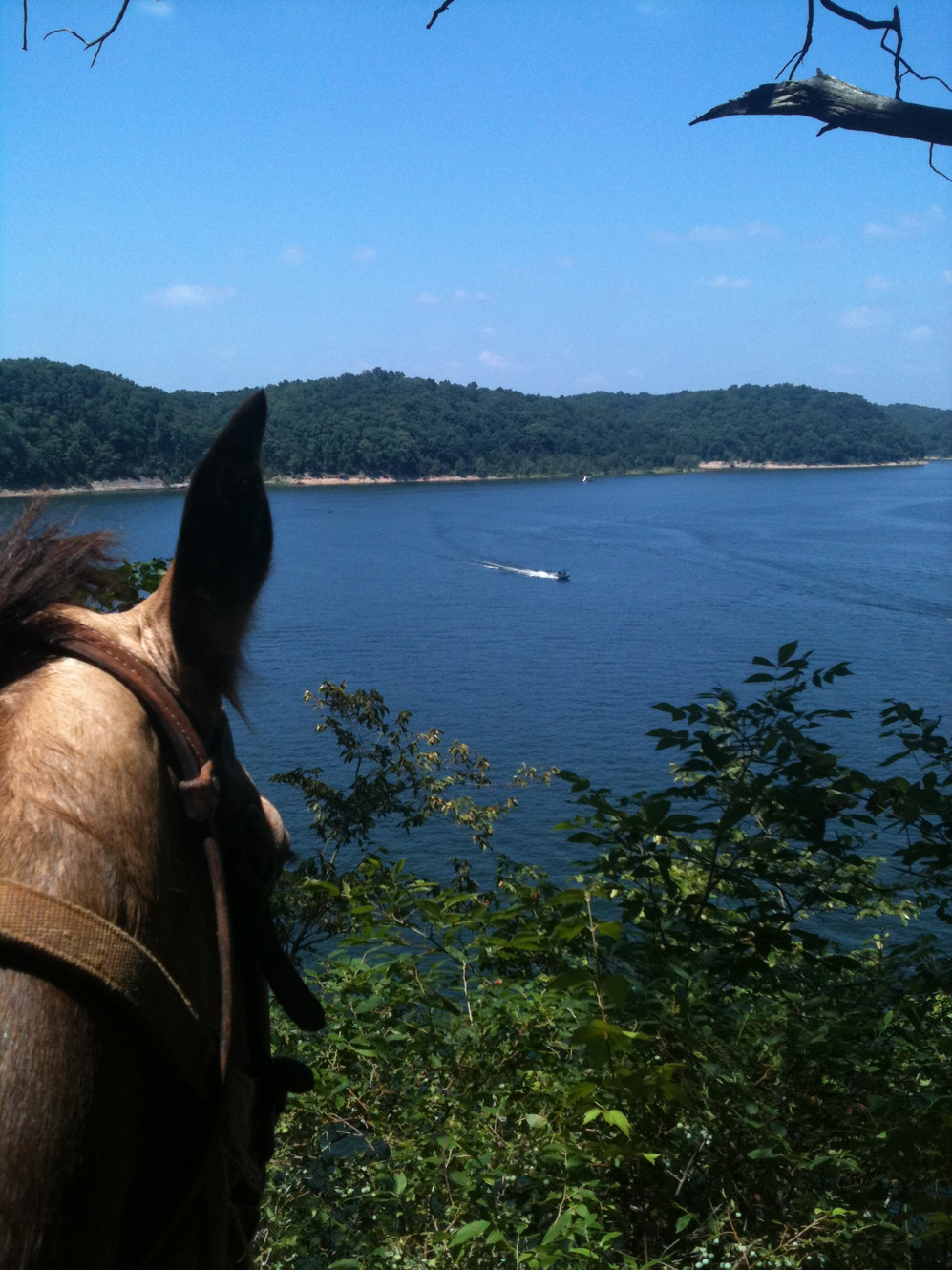 Riding to Green River Lake
Get to the Green River
Quiet Woods Green River Stables Horse Camp & RV Park sits close to Green River Lake State Park, which encompasses 9,531 acres, most of which consist of Green River Lake. Created by a dam built in 1963, the park is a popular playground for outdoor lovers. In addition to trails, attractions here include a sandy beach, picnic area, playground, and 18-hole miniature golf course. 
Anglers here can cast for largemouth, smallmouth, and Kentucky bass, bluegill, crappie, and muskie from their watercraft. The lake's marina has a restaurant,  200 covered slips, rental houseboats, fishing boats, ski boats, jet skis, and pontoon boats. From the surface of the water, visitors can take in views of the lush, forested banks. 
The park entices birders to catch glimpses of migratory breeding songbirds beginning and April and lasting into summer. In the winter, eagles make an appearance, and keen-eyed observers can catch glimpses of osprey throughout the year. 
Cool Campbellsville
In the nearby town of Campbellsville, tourists can explore a slew of shopping and sightseeing treasures. Bring your wallet to Peddler's Mall, an antique and craft shopping center with a broad selection of furniture, clothing, and knick-knacks for every house.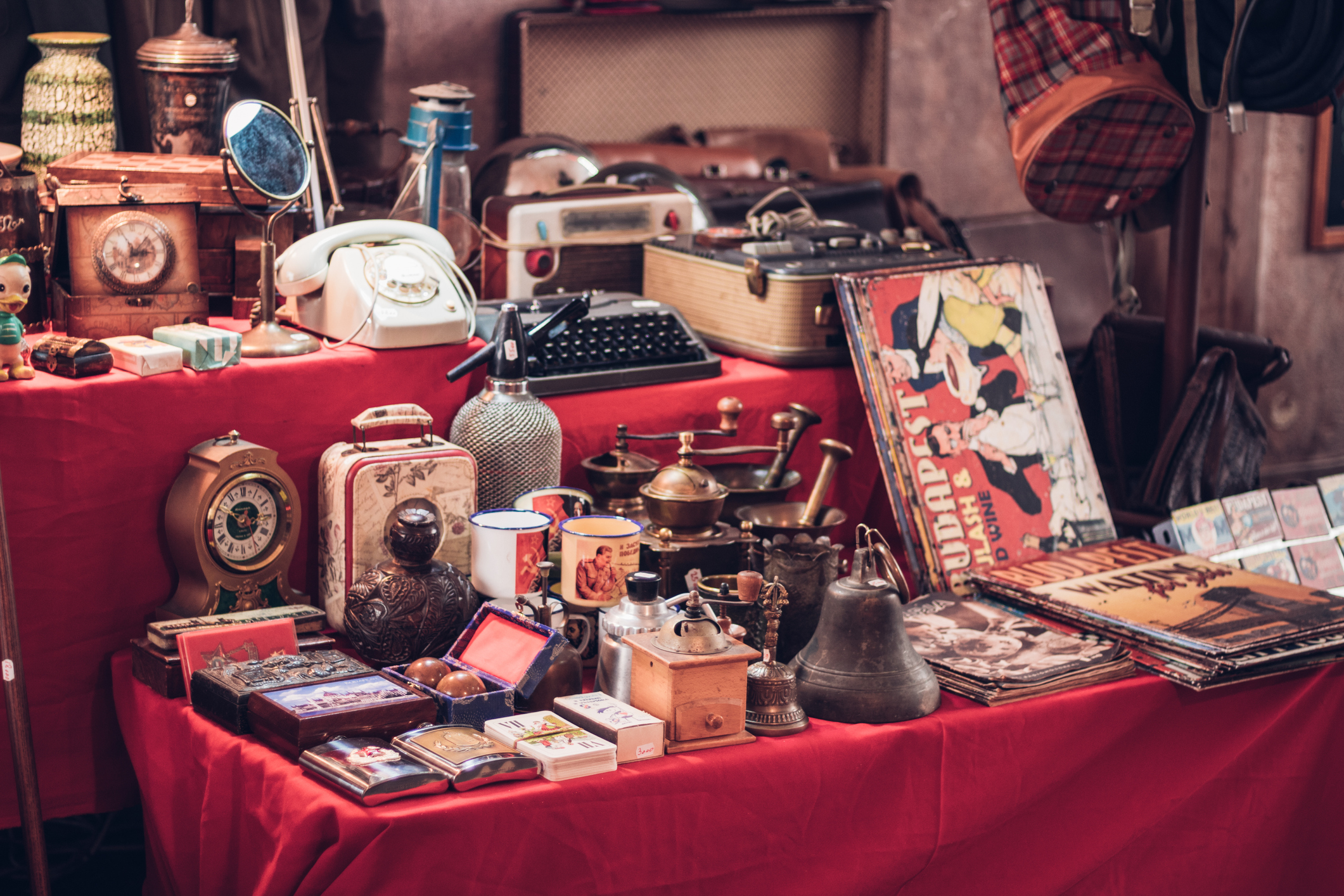 Getty Images
Nature lovers should explore Clay Hill Memorial Forest, a 305-acre expanse of trees devoted to the study of wooded environments. Students of ecology, entomology, and ornithology venture here to research arboreal environments.
Exploring the Cumberland River
Further south, an even bigger boating and fishing paradise awaits. Lake Cumberland occupies 65,530 acres with a shoreline measuring 1,255 miles. Anglers will haul in hefty brown trout, lake trout, rainbow trout, sauger, striped bass, and walleye.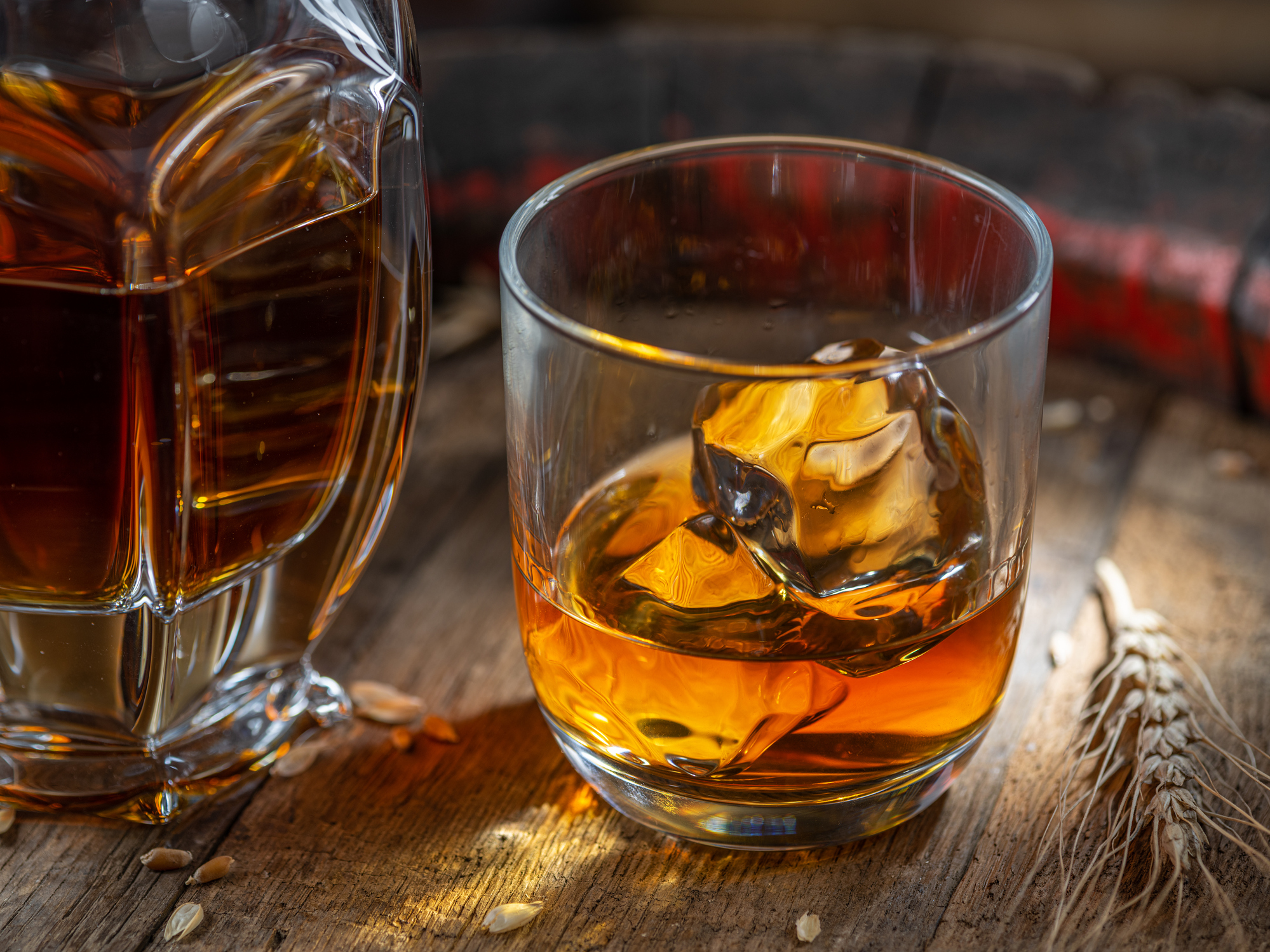 Getty Images
Bourbon in Bardstown 
To sample some of Kentucky's iconic bourbon, travel 44 miles north from Campbellsville along State Highway 527 to Bardston, a community renowned for its spirits. More than 11 distilleries do business within 16 miles of the historic downtown. Drop into the Heaven Hills Distilleries Bourbon Heritage Center to learn about the role bourbon distilling played in the economic development of the region. At the Jim Beam American Outpost, visitors can sample delicious bourbon while viewing the Beam family home, a national historic site.
Prefer to stay dry? Walk the historical streets and discover why Bardstown was named the Most Beautiful Small Town in America by both Rand McNally and USA Today. The community boasts more than 300 buildings on the National Register of Historic Places, and nearly 200 of them are located in the downtown distinct. Visit the Stagecoach stop building 1779; today, it's a tavern, restaurant, and bed & breakfast, but tourists can still feel the weight of history in its centuries-old architecture.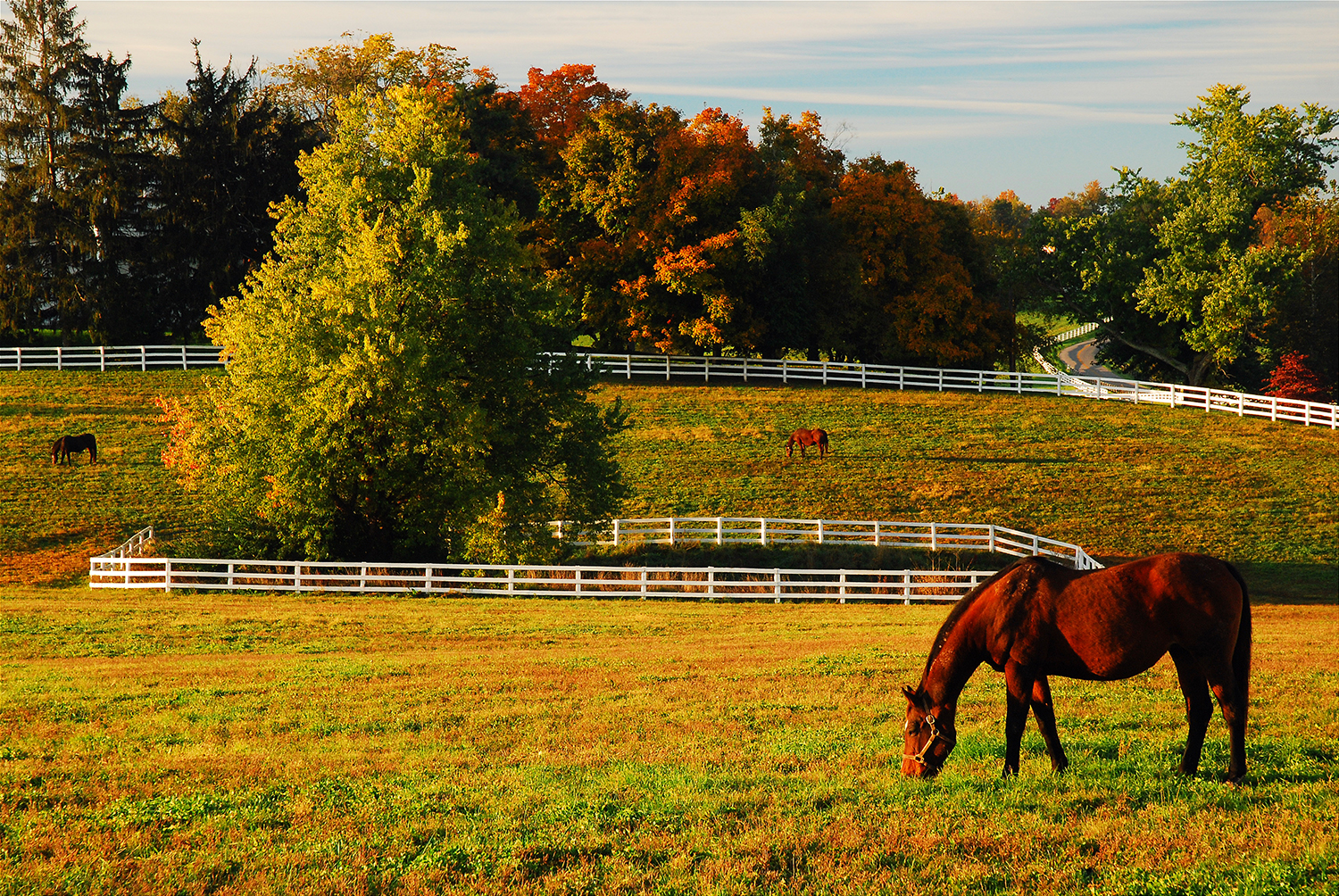 Getty Images
Horsing Around in Lexington
Further north, the Kentucky Horse Park in Lexington welcomes guests with equine-oriented displays and exhibits. Live shows include the Hall of Champions Show, Parade of Breeds and Big Barn Stall-side chat. In the 60,000-square-foot International Museum of the Horse, visitors can learn about the pivotal role horses play in the development of civilization. Visitors also can take trail and pony rides and experience the majestic animals in action.
The post Mount Up at Quiet Woods Green River Stables Horse Camp RV Park in Kentucky appeared first on Good Sam Camping Blog.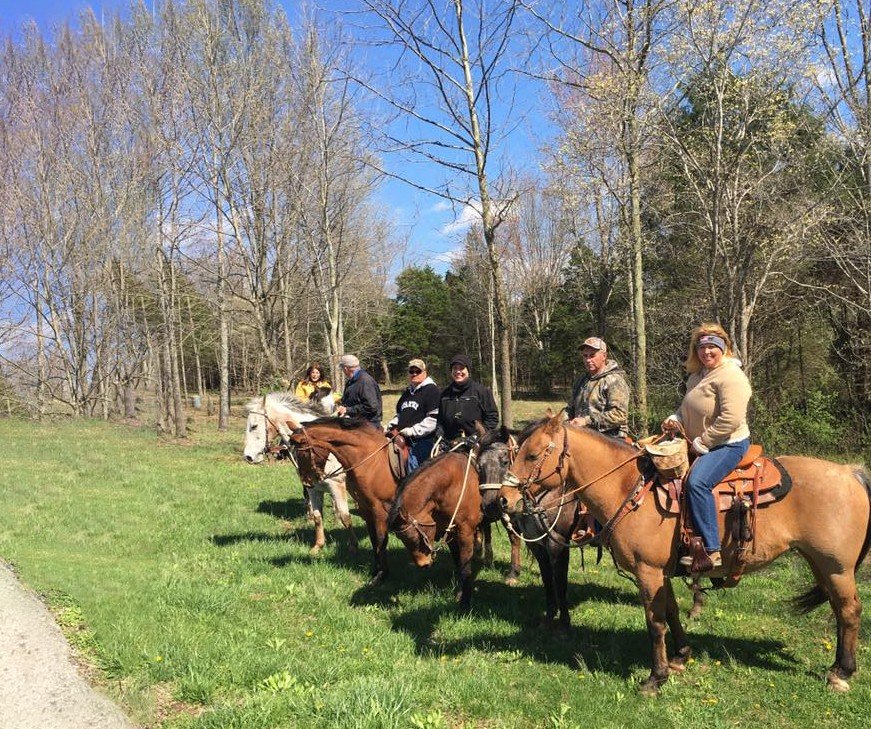 Copyright
© Good Sam Camping Blog