WEnRV travel news, products, and industry trends
Stay up-to-date on RV travel news, products, and trends from around the world. Stay updated on all RV news from many online source, on WEnRV.com
6 minutes reading time
(1288 words)
Tame the 3 Biggest Costs of RV Road Trips
Everyone is feeling the inflation pinch right now. Thankfully, we RV owners don't need to put the brakes on our adventures. You can save money on RV trips if you learn how to lower the three biggest RV costs; lodging, fuel, and maintenance. No, that doesn't mean you need to dry camp at a big box store or park in a relative's driveway. There are far better ways to minimize RV expenses so you can embark on this fun lifestyle with more confidence and less financial worry.
Tame the 3 Biggest RV Expenses for Happier Travels
Knowing how to lower the biggest RV expenses is why my husband and I are still full-time RVing after 15 years. This knowledge didn't come naturally to us, and in my experience, most RVers don't get it at first either. Like many new full-time RVers, our first year on the road was expensive. We cringed when we filled up our Dodge fuel tank. Checking into RV parks for a few nights was painful. Each time I looked at our bank account I wondered "Where's all that cheap RV living people talk about?"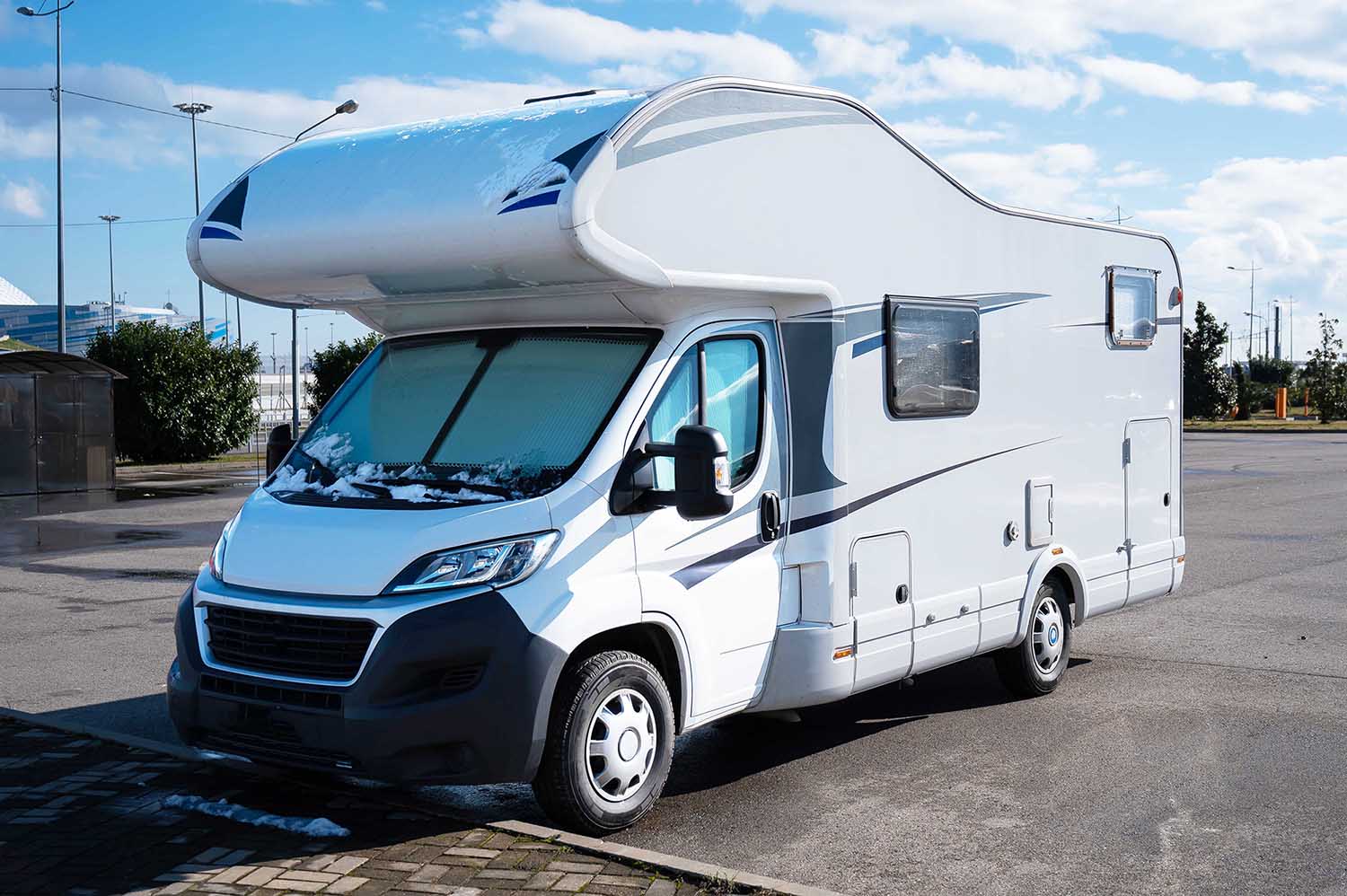 Getty Images
I wasn't alone in believing that saving money RVing is as easy as free camping on public lands, or staying overnight in Walmart parking lots. Over time I learned that free camping as a way to save money is possible, but in the long run, it's a very short-sighted approach to paying for the RV lifestyle. The three biggest costs of RVing often knock the wind out of unprepared RV owners.
When an RVer encounters one of these expenses, sometimes they get stuck in locations they don't want to be in because they can't afford to cover expensive repairs to their rig. In other cases, RVers stop traveling because RV vacations and maintenance cost way more than they anticipated. That's too bad because these costs of RV ownership are quite predictable. When you budget for them, they're also manageable for most people. Let's dive into each RV expense category so you can learn how to save money RVing and keep your wheels turning no matter what the universe throws your way.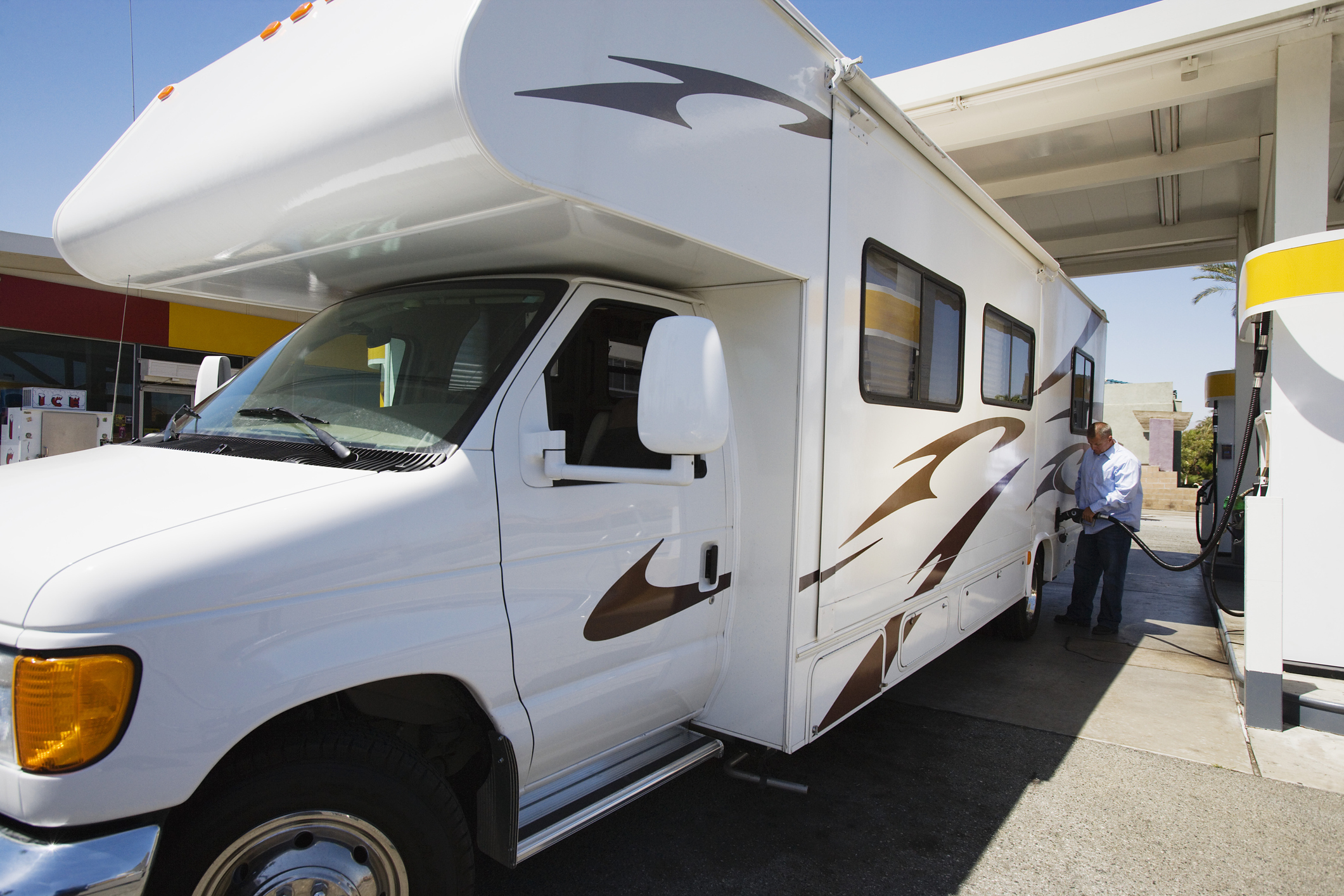 Getty Images
1. How to Save Money on RV Fuel Costs
The good news is that diesel and gasoline costs are expected to decline in 2023 and 2024. But the bad news is that the cost of filling your tank will always hurt just a little bit more than filling up a passenger car. Thankfully, you aren't totally at the mercy of global gas and diesel prices. RV fuel costs within your control include the frequency in which you fill your tank, when you travel, and how you drive.
Lower RV fuel costs start with better RV trip route planning
Drive at a steady, slower speed and your fuel lasts longer. Also, drive outside of commute hours, and choose routes that don't require tons of starting and stopping. And just stay off the road on windy days. Driving into the wind forces your RV engine to work harder, which drains your fuel tank much faster than hitting the road on a non-windy day. This is one lesson we learned the hard way after running out of fuel on the long stretch between Grand Junction, Colorado, and Moab, Utah—at night!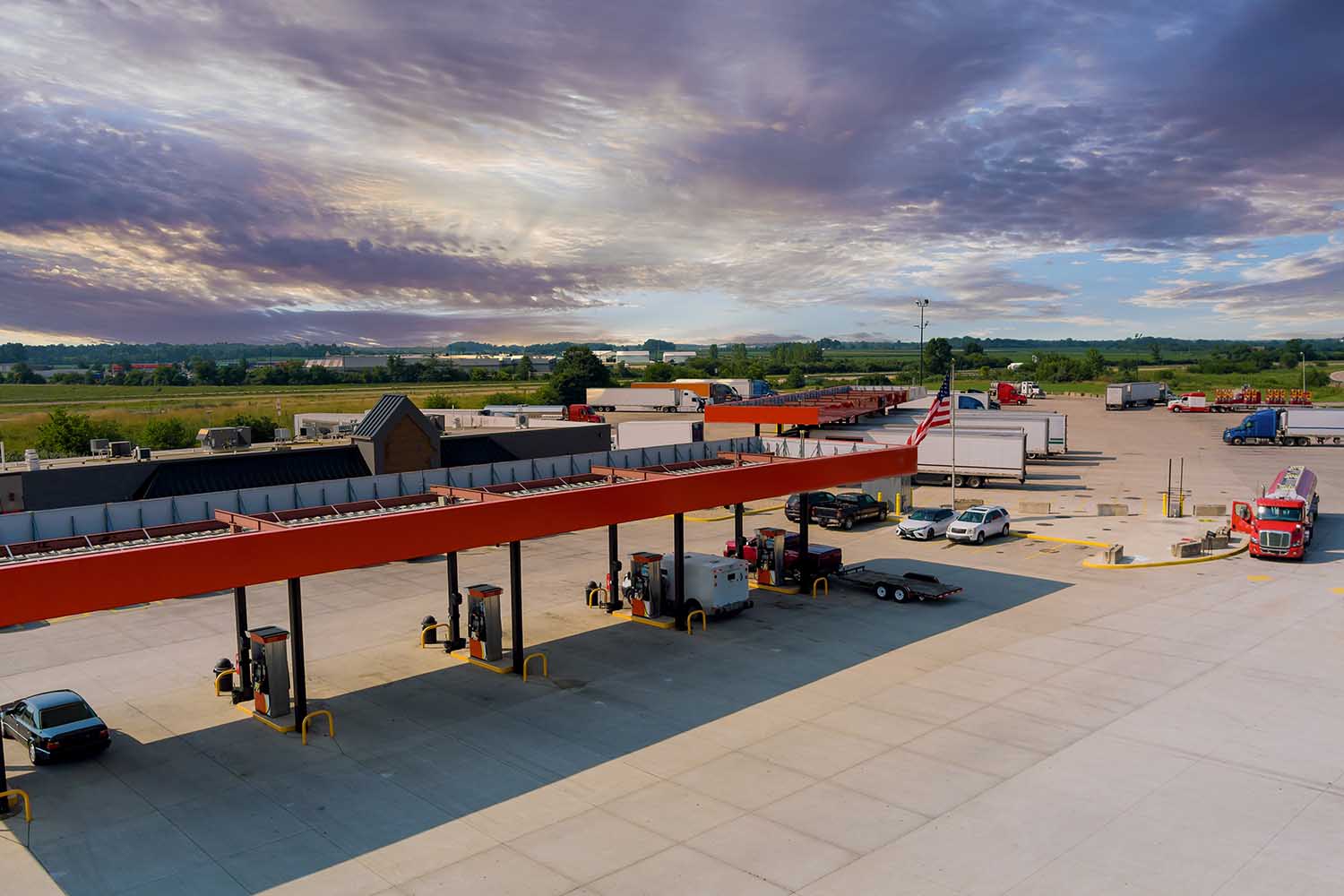 Getty Images
Another easy way to spend less on RV fuel is to use those camping membership discounts most people forget about. RVer support organizations often give members generous fuel savings at places like Pilot Flying J truck stops and travel centers all over North America. And if you're a Good Sam member with a Good Sam Rewards VISA® Credit Card, you can earn hefty rewards points each time you fuel up.
2. Campground Expenses Don't Have to Break the Bank
Like most new full-time RVers, we moved around every few nights during our first year on the road. At the time, camping in one spot for more than a week seemed unthinkable — there was so much we wanted to see! After a few months, it was clear that frequently changing RV resorts not only cost us more fuel dollars but hit our wallets hard because we weren't taking advantage of weekly and monthly stay discounts.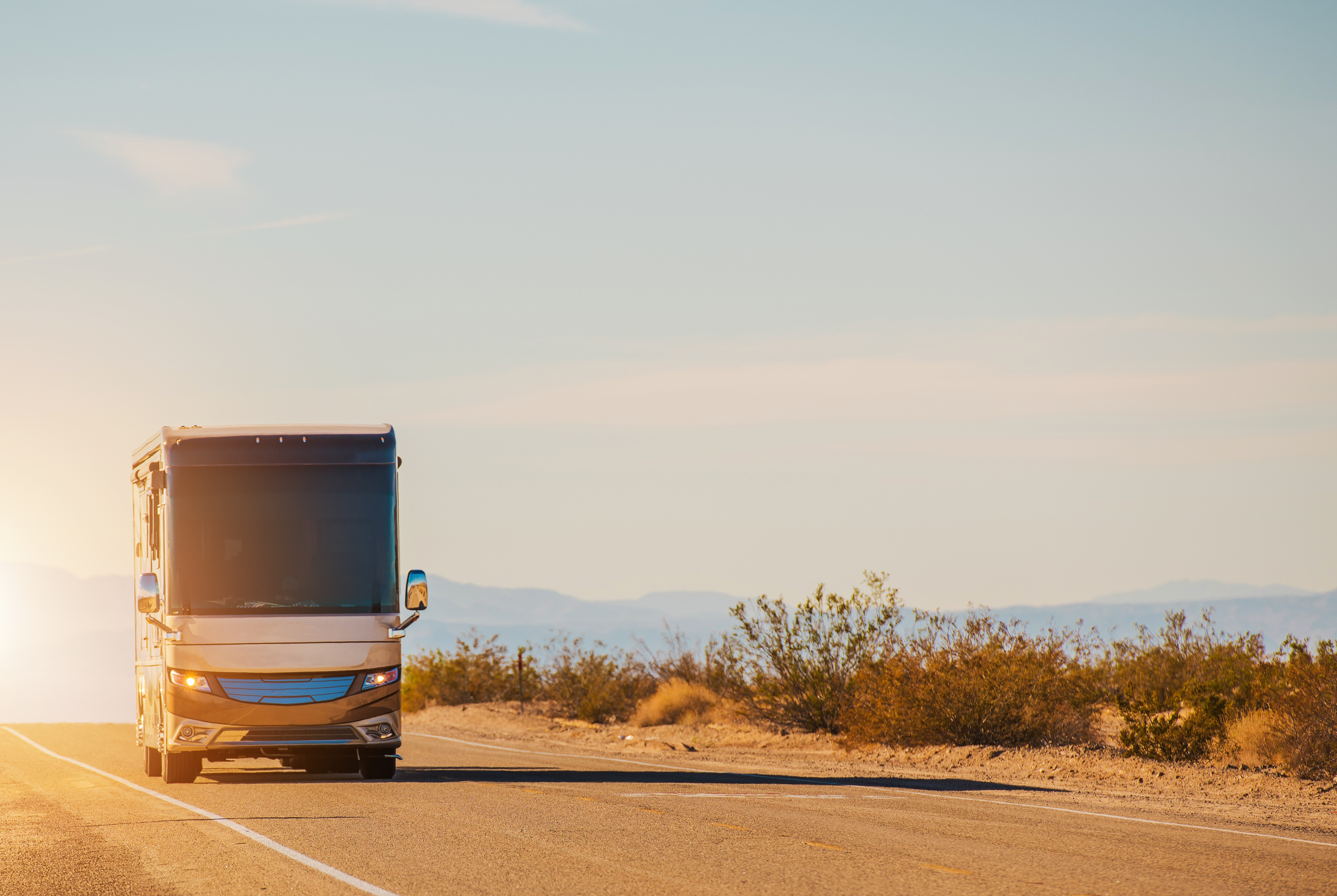 Getty Images
Joining camping organizations pay off
Along with a long roster of other services, the biggest reason to be a camping organization member is the generous savings on nightly fees at affiliated parks and campgrounds. Join Good Sam and the low annual membership fee pays for itself after just a couple of nights camping at RV campgrounds rated by the organization.
And when you find an awesome RV resort that you enjoy, saving more money on camping fees is pretty easy. Just ask management about a monthly discount. Most parks offer some type of long-term stay savings, making it much easier on your wallet for you to hang out a little longer. And if a park doesn't have irresistible discounts, look for a resort located on the outskirts of the region you're enjoying. Camping fees for competing resorts on the fringes of town are typically lower than those at parks located in the heart of the action.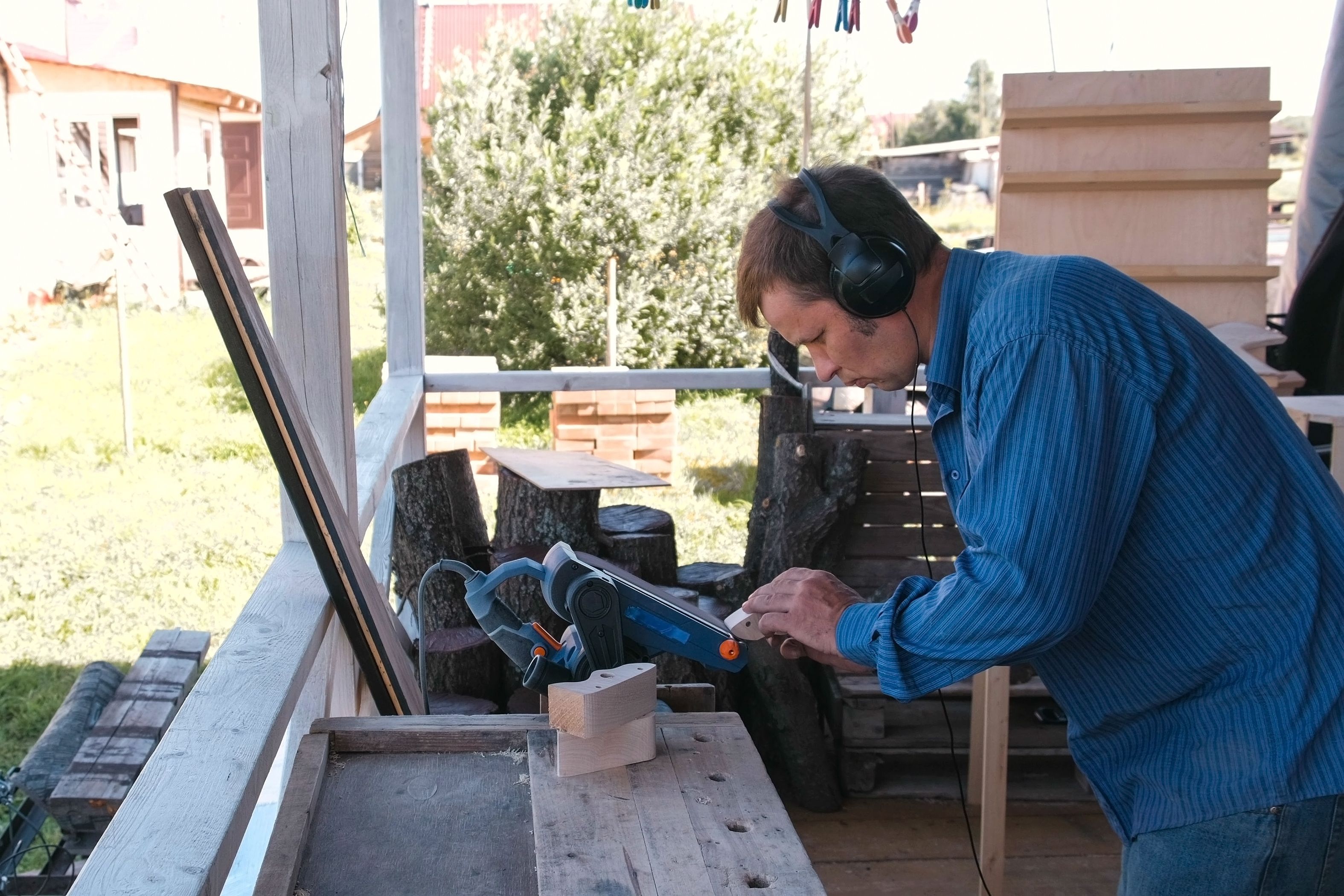 Getty Images
Consider work camping
If you're taking a longer journey, work camping is another way to save money on camping fees. This arrangement allows a person to help out around a resort or campground in return for low-cost or free rent. Some work camping jobs last just a few weeks, while others go on for a few months or longer. Many jobs require just a few hours a week to cover the cost of your campsite, while others pay for every hour worked. Locations range from RV parks to Christmas tree lots in December. You can even save money and have a rewarding experience by volunteering at wildlife refuges and animal sanctuaries. To find these gigs, just search online for "work camping jobs for RVers."
Why free camping is not the best way to save money
Free camping does have a place in any RVer's cost-saving strategies, but it's not smart to rely on it. This is because many free public camping spots are not open year-round. These locations can be difficult to access with an RV, and they are typically remote, without any type of services like cellular coverage, restrooms or refuse disposal. Lastly, those precious few free camping areas with conveniences are often impacted by too many visitors, making them busy, undesirable places to camp.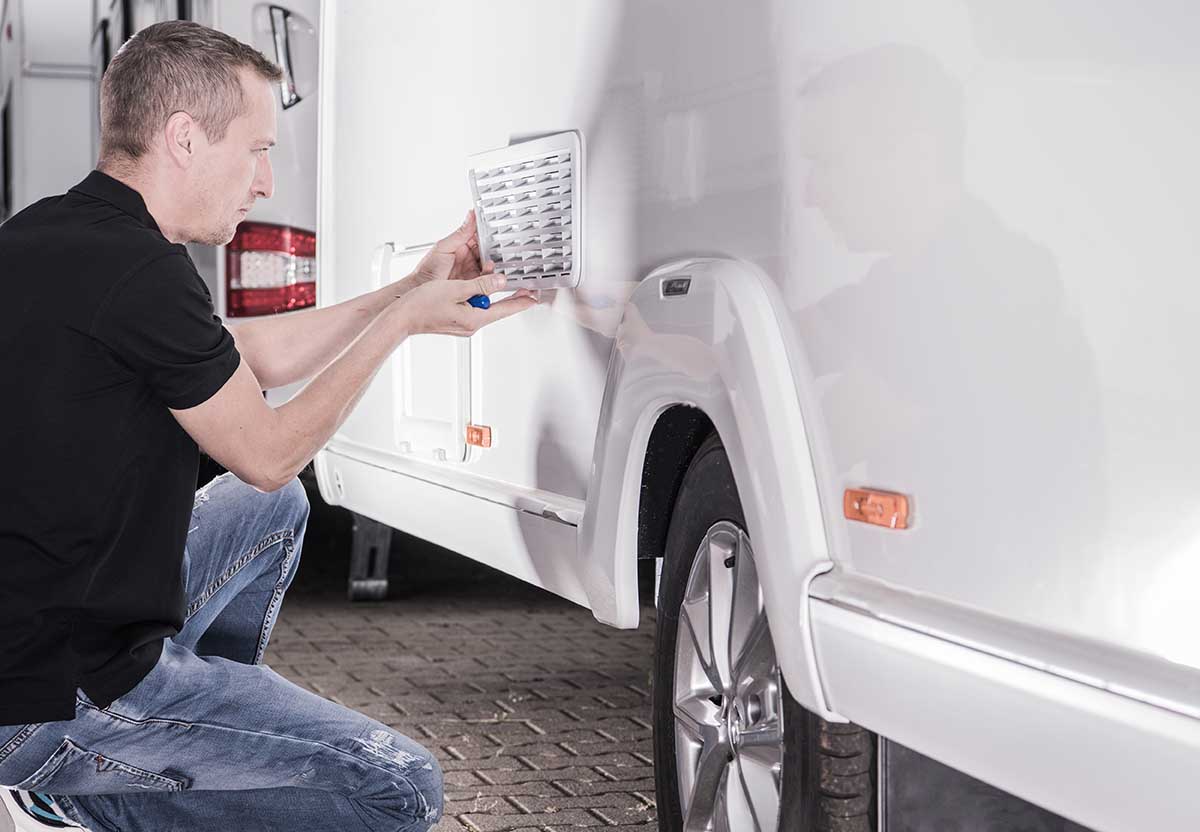 Getty Images
3. The Biggest Way to Save Money RVing? Maintain Your Rig!
RV ownership is not a set-it-and-forget-it thing. When you put any camper on the road, you're subjecting it to all sorts of environments and movements that challenge the integrity of even the most well-made RVs. Get familiar with the most common RV repairs, and know how to spot trouble before it gets worse.
RV maintenance doesn't have to be complicated either. For instance, regularly inspecting your roof can spot tears and ultimately prevent water intrusion damage inside the RV. Even if you don't tackle all of the RV maintenance chores yourself, addressing any tiny problem with help is better than waiting until it becomes a big one. Over time, that well-oiled machine will take you to more places with less worry and lower costs of ownership.
RVing is an incredible way to see the country, get to know new places, and meet fun people. Now that you know how to lower the three biggest costs of RV travel, nothing should stop you from hitting the road and making the most of this fun lifestyle.
The post Tame the 3 Biggest Costs of RV Road Trips appeared first on Good Sam Camping Blog.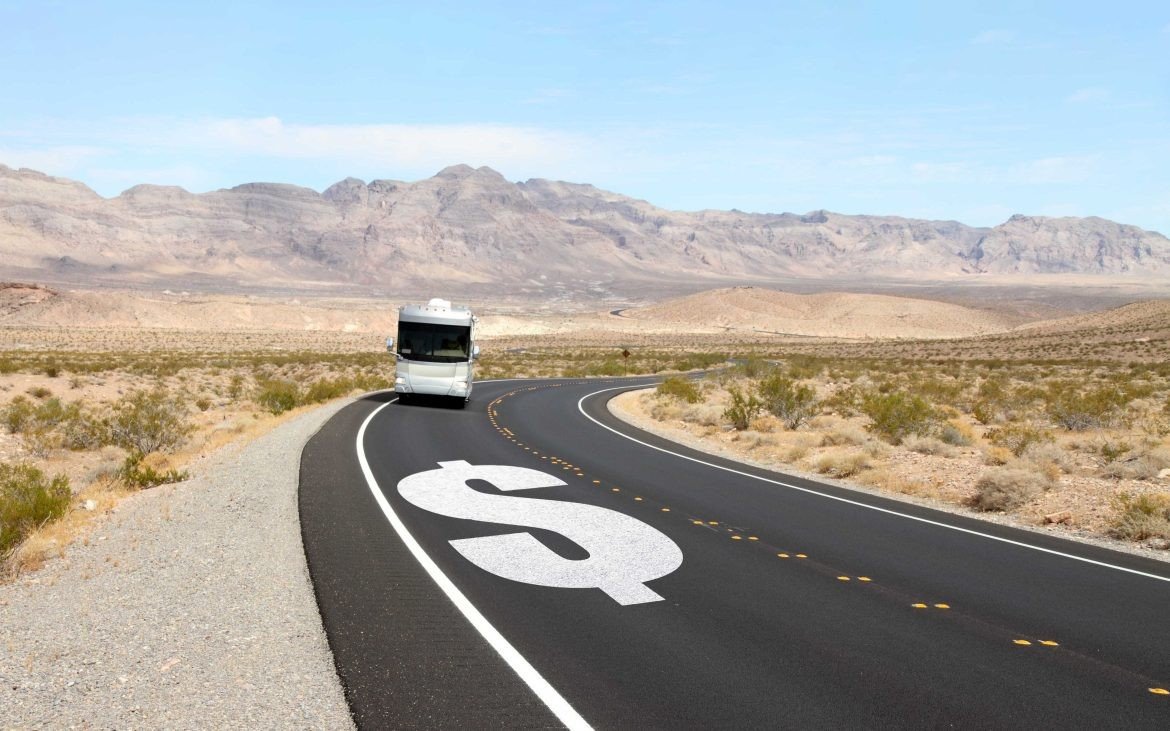 Copyright
© Good Sam Camping Blog