WEnRV travel news, products, and industry trends
Stay up-to-date on RV travel news, products, and trends from around the world. Stay updated on all RV news from many online source, on WEnRV.com
5 minutes reading time
(1090 words)
The Ultimate Guide to a Good Sam Membership
Since 1966 travelers have trusted Good Sam more than anyone else, making it the largest RV organization in the world. And for good reason. With discounts on retail, fuel, campgrounds, and more — as well as tools to make planning your next trip a breeze — it's no wonder why over two million members trust Good Sam every year.
But is a Good Sam membership right for you? How much will it cost? How much will you save? What are the benefits?
To start you off on the right foot, here's the ultimate guide to a Good Sam membership.
What are the benefits of a Good Sam membership?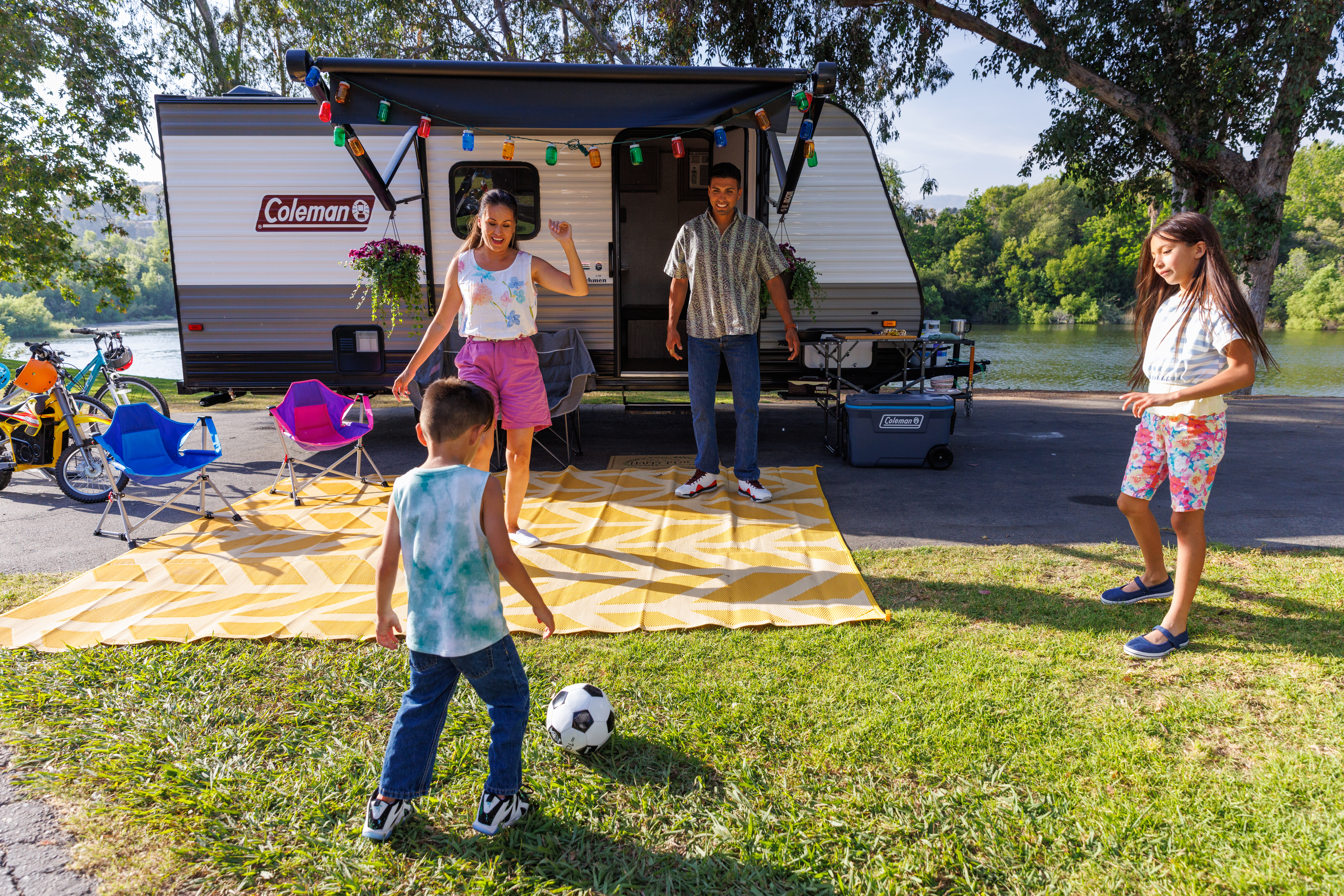 In a big picture sense, Good Sam members receive significant retail perks at Camping World and RVs.com, fuel savings at Pilot Flying J, cheaper subscriptions at Autio, and sizable camping discounts on over 2,000 campgrounds and RV parks. But that's really just the beginning, so lets parse out exactly what you'll get when you sign up with Good Sam.
Member benefits through RVs.com/Camping World
Whether you need gear for your rig, campground essentials, or looking for a friendly team to service your RV, RVs.com and Camping World are a one-stop shop for any traveler. Plus with well over 200 Camping World locations, there are plenty of ways to take advantage of your Good Sam perks.
Dailey savings and members only specials.
Free shipping on online orders at
Camping World
.
15% discount on up to 40-gallons of propane at Camping World locations.
Discounts on installation and service.
Extended return policy for unused and unopened products purchased at any time.
10% discount on
Good Sam Product Protection
(ESP).
60% off the
Campground and Coupon Guide
.
Free RV and boat dump station privileges.
Annual multi-point RV inspection.
Member benefits through Overton's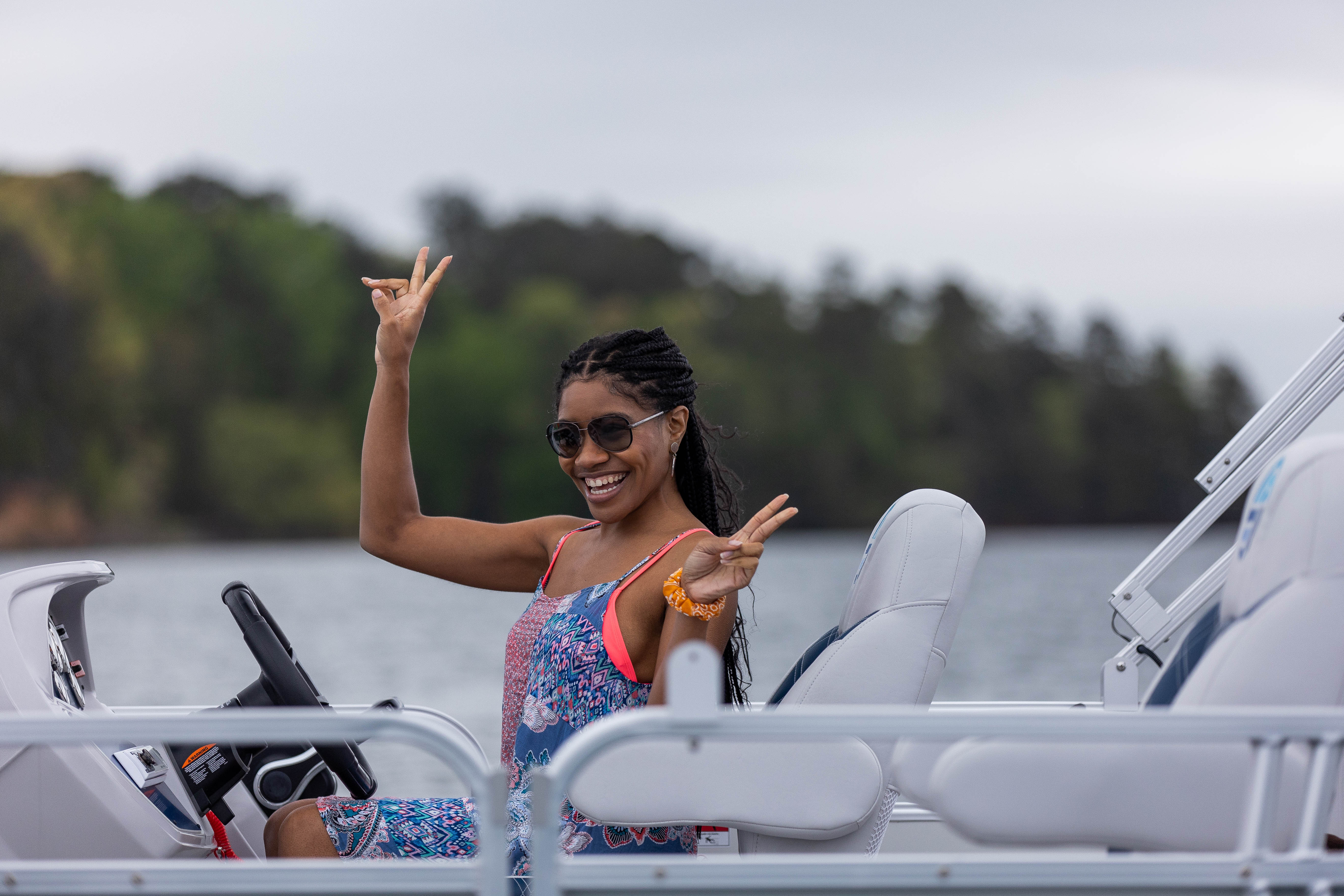 For over 40 years, Overton's has been the go-to superstore for all things marine and watersports. With plenty of options for supplies, sports and boating, they are America's premiere retailer.
Free shipping on online order from
Overtons.com
.
Members only specials.
10% on Good Sam ESP.
60% off the Campground and Coupon Guide.
Member benefits through Pilot Flying J
Fuel savings of 5
¢ off gas and
8
¢ off diesel instantly at selection locations using the Good Sam membership card.
Member benefits through Good Sam
Founded on the idea of being good, doing good, and helping others, Good Sam has evolved over the years to incorporate services such as roadside assistance, tire and wheel protection, travel assists for emergencies, just to name a few. Also, you can expect a ton of great perks, such as:
Camping discounts of 10% on our 2,000+ of our Good Sam campgrounds and RV parks in the U.S. and Canada.
Online access to members only coupons on dining, shopping, travel, entertainment and more.
Online trip planning.
40% off an
Autio
annual subscription making it only $19.99.
An RV Magazine subscription at an exclusive annual rate of $12.97.
VIP assistance with our
Roadside
and
TravelAssist
services – moving you to the front of the line.
25% off our Good Sam Mail Service, allowing you to check youor mail every day with our state-of-the-art virtual mailbox.
Good Sam ESP.
What else comes with a Good Sam membership?
Aside from having the best discounts in the industry, a Good Sam membership also comes with a few extra features making travel plans even easier.
Good Sam Trip Planner
With the GS Trip Planner, you'll have everything you need to start planning that next North American adventure. With online tools like point-to-point trip planning, filters for low clearance,  avoidance, route options with or without highways or tolls, as well as thousands of points of interest along the way, the Trip Planner makes travel logistics a breeze.
Making reservations at a Good Sam campground
You can find hundred of amazing Good Sam campgrounds and RV parks online, backed by plenty of reviews and the largest outdoor network. Customize your trip based on your desired level of activity, group size, accommodations, and whatever else matters to you when you're on the road. Whether you're looking for top-Rated Parks, featured parks on our trip planner, or just want to roll the dice, you can't go wrong.
Good Sam Elite Membership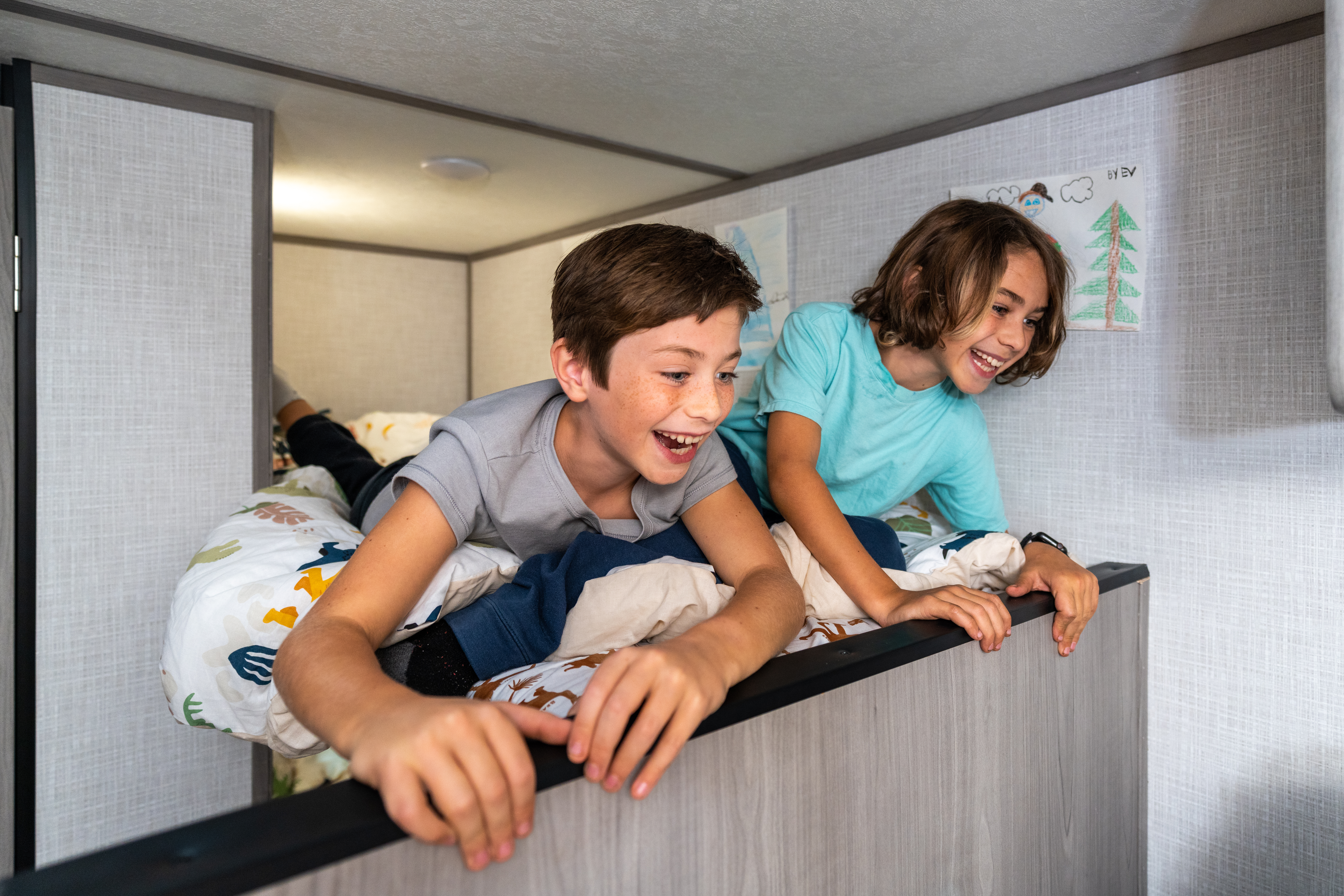 Elite members benefit from the most savings possible, including our Elite Tech Help Line and Concierge services (with trained technicians at your service for any RV troubleshoot), as well as 5% off installation fees at any Camping World or RVs.com locations. Plus, Elite members will even find free admission to any Good Sam RV Show.
To become an Elite member, you can either purchase a three year membership through any of our Good Sam membership sales channels, or receive a complimentary three year membership with the purchase of an RV from Camping World or RVs.com.
Frequently asked questions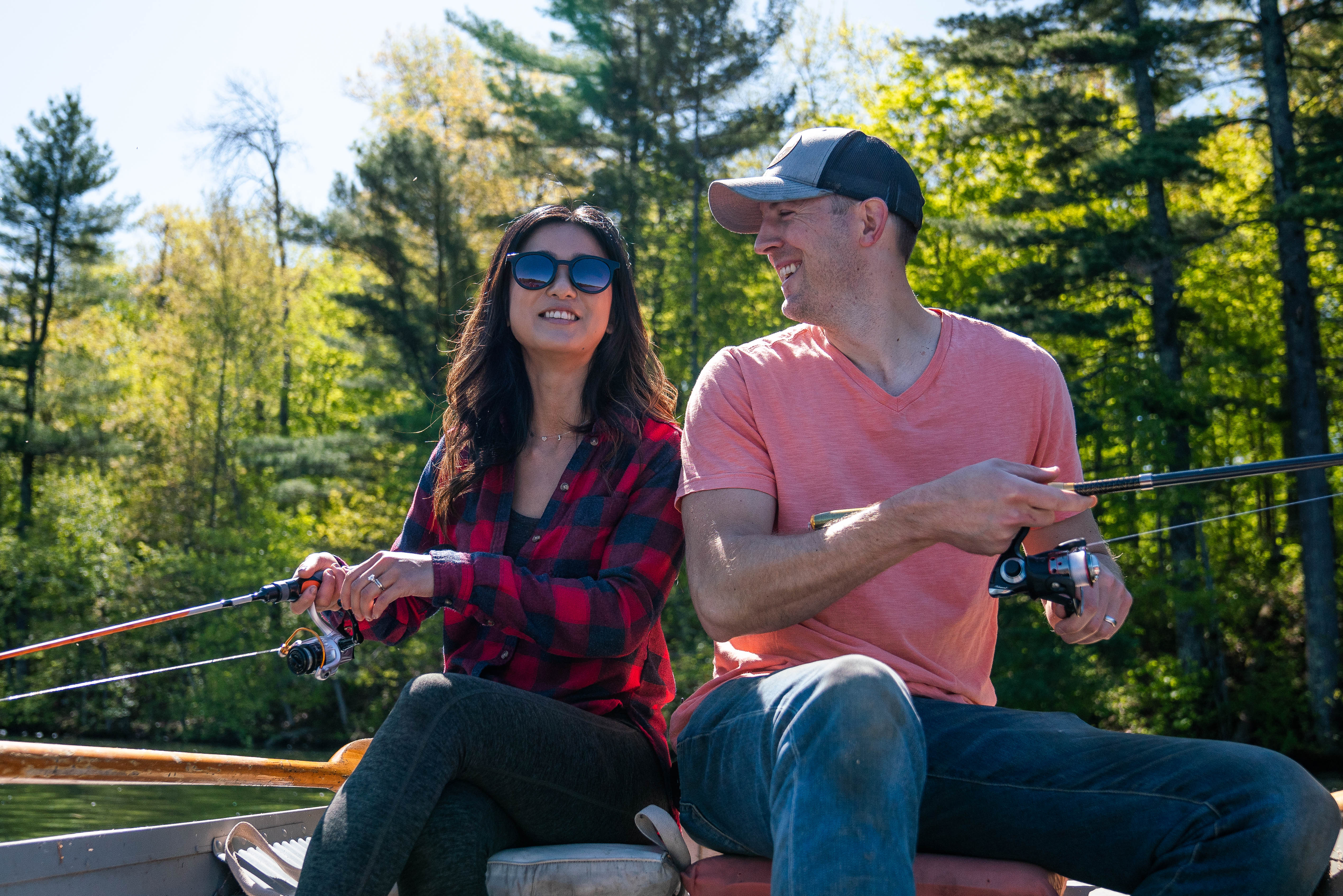 While the Good Sam membership is pretty straighforward, are still a few logistic questions to sort through. Here's a few frequently asked questions to consider before your purchase.
Where can I use a Good Sam membership?
With thousands of Good Sam campgrounds, as well as Camping World, RVs.com, Overton's, and select Pilot Flying J locations in North America, the better question is almost where can't you use your membership? 
How much does a Good Sam membership cost?
While prices vary depending on the membership term, the current rate for a three-year membership is $79. With options for a two-year and one-year membership at $55 and $29 respectively. And while the length of memberships varies depending on the term selected, you can renew as much as you'd like. Also as stated earlier, you can purchase a one-time Life Membership at $399.
How much can a Good Sam membership save on fuel?
The short answer is that members save 5¢ a gallon for gas and 8¢ a gallon for diesel in the U.S., and 1¢ per liter on both in Canada. Additionally, members can expect 5¢ savings per gallon of propane, and $2.50 on dumping waste.
Pilot Flying J Life Members with an RV plus charge card can expect U.S. savings up to 6¢ and 8¢ on gas and diesel respectively, and 2¢ per liter on both in Canada.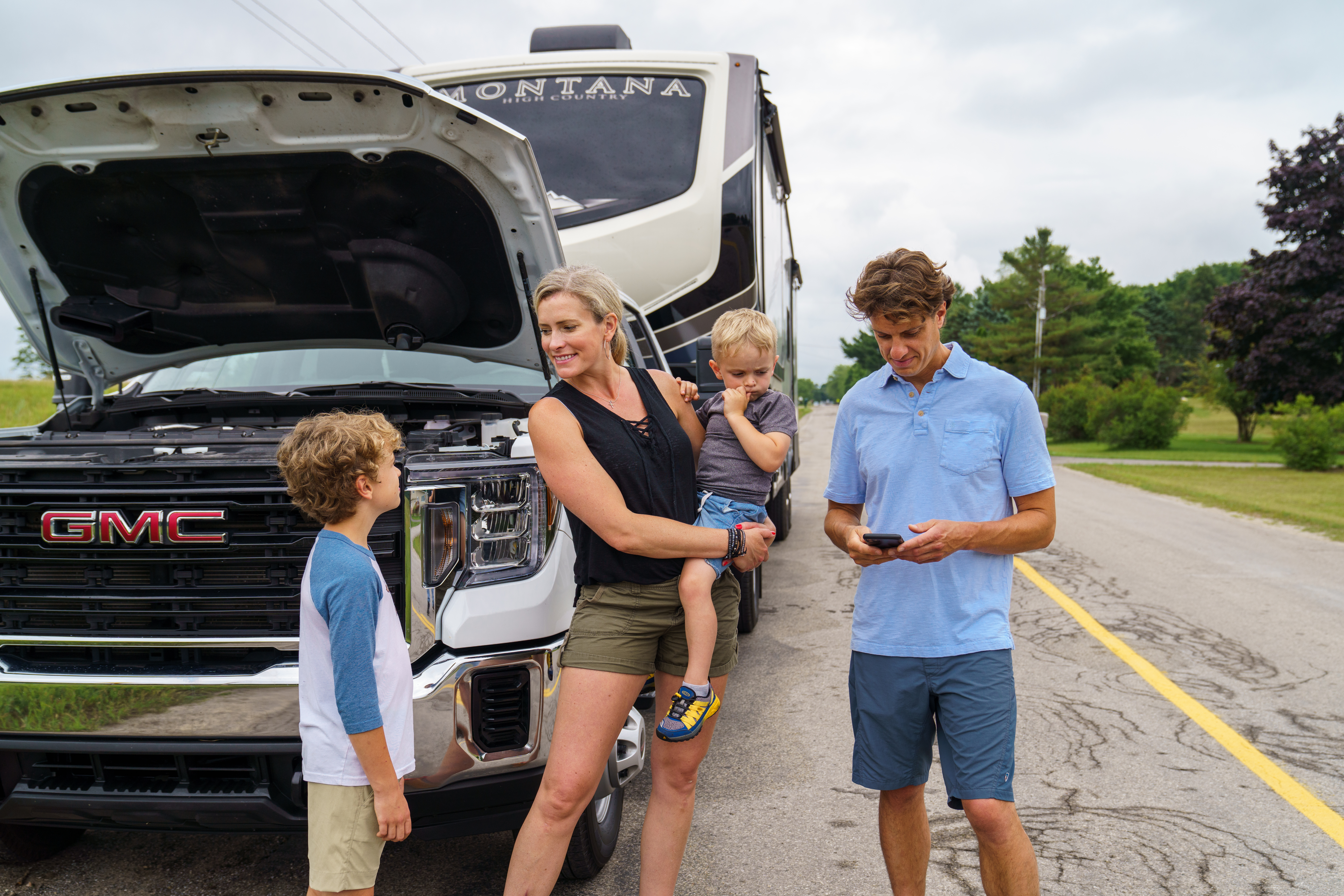 Ready to make the most of your next adventure? Becoming a Good Sam member is a great place to start. With multiple flexible options to fit any lifestyle or need, you can find a membership that's right for you.
The post The Ultimate Guide to a Good Sam Membership appeared first on Good Sam Camping Blog.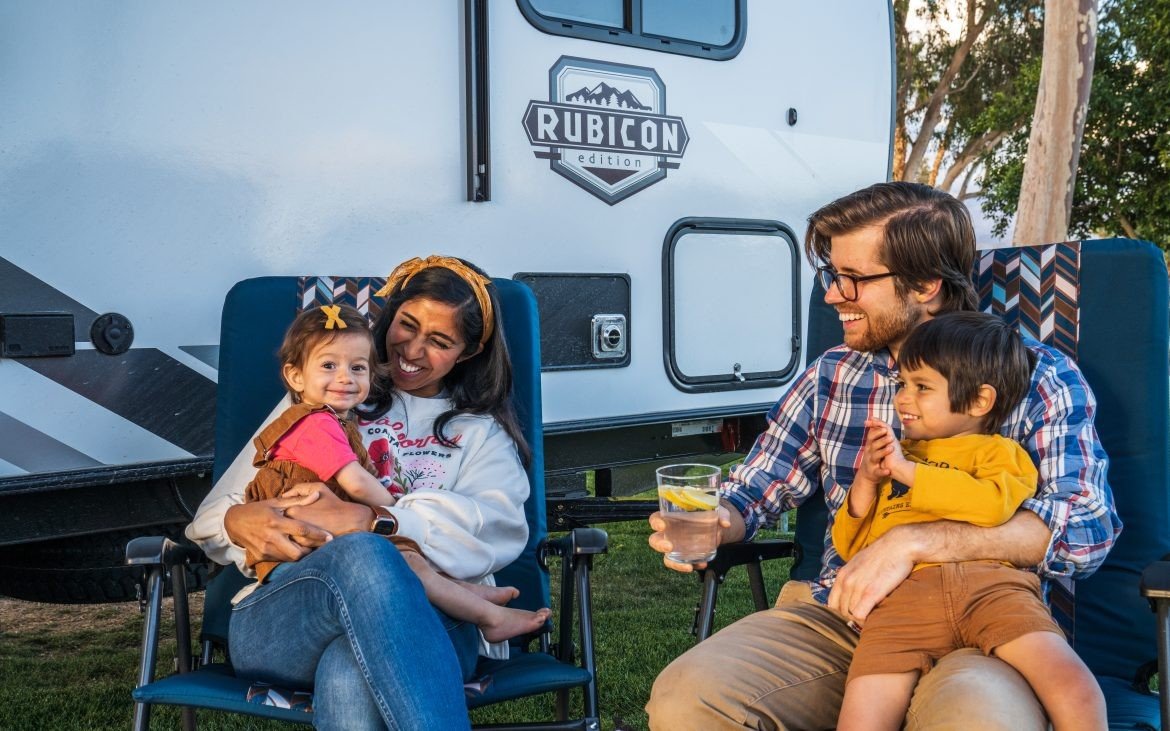 Copyright
© Good Sam Camping Blog