WEnRV travel news, products, and industry trends
Stay up-to-date on RV travel news, products, and trends from around the world. Stay updated on all RV news from many online source, on WEnRV.com
5 minutes reading time
(1005 words)
Your 2023 Summer Outdoor Reading List

This summer at the campsite, find time between hikes, sightseeing, and kayak voyages to sit down with a book or two sure to inspire the adventure. Whether you're planning the next trip, living out a vicarious adventure, or immersing yourself in nature writing, we've compiled a short reading list for anyone who hasn't already bought and bookmarked their summer reads.
For kids
Kids' books are perfect additions to your travel checklist. Whether for rainy-day backup plans or bedtime stories, check out these outdoor-themed books just for the little ones. 
The Hike

,
by Allison Farrell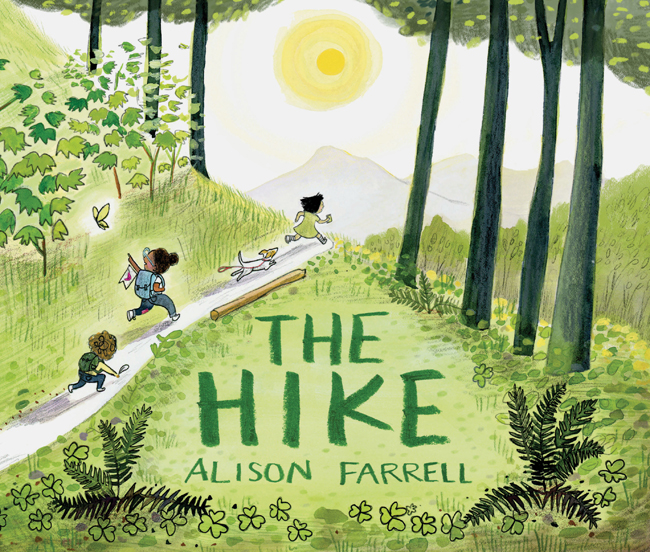 Hardie Grant Publishing
Perfect for kindergartners and preschoolers, The Hike is a colorful, fun, exploratory read that opens a world of possibilities for young readers. It features interesting vocab words that detail and specify unique outdoor plants, animals, and features, with my favorites being the fairy ring mushroom mention and barred owl feature.

Consider purchasing a sketchbook in addition to The Hike, as the main character Wren shares her drawings and notes from their journey in the book itself, which may inspire your little ones to sketch themselves. 
Becoming A Good Creature
by Sy Montgomery, Illustrations by Rebecca Green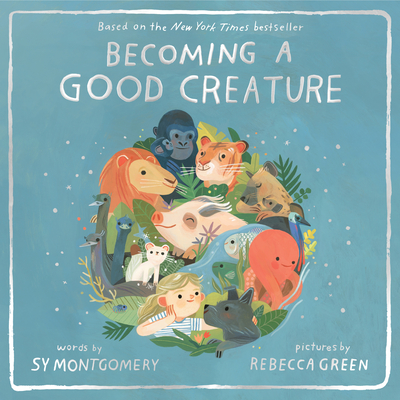 Image courtesy of Sy Montgomery
From the acclaimed author of How To Be A Good Creature: A Memoir in Thirteen Animals comes a more young kid-friendly option with Becoming A Good Creature, where readers learn, through animal characters, qualities of compassion, friendship, and forgiveness. In this book, "School is not the only place to find a teacher," and the author uses personal experience to convey accessible stories of kindness and curiosity. 
For travelers
When reading about where to travel next, traditional guidebooks can be somewhat dry. Check out our suggestions for reading about a place that compels you to visit, and soon!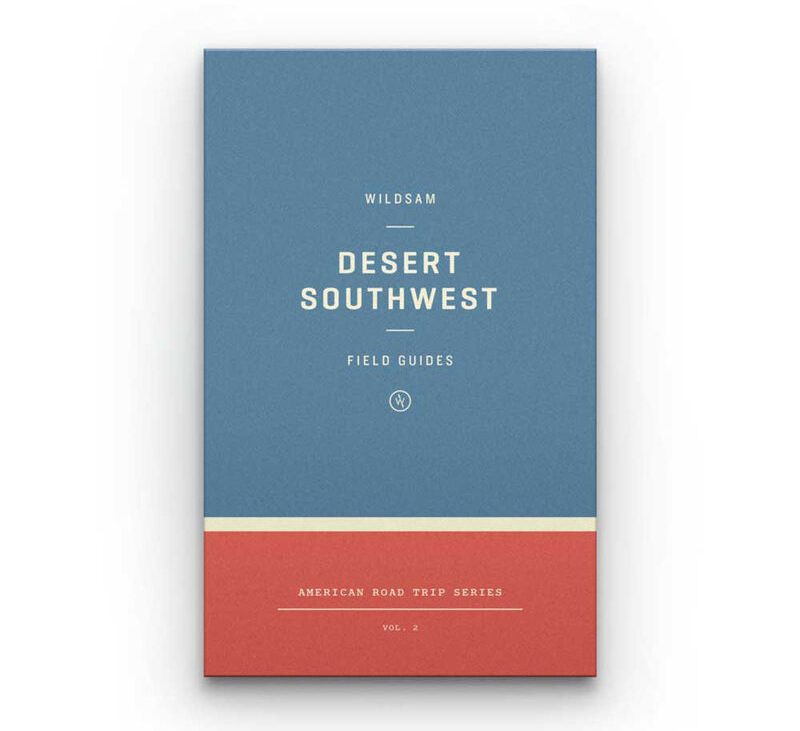 Courtesy Camping World
Wherever you're heading this summer, there's a great chance Wildsam has a guidebook that pertains to your area of adventure. And it's likely going to have insight or stories you won't hear anywhere else. Wildsam Field Guides offer perspectives from local cultural experts and prize-winning writers who bring tips, advice, and insight to go well beyond the beaten path, wherever you're destined. 
Buy Wildsam Field Guides online from Wildsam directly or at Camping World, where guides are currently listed at 10% off. 
For parents
Outdoor Kids in an Inside World
: Getting Your Family Out of the House and Radically Engaged with Nature, by Steven Rinella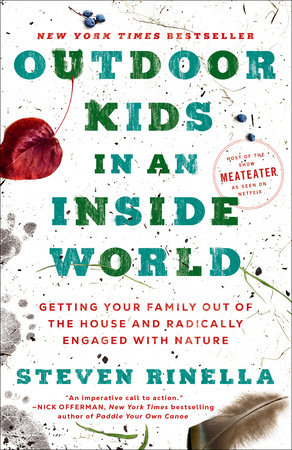 Image from Penguin Random House
MeatEater founder and conservationist (and father of three) Steven Rinella writes about ways to get your family outdoors more often, with more intent, and with a focus on cultivating a love and respect for the outdoors in your kids. He uses activities like camping, foraging, gardening, fishing, and hunting as open doors to discovery and engagement with nature, especially if you're not sure where to start.

Whether you're an outdoor family already or intend to interact with nature more often with your kids, this book is a winner for parents and families everywhere. 
Non-fiction
Desert Solitaire
: A Season in the Wilderness, by Edward Abbey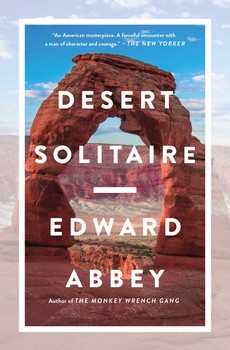 Simon & Schuster
This summer, read (or re-read) the canonical stories and musings from ad hoc park ranger and defiant conservationist Edward Abbey (The Monkey Wrench Gang) in this iconic philosophical memoir set in the American Southwest. This book covers three seasons he spent as a park ranger in southeastern Utah, and he conveys both the beauty and vulnerability of the land he loves in this poignant cult classic.
Where the Deer and the Antelope Play
: The Pastoral Observations of One Ignorant American Who Loves to Walk Outside, by Nick Offerman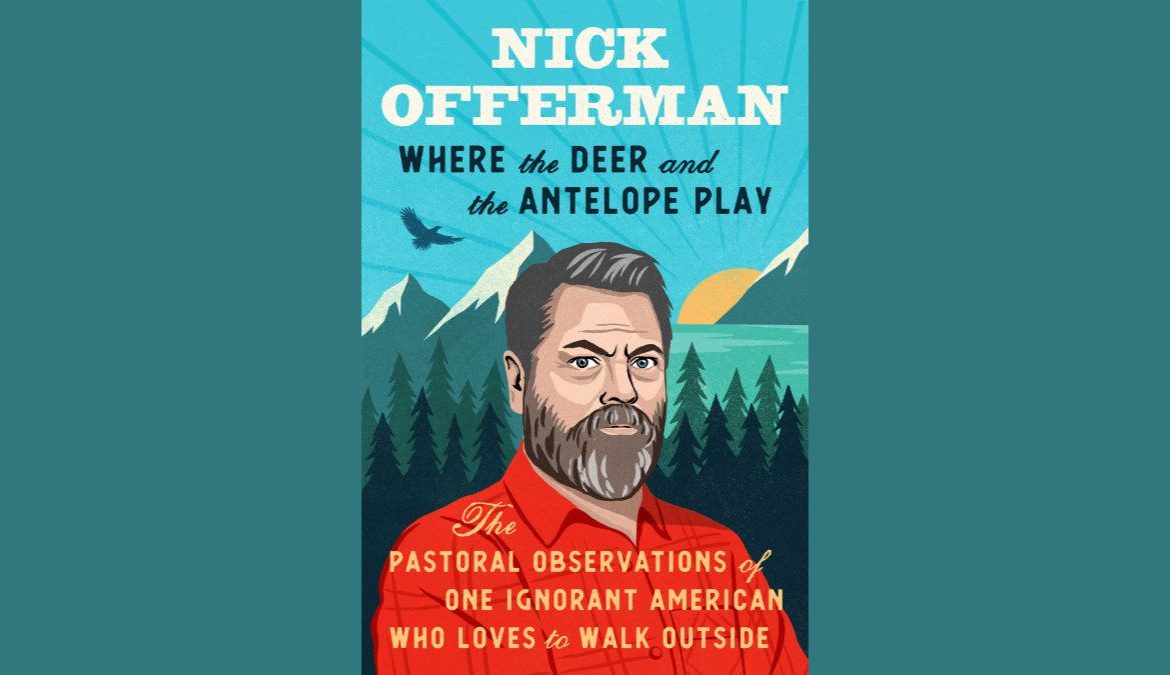 Nick Offerman
New York Times best-selling author Nick Offerman takes us on a journey of discovery and appreciation for the outdoors and the national parks in Where the Deer and the Antelope Play. On three distinct adventures, he is joined by such characters as Jeff Tweedy, George Saunders, James Rebanks, and his wife Megan Mullally as they hike Glacier National Park, traipse the country in an Airstream RV, and more.
This is excellent "deep-ish" reading for those who can share in Offerman's appreciation and fascination with the outdoors and all available seen through the lenses of the national parks. 
For the outdoors
How to Read the Wilderness
: An Illustrated Guide to the Natural Wonders of North America, by The Nature Study Guild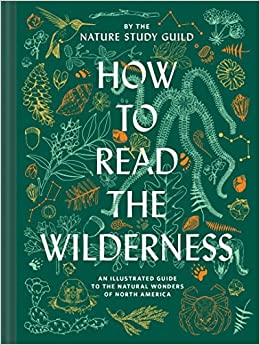 Featuring educational illustrations and maps covering everything from tree types to geography and geological formations, How to Read the Wilderness promises to instruct the language of nature. It's a great hands-on, practical book to keep at the campsite and reference when traveling this summer. We especially enjoyed the illustrations, which make scientific identification accessible and easy to understand. 
For the camper & RVer
When it comes to helpful resources for the camper and RVer, apps, blogs, and online tools typically take the cake. But that doesn't mean there aren't outstanding print publications that can help you plan your next adventure. Check out the following guidebooks for finding great campgrounds and activities.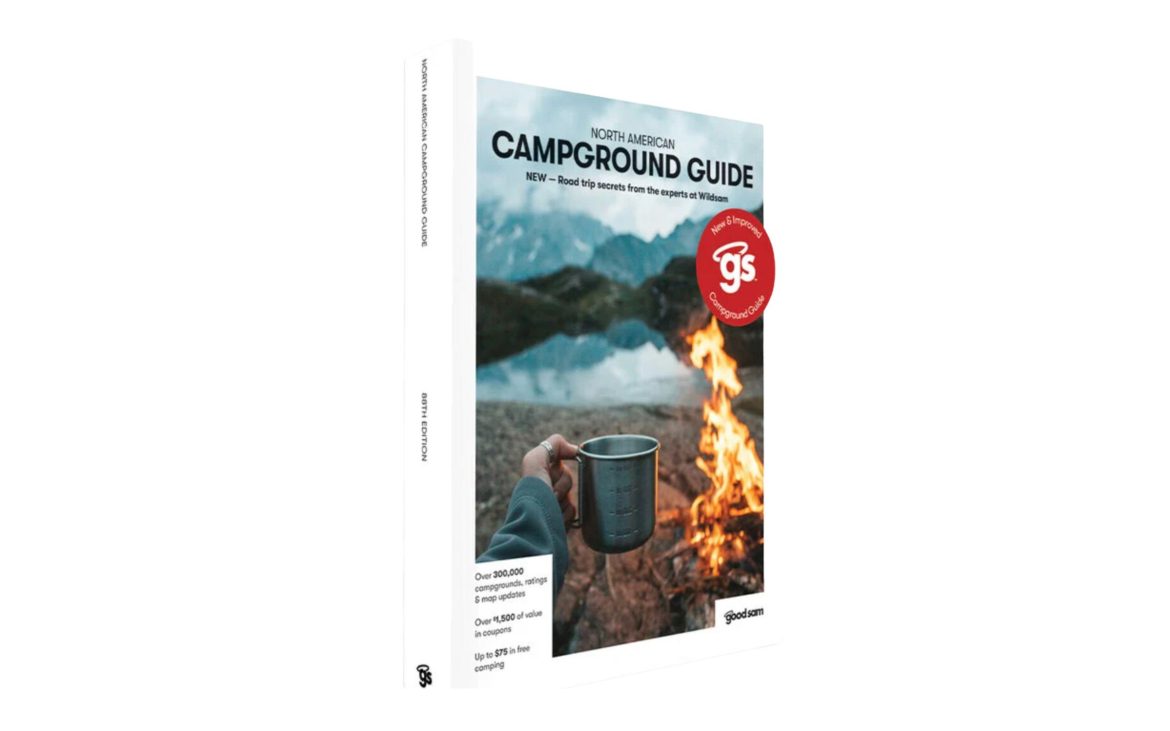 As the largest, most comprehensive print edition of RV parks and campgrounds, the Good Sam Campground Guide features over 300,000 campgrounds, ratings, and map updates, plus savings and discounts, and more. 
With information for over 12,000 private RV parks, public campgrounds, and services, including 2,000 Good Sam Parks — and over $1500 in coupons — there's enough to keep any RVer's itinerary full and affordable for far longer than a single season. Buy the Good Sam Campground Guide and get over $75 in free camping!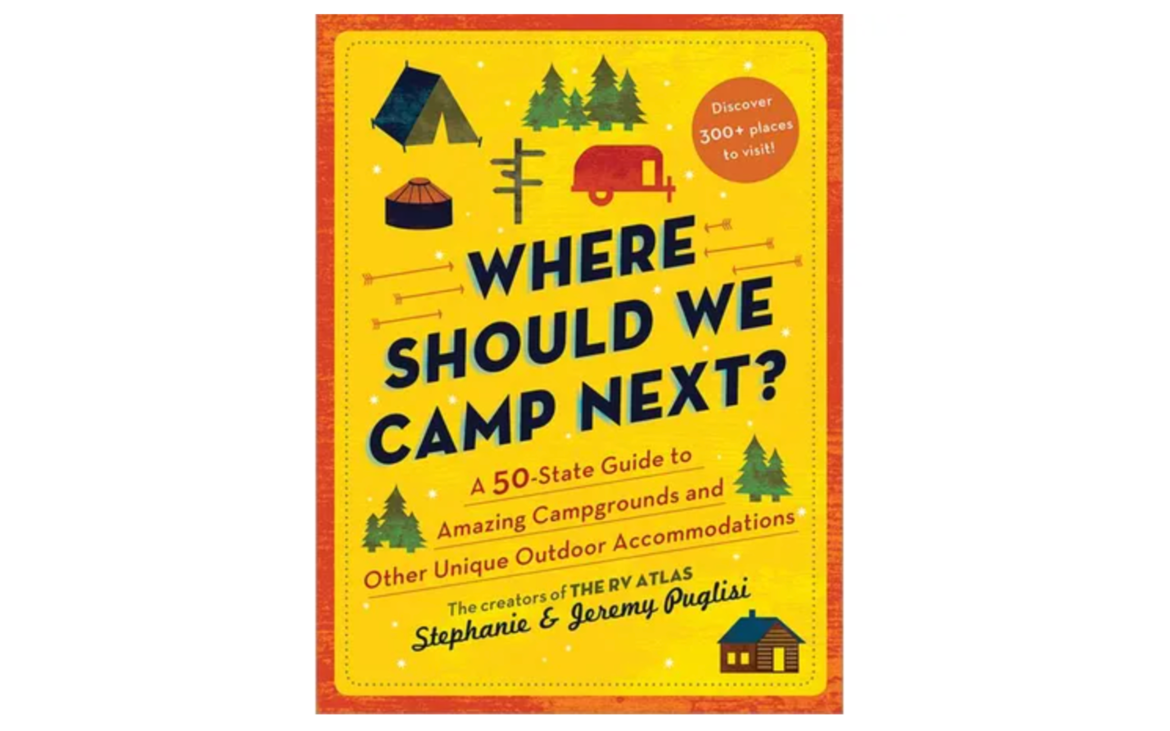 For campers and RVers, Where Should We Camp Next? answers that very question with in-depth profiles of over 300 incredible outdoor destinations based on the personal experience and expertise of the book's authors, who spent many nights traveling to research and report their findings.
The post Your 2023 Summer Outdoor Reading List appeared first on Good Sam Camping Blog.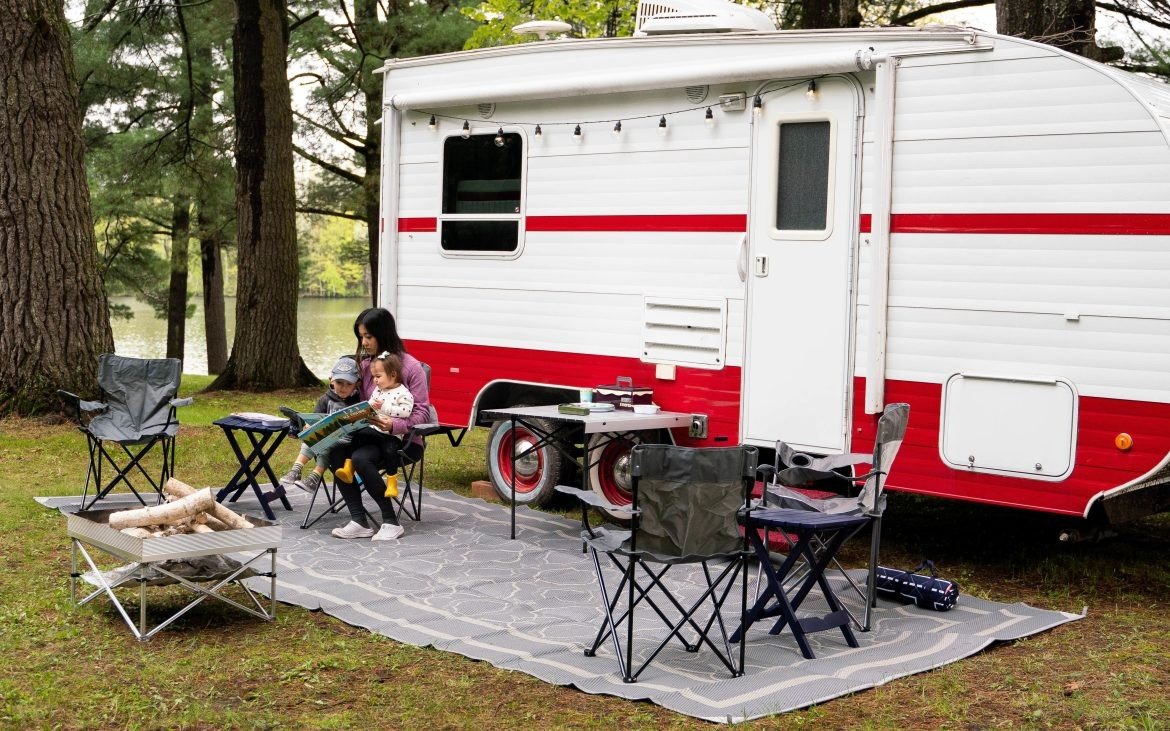 Copyright
© Good Sam Camping Blog