WEnRV travel news, products, and industry trends
Stay up-to-date on RV travel news, products, and trends from around the world. Stay updated on all RV news from many online source, on WEnRV.com
1 minute reading time
(272 words)
Luxury RV Brands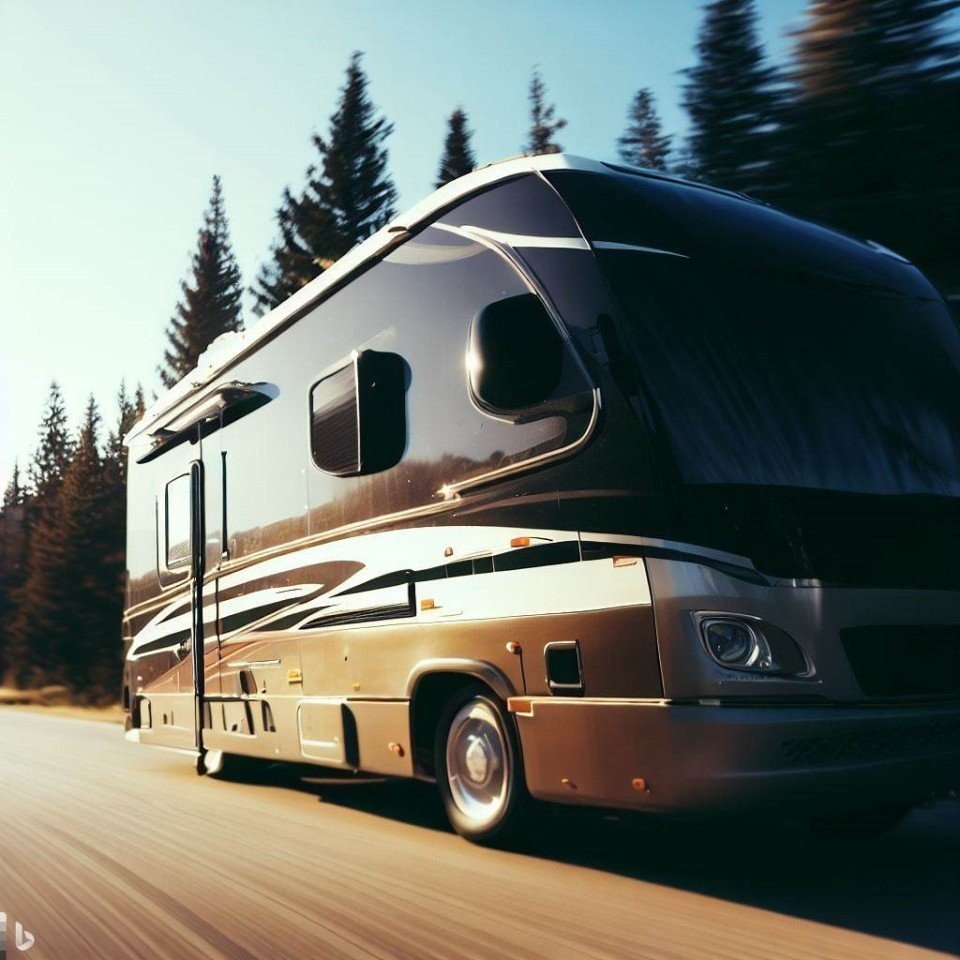 There are several luxury RV brands that cater to those seeking high-end and luxurious recreational vehicles. Here are some notable luxury RV brands:
Airstream: Airstream is an iconic brand known for its sleek, silver aluminum travel trailers. Their luxury models offer upscale features, modern interiors, and high-quality craftsmanship.
Newmar: Newmar specializes in luxury motorhomes, including Class A and Class C models. They are known for their attention to detail, premium amenities, and customization options.
Prevost: Prevost is renowned for its luxury tour buses and motorhomes. Their coaches are known for their opulent interiors, advanced technology, and high-performance features.
Entegra Coach: Entegra Coach produces luxury motorhomes with a focus on comfort, elegance, and high-end finishes. Their models offer spacious living areas, top-of-the-line appliances, and luxurious amenities.
Tiffin Motorhomes: Tiffin Motorhomes is a family-owned company that manufactures luxury Class A and Class C motorhomes. Their vehicles are known for their quality construction, innovative features, and luxurious interiors.
Winnebago Grand Tour: Winnebago's Grand Tour models are considered luxury Class A motorhomes. They feature high-end furnishings, cutting-edge technology, and sophisticated design elements.
Coachmen Mirada Select: Coachmen's Mirada Select line offers luxury Class A motorhomes. They provide upscale amenities, stylish interiors, and a range of floor plans to choose from.
Leisure Travel Vans: Leisure Travel Vans produces luxury Class B motorhomes known for their compact size and high-end features. Their models offer premium interiors, innovative designs, and excellent craftsmanship.
These luxury RV brands offer a wide range of options for those seeking a luxurious and comfortable travel experience on the road. Each brand has its own unique features and designs to cater to different preferences and lifestyles.