WEnRV travel news, products, and industry trends
Stay up-to-date on RV travel news, products, and trends from around the world. Stay updated on all RV news from many online source, on WEnRV.com
2 minutes reading time
(472 words)
RV & Camping News – May 30th

This week in the Good Sam camping news spotlight, we're taking a look at growing trends within the RV and outdoor community as more and more people opt to save money by renting and vacationing in a motorhome.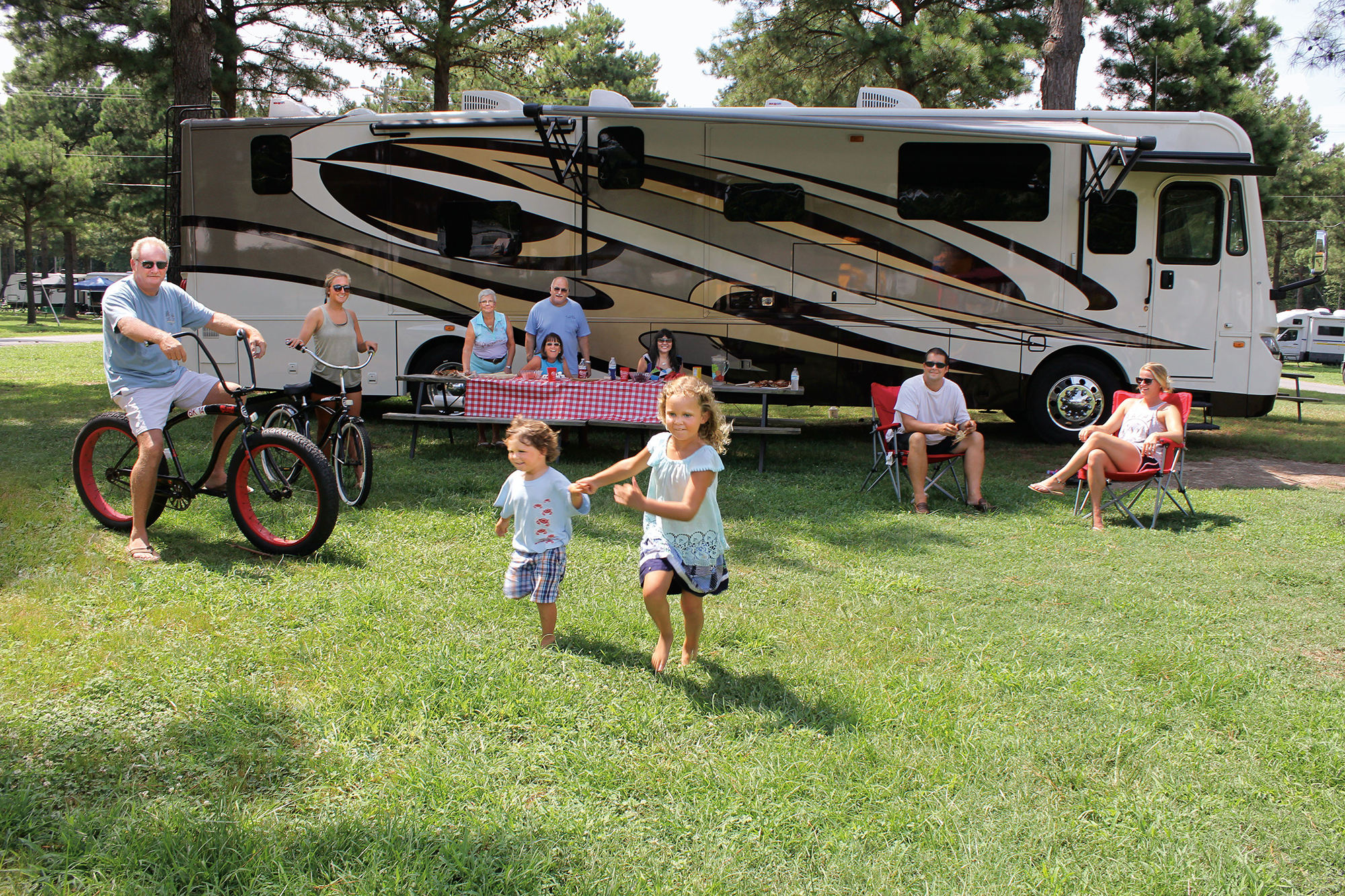 Outdoor activities are on the rise (for the third year in a row)
For the third year in a row, research would suggest that more and more people are camping and hiking.
A recent study from Winnebago found that 97% of Americans are planning on getting outside to enjoy nature in some capacity, with listed activities including road trips, RVing, hiking, and camping, just to name a few. 
This number is up 2% from the previous year and seems to be closely linked with economic uncertainty as well as an increased value in mental health. 52% of surveyed participants shared that increased outdoor activity was a reaction to stress, while 26% are looking to cut down on expenses.
This is undoubtedly good news for the RV industry, considering more than 70% of the participants are considering an RV for travel as opposed to flights, rental cars, or hotels. This trend was also validated by a recent KOA report finding that 47% of RVers surveyed suggested that recent frustrations with air travel have also been a catalyst for pivoting to a vacation on the road.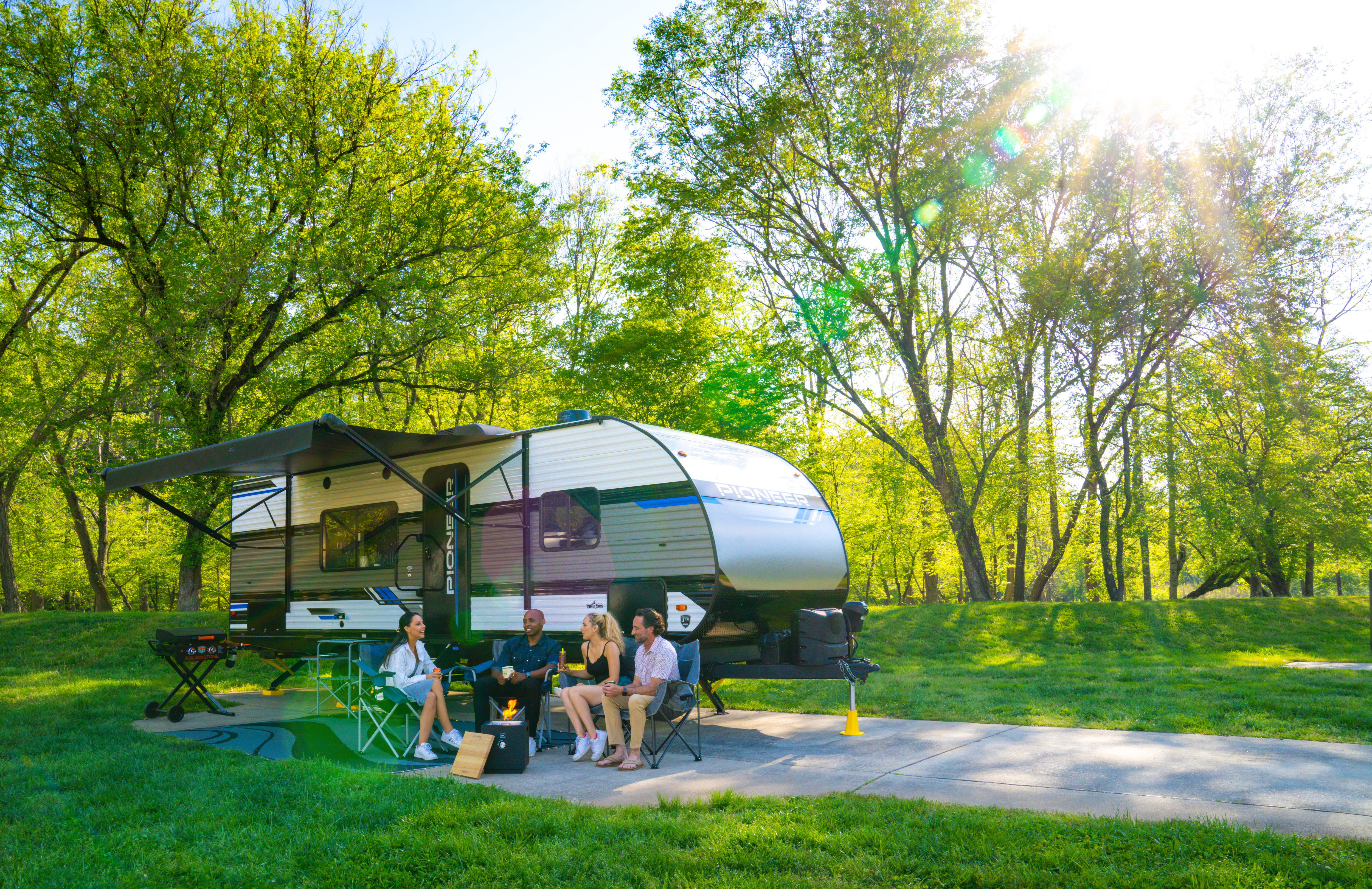 Data finds RVs are saving families money
According to a survey from the RV Industry Association (RVIA) and Go RVing, families are saving up to 60% by vacationing in an RV. 
Researchers examined RVs traveling to popular destinations and concluded that the cost of four people traveling in a motorhome was 48% cheaper than four people flying and staying in a hotel. Even amongst RVing couples, the cost of a vacation was still 46% cheaper than most alternatives. 
There seems to be no sign of this trend slowing down, especially considering how fuel prices would have to rise beyond $21 a gallon in order for RVing to become more expensive than other means of vacation.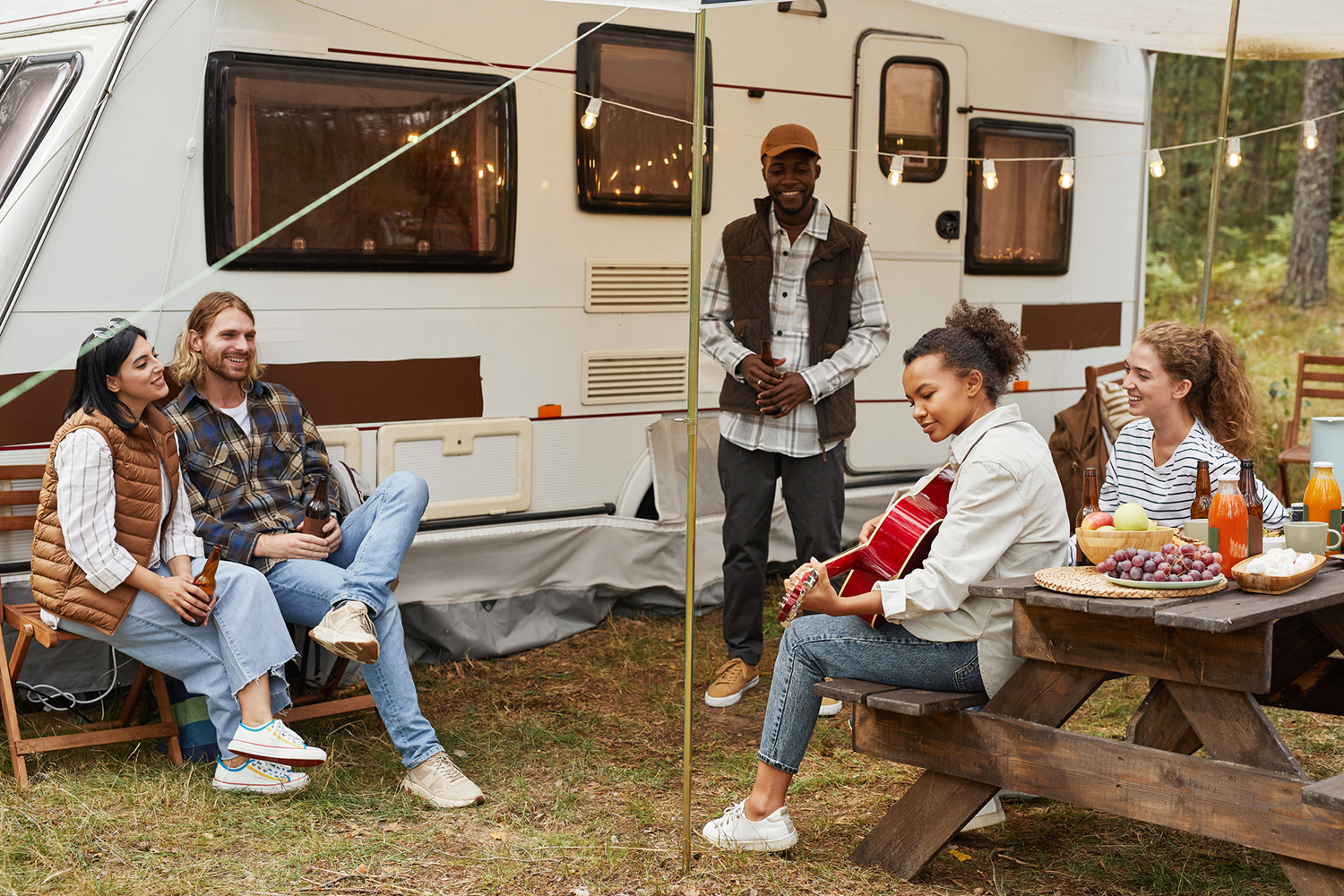 Growing demands for RV rentals
In step with growing trends in the RV and outdoor industry, the demand for RV rentals is also on the rise.
A recent report from the RV Rental Association (RVRA) found that more than a quarter of the industry expects record numbers in rentals, while 42% of those surveyed expect to at least match very healthy numbers from last year.
The rise in peer-to-peer platforms, as well as the affordability of renting a motorhome, has made way for a new audience looking to explore the RV lifestyle. The data shows that 97% of customers made arrangements for multiple evenings and will likely be looking to extend the length of their rental stays in 2023. 
The post RV & Camping News – May 30th appeared first on Good Sam Camping Blog.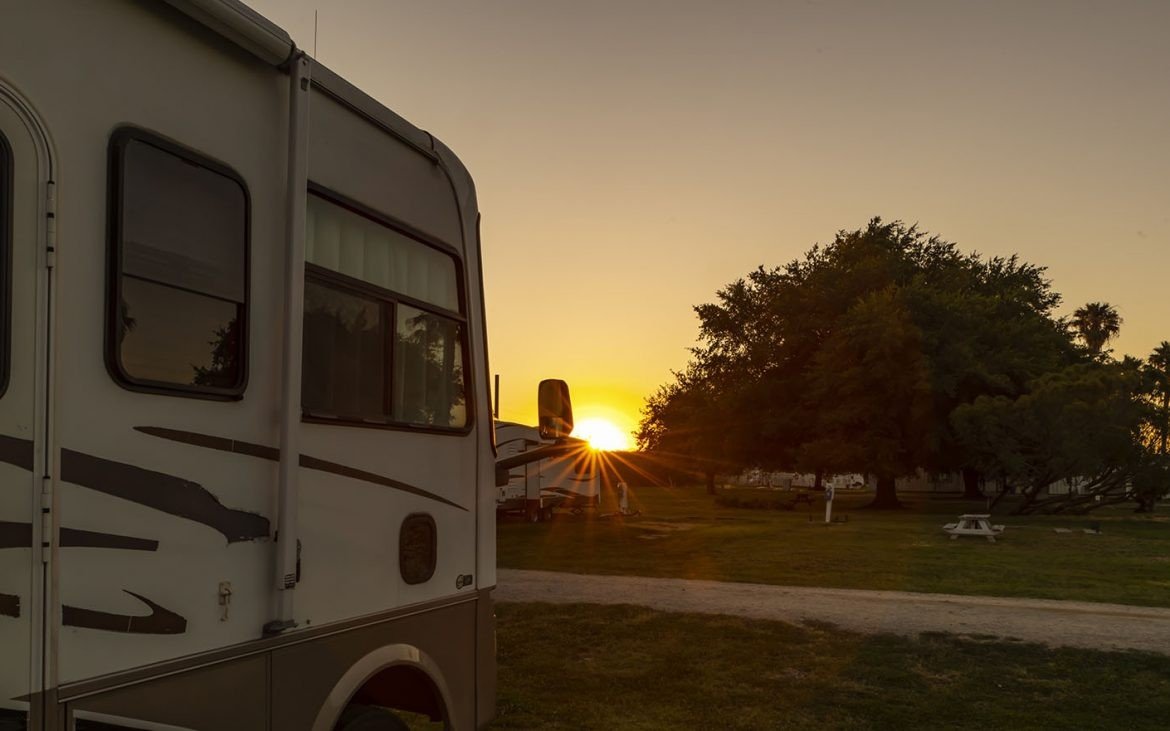 Copyright
© Good Sam Camping Blog