WEnRV travel news, products, and industry trends
Stay up-to-date on RV travel news, products, and trends from around the world. Stay updated on all RV news from many online source, on WEnRV.com
2 minutes reading time
(413 words)
Trailer of the Day - Scamp Trailers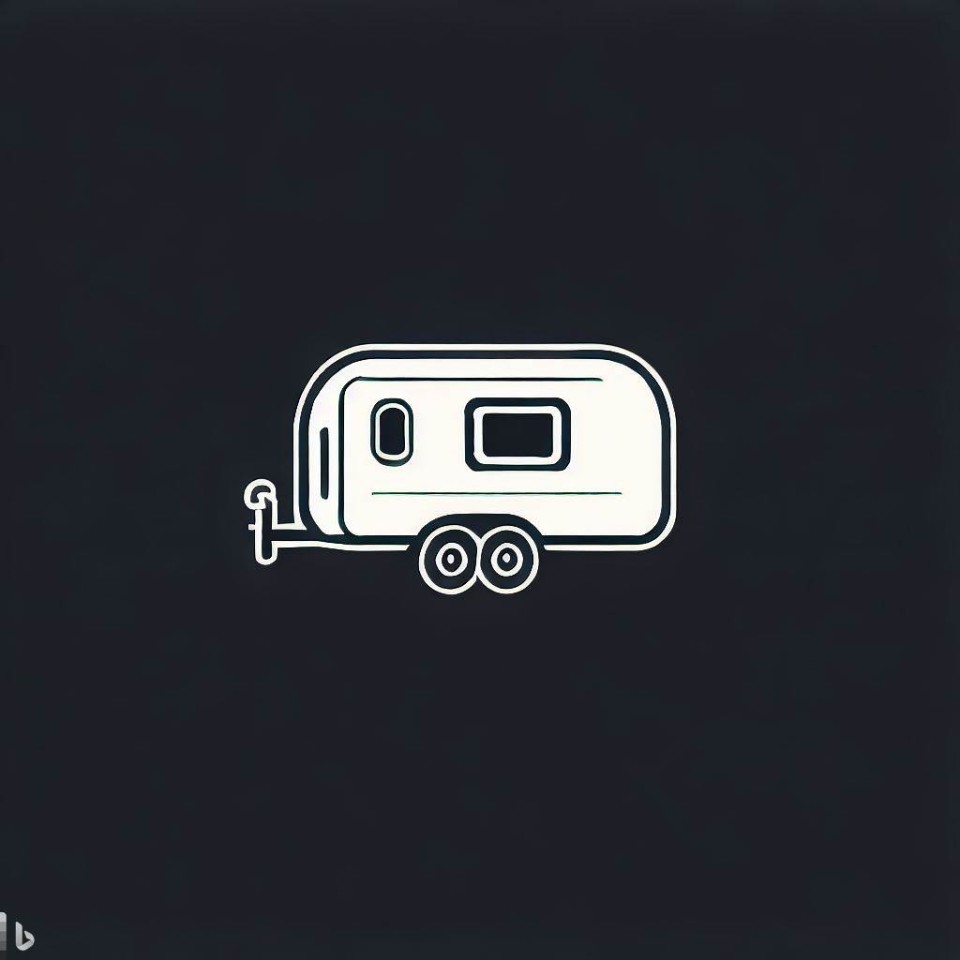 Scamp Trailers are a well-known and respected brand of fiberglass travel trailers that have been manufactured in the United States since the early 1970s. These trailers are known for their compact size, lightweight design, and durable construction. Here are some key features and information about Scamp Trailers:
1. Fiberglass Construction: Scamp Trailers are constructed using molded fiberglass shells, which makes them lightweight, durable, and resistant to rust and corrosion. The fiberglass construction also gives them a distinctive and retro appearance.
2. Compact Sizes: Scamp offers several trailer models in different sizes, with the most common being the Scamp 13-foot and Scamp 16-foot models. These compact trailers are easy to tow and maneuver, making them suitable for a wide range of vehicles, including small SUVs and trucks.
3. Floorplan Options: Scamp Trailers come in various floorplan configurations to accommodate different preferences and needs. The interior layout typically includes sleeping areas, a dinette that converts into a bed, a kitchenette with a stove and sink, and a bathroom option in some models.
4. Lightweight: Scamp Trailers are known for their lightweight design, making them fuel-efficient and easy to tow. This feature is particularly appealing to those looking for a compact trailer that can be towed by smaller vehicles.
5. Customization: Scamp offers some degree of customization, allowing buyers to choose from various interior and exterior options, including upholstery fabrics, flooring, appliances, and more.
6. Retro Charm: Many Scamp owners appreciate the retro charm of these trailers, which have a nostalgic look reminiscent of older travel trailers from the mid-20th century.
7. Four-Season Camping: Scamp Trailers are designed for four-season camping, with insulation and heating options available for colder climates.
8. Reputation for Durability: Scamp Trailers have a reputation for being well-built and durable, with many owners reporting long-term satisfaction and minimal maintenance requirements.
9. Resale Value: Scamp Trailers tend to hold their value well, and used models are often in high demand.
10. Direct Manufacturer Sales: Scamp Trailers are typically sold directly from the manufacturer, and the company is located in Backus, Minnesota. This allows for direct communication with the manufacturer and personalized service.
If you're interested in purchasing a Scamp Trailer, it's recommended to visit the official Scamp website or contact the manufacturer directly for the most up-to-date information on available models, customization options, and pricing. Additionally, you can join online forums and communities of Scamp owners to learn more about their experiences and gather tips and advice on RVing with a Scamp Trailer.