WEnRV travel news, products, and industry trends
Stay up-to-date on RV travel news, products, and trends from around the world. Stay updated on all RV news from many online source, on WEnRV.com
2 minutes reading time
(476 words)
Best RV Routes in Texas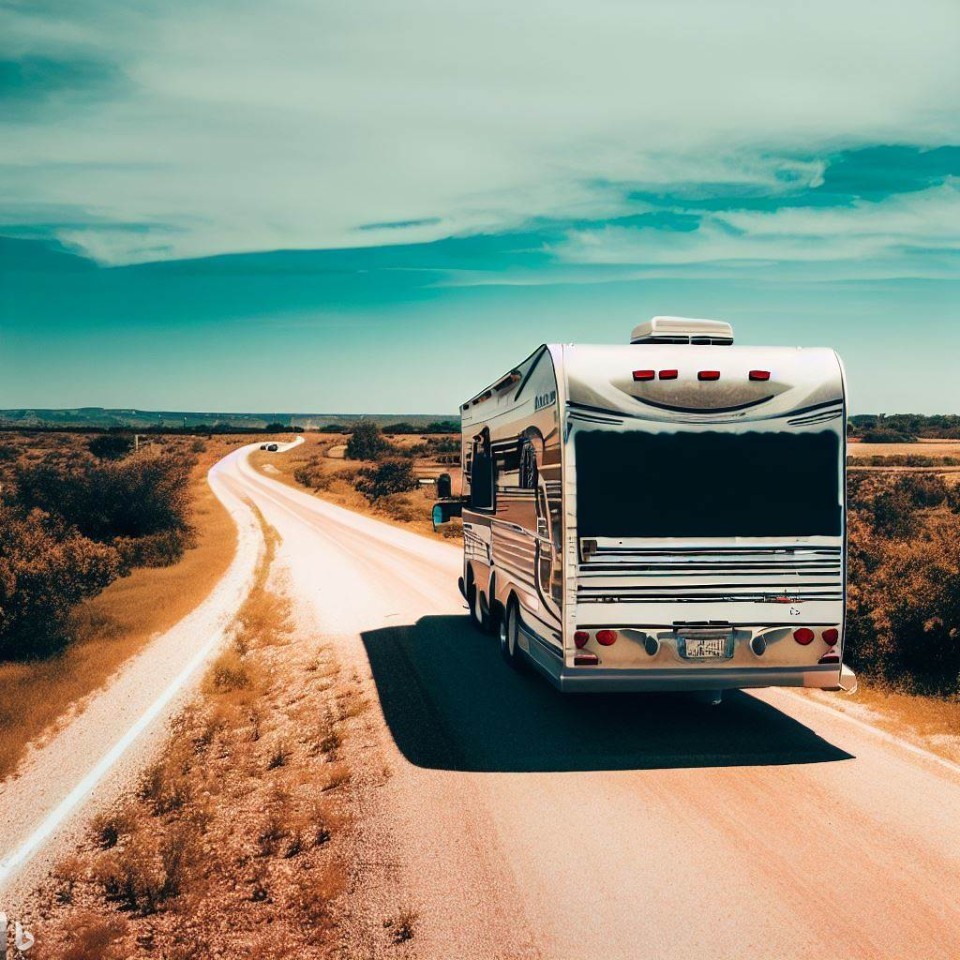 Texas offers a wide range of scenic and diverse routes for RV enthusiasts to explore. The best RV routes in Texas depend on your interests, the time of year, and the type of experience you're seeking. Here are some popular RV routes and destinations in Texas:
Hill Country: Texas Hill Country is a beautiful region known for its rolling hills, wildflowers, and small charming towns. Consider taking a route that includes stops in Fredericksburg, Kerrville, Bandera, and the scenic Willow City Loop during wildflower season. Enchanted Rock State Natural Area and Garner State Park are great spots for outdoor activities.
Gulf Coast: Explore the Texas Gulf Coast with RV trips along the coast. You can start in Galveston, visit Padre Island National Seashore for beach camping, and explore the charming towns of Rockport and Port Aransas. Enjoy fresh seafood and water activities.
Big Bend National Park: Located in West Texas, Big Bend National Park offers stunning desert landscapes, canyons, and the Rio Grande River. RV camping is available in the park, and you can explore hiking trails, hot springs, and scenic overlooks.
Texas BBQ Trail: If you're a food enthusiast, consider an RV route along the Texas BBQ Trail. Start in Austin, visit Lockhart, Luling, and other barbecue hotspots known for their mouthwatering smoked meats.
Texas Lakes: Texas has numerous lakes, and you can create an RV route that includes stops at popular ones like Lake Travis (Austin area), Lake Conroe (north of Houston), and Lake Texoma (on the Texas-Oklahoma border). These destinations offer boating, fishing, and water recreation.
East Texas Pineywoods: Explore the lush pineywoods of East Texas, with stops in places like Nacogdoches and the Davy Crockett National Forest. Enjoy hiking, bird-watching, and scenic drives.
West Texas Star Gazing: West Texas is known for its clear night skies, making it an excellent destination for stargazing. The McDonald Observatory near Fort Davis offers public programs and star parties.
Wildflower Trails: In the spring, Texas comes alive with vibrant wildflowers. Routes like the Bluebonnet Trail near Ennis or the Texas Bluebonnet Trail in the Hill Country offer stunning displays of wildflowers.
Historic Route 66: A portion of historic Route 66 runs through the Texas Panhandle, offering a glimpse into the past with quirky roadside attractions and historic towns like Amarillo.
Guadalupe Mountains National Park: Explore the rugged beauty of Guadalupe Mountains National Park, home to the highest peak in Texas. RV camping is available, and you can hike the challenging Guadalupe Peak Trail.
When planning your RV trip in Texas, be sure to check the availability of RV campgrounds and state/national parks, especially during peak seasons. Also, consider the weather, as Texas can be quite hot in the summer, so plan accordingly. Finally, research any specific attractions or events you want to experience along your chosen route to make the most of your Texas RV adventure.