Something is bound to go wrong on your first RV outing. When you are on vacation and ready to relax, it may be stressful to discover a blown tire or broken appliance; however, most RVers will tell you this is an expected part of RV travel. The good news is there are steps you can take to prepare for your first (or next) RV outing—and any problems that may arise.
Here are five problems you might encounter while RVing and tips for preventing or handling them:
1) Fridge Foods Aren't Cool Enough
Problem: You get to your campsite, turn on the fridge, and head out to buy groceries. You expect to find a cool fridge when you return, but instead, it seems as hot as it was when you left.
Preparation: On our first trip, I couldn't tell if the fridge was working at all since I couldn't hear any sounds. I later learned that RV refrigerators operate differently from home ones, and it's normal not to hear similar noises.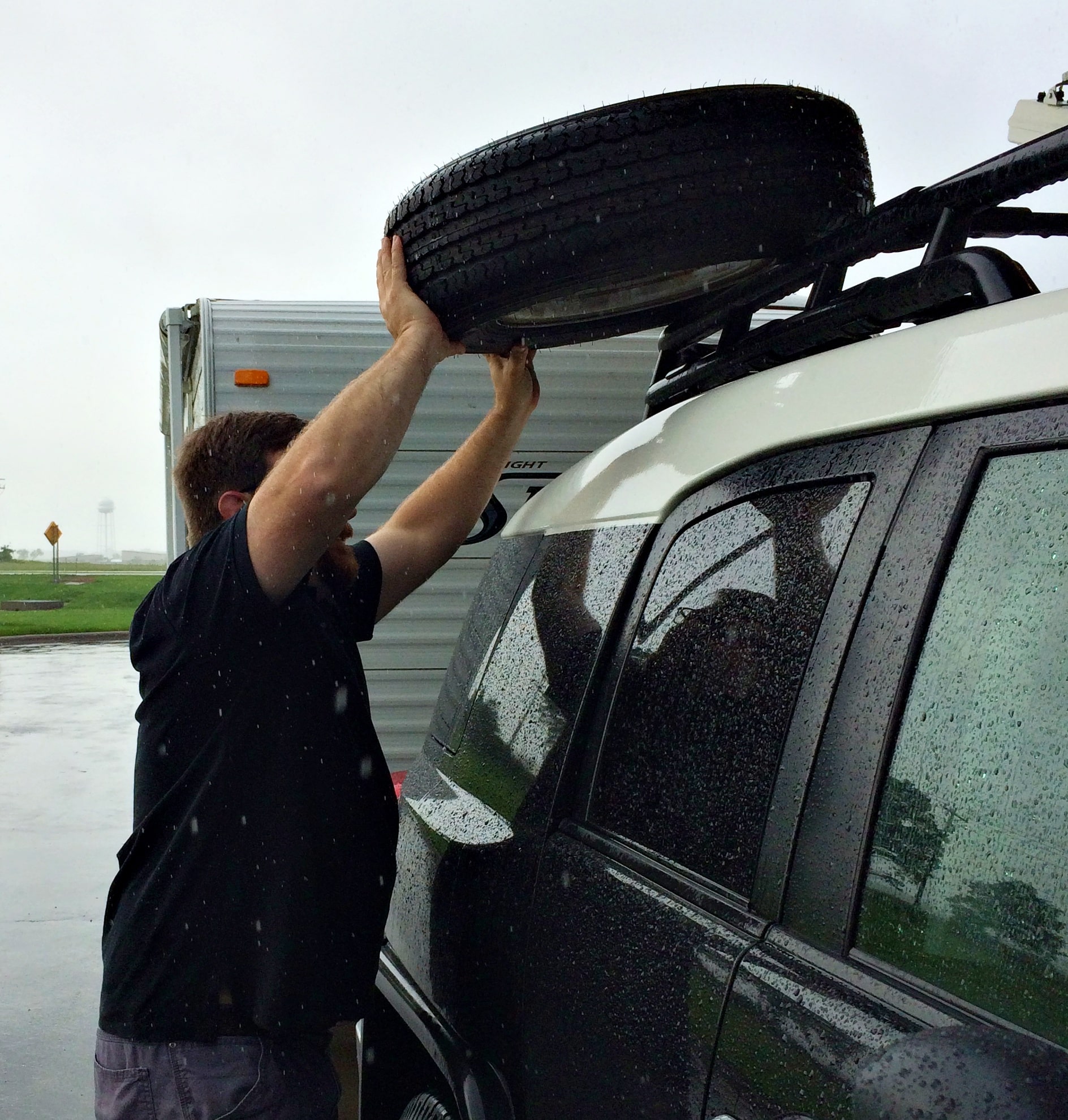 Copyright
© Good Sam Camping Blog